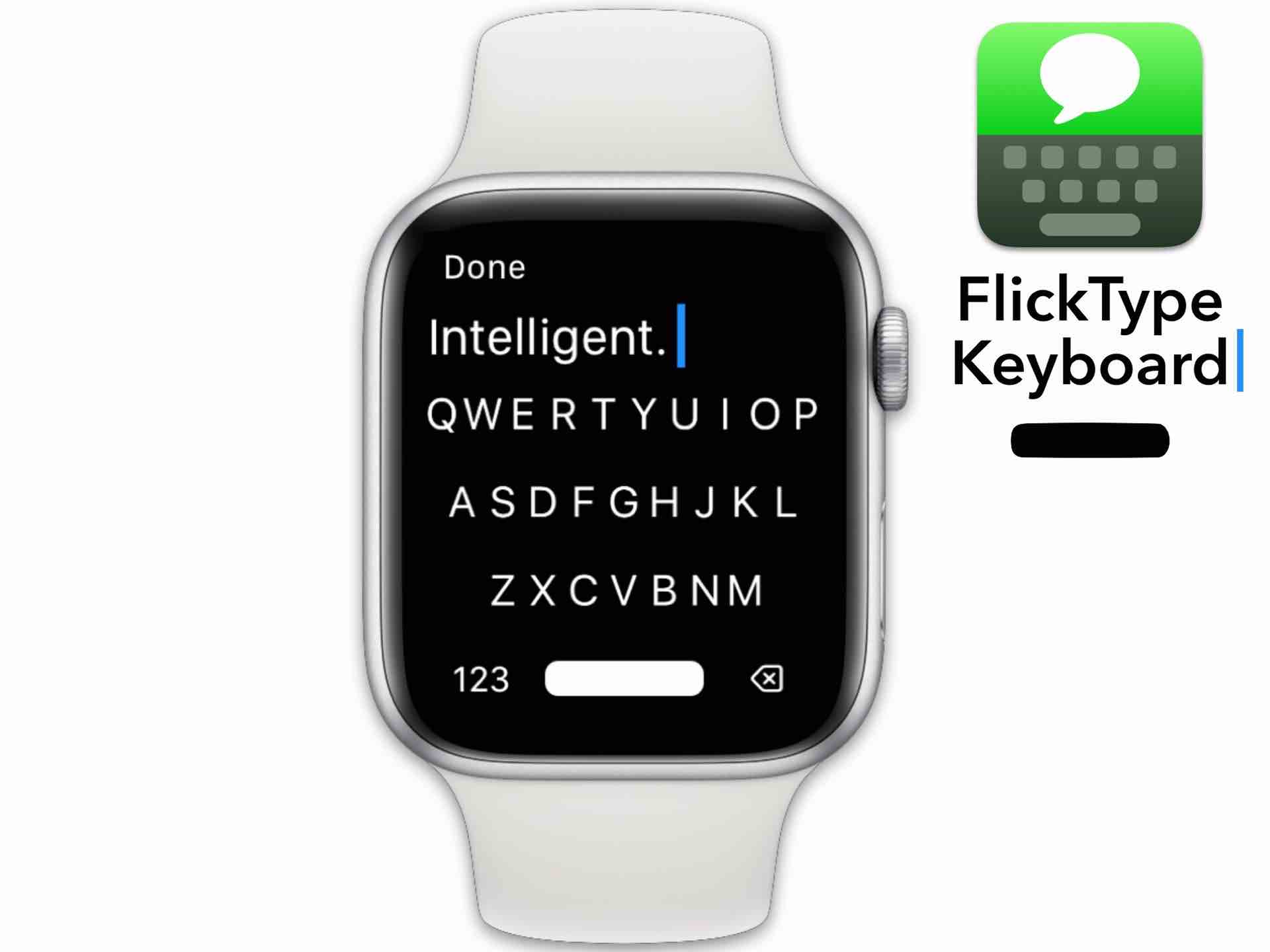 FlickType Keyboard for Apple Watch
Drafting messages on an Apple Watch can sometimes be an exercise in frustration. Sometimes you don't want to scribble out individual letters at a time, or speak out loud into your wrist (especially when it would be awkward to).
FlickType Keyboard is an app that brings full keyboard functionality to the Apple Watch. It gives you a QWERTY layout to type with, and given that you're tapping on such a small screen, the developers smartly added an algorithm that pretty accurately detects what you're trying to type based on where you're touching.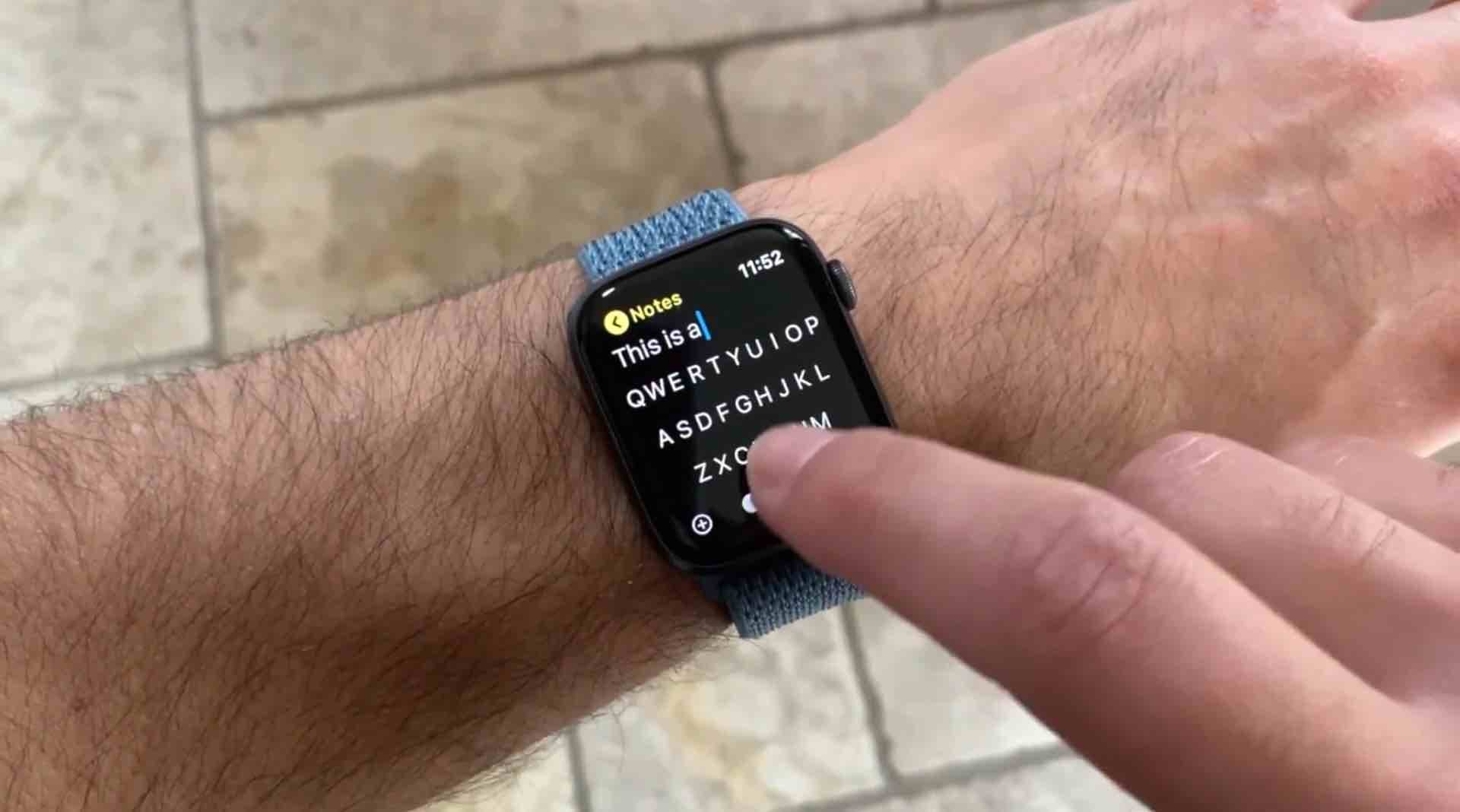 If it gives you the wrong word, simply flick up or down (or scroll with the Digital Crown) to change it. Same goes for punctuation marks — double-tap the spacebar (or flick right twice) to get a period, which you can then change into other punctuation or an emoji.
Other gestures include flicking left to delete, flicking right to add a space, tapping with two fingers to capitalize the next word, and double-tapping with two fingers to get access to numbers and other symbols.
You can quickly see how it works here:
They've also got some neat accessibility features worth noting, like the ability to have FlickType speak what you're typing back to you while also displaying it as large, high-contrast text above the keyboard. You can also hide the keyboard and replace it with solid bars, where the middle/home row is a bright white bar between the top and bottom gray bars.
FlickType Keyboard is just $2 on the App Store so there's no excuse not to give it a try.