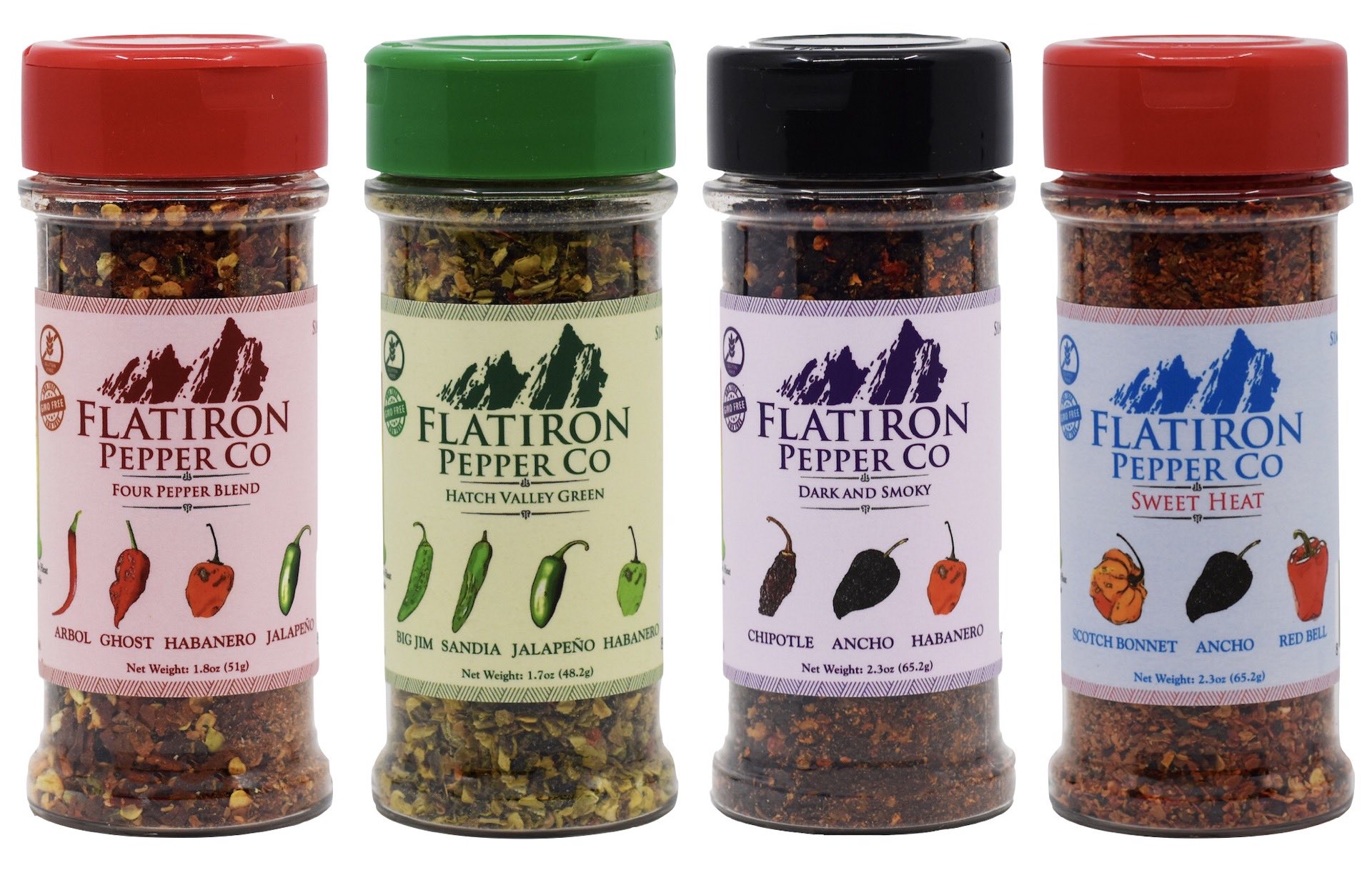 Flatiron Pepper Co. Chile Flake Blends
I'll always love a healthy dash of red pepper flakes on my pizza slices, but who says you can't improve on a classic?
That seems to be what Mike and Matt of the Colorado-based Flatiron Pepper Co. were thinking when they dreamt up their lineup of chile pepper flake blends, each of which incorporates a unique variety of chiles to achieve distinct and dynamic flavor/heat profiles.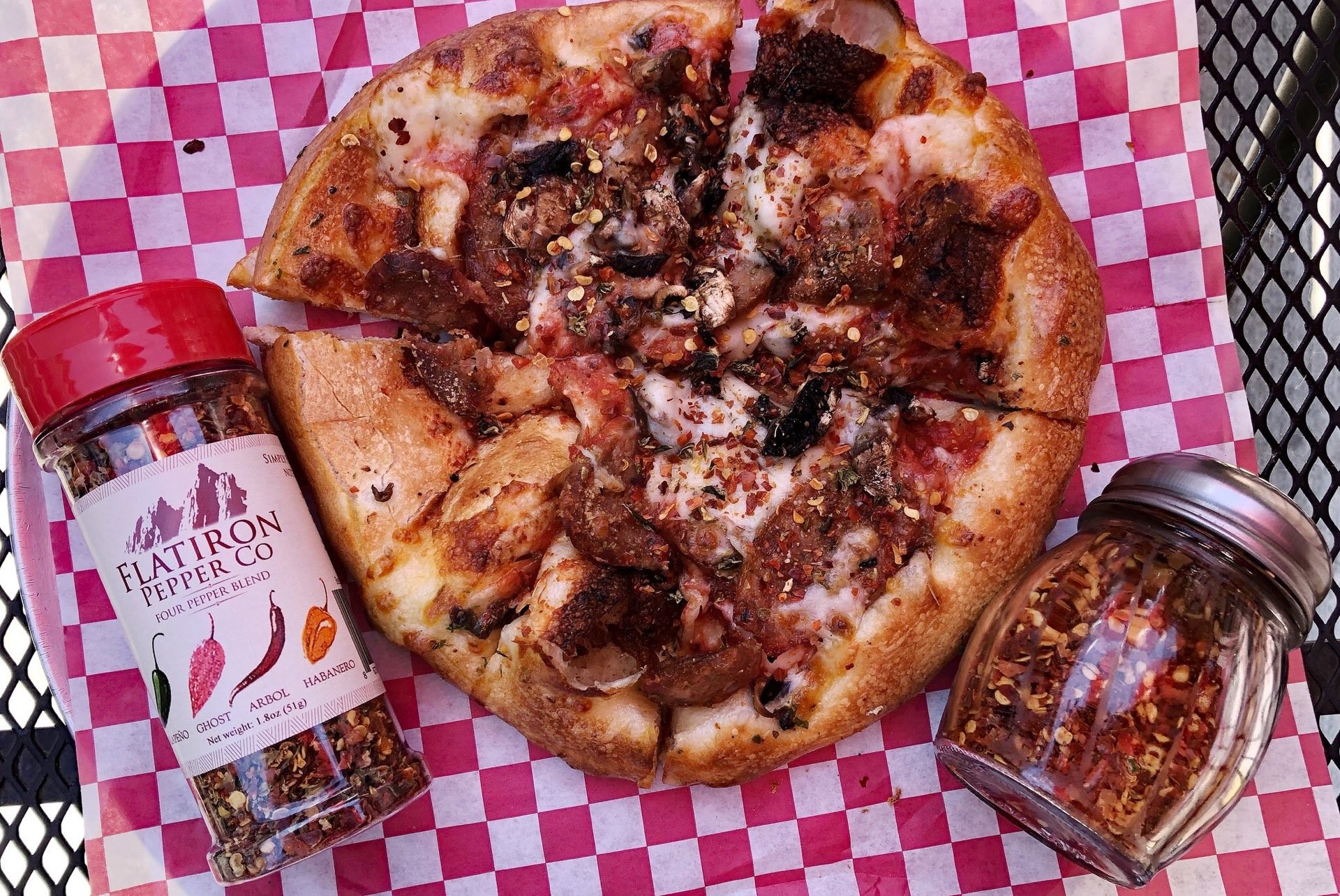 Their about page tells the story:
We're tired of seeing spice blends, rubs, and hot sauces advertise a product with a chile pepper on the front of the label, only to read the ingredient list on the back, and find out the chile pepper advertised is actually the 4th of 5th ingredient! It's usually after salt and sugar! Listen, we love salt and sugar, but they're some of the least expensive ingredients you can find. We want to sell the good stuff, you can add the salt and sugar to your own taste so you can control the portion! Chile peppers are always first for us, anything else is just a supporting ingredient.
To that end, they've developed several awesome chile flake blends like these:
Outside of Amazon, they've got a couple other choices worth mentioning, like the truly risky "I Can't Feel My Face" — a 750k+ Scoville blend of Carolina Reaper, Moruga scorpion, ghost pepper, and habanero 🥵🔥 — and the only-slightly-less-painful "Smoke Show".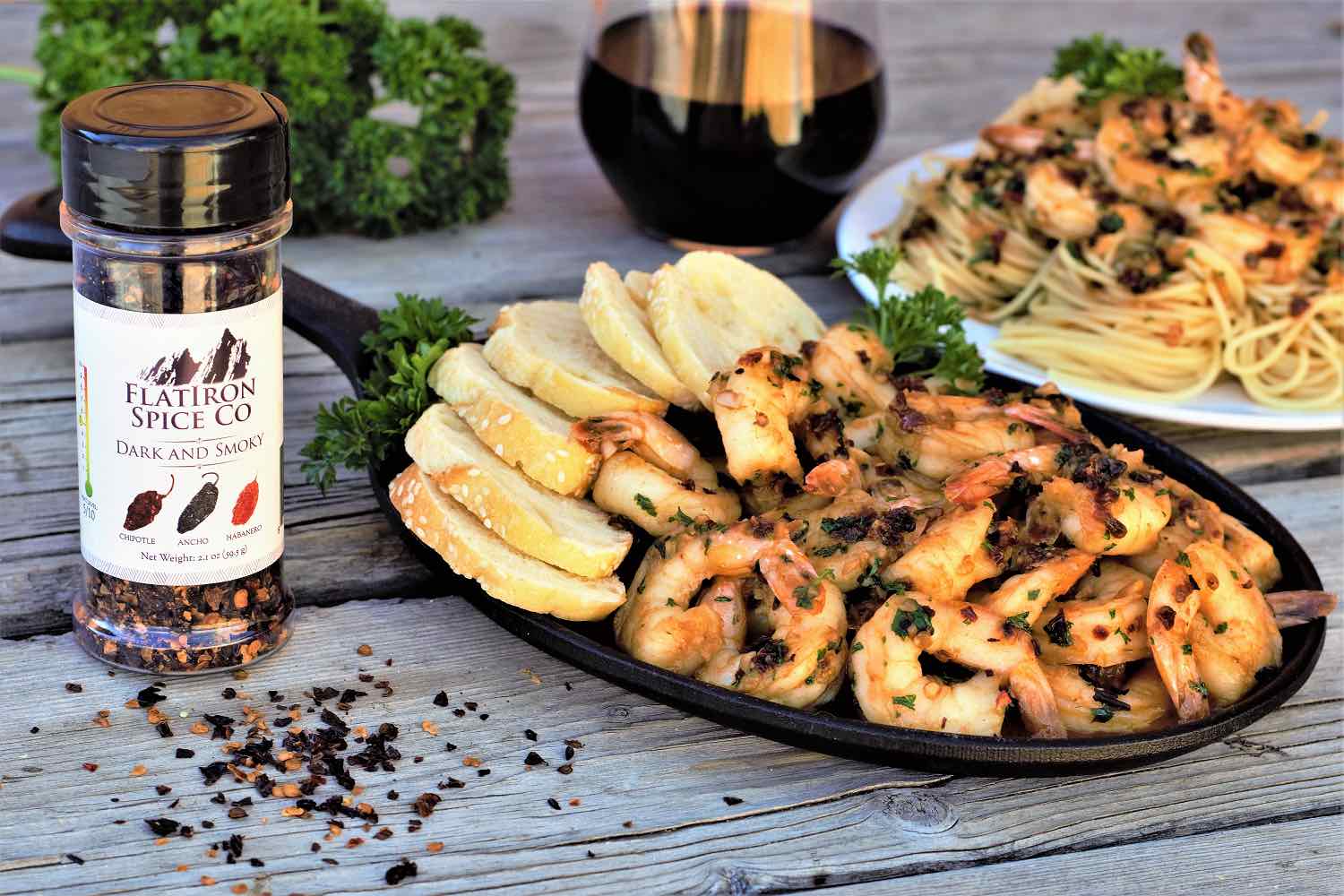 No matter what you pick, you'll love throwing this stuff on pizza, stir-fry, steaks, chicken, burgers, potatoes, and so much more. Basically, you're never gonna go back to generic red pepper flakes again. 🌶