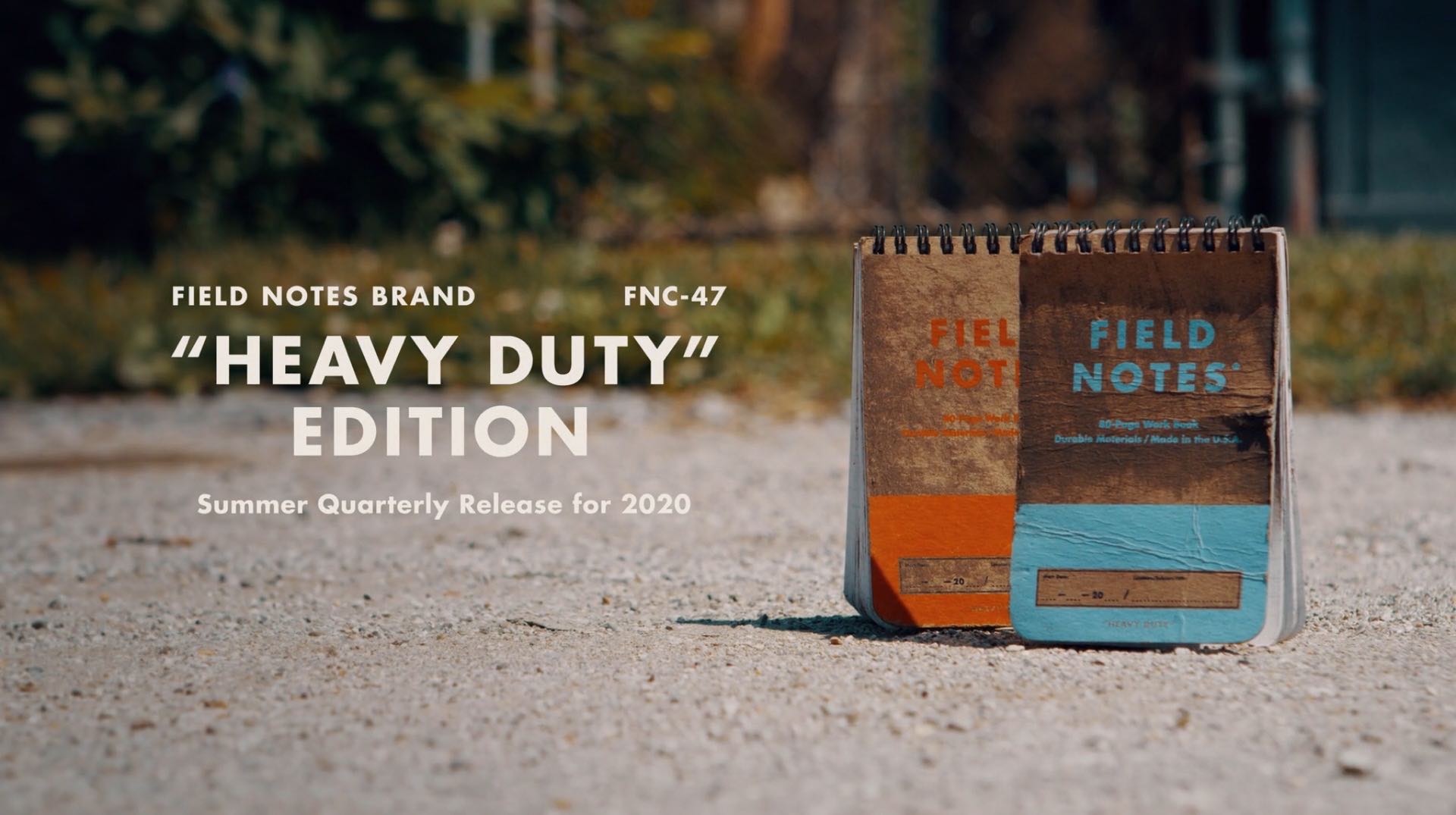 Field Notes "Heavy Duty" Edition
For their summer 2020 limited edition, Field Notes have released "Heavy Duty", a pair of hardworking memo books to bring along on your toughest jobs. The books have this real rugged old-school flair, with covers made from Newark Paperboard Mills 60 pt. "Super Duty Chipboard" and bound together at the top, flipbook-style, by a black spiral of Renz "Double-O" Ring Wire that happens to be the perfect place to stash a pencil: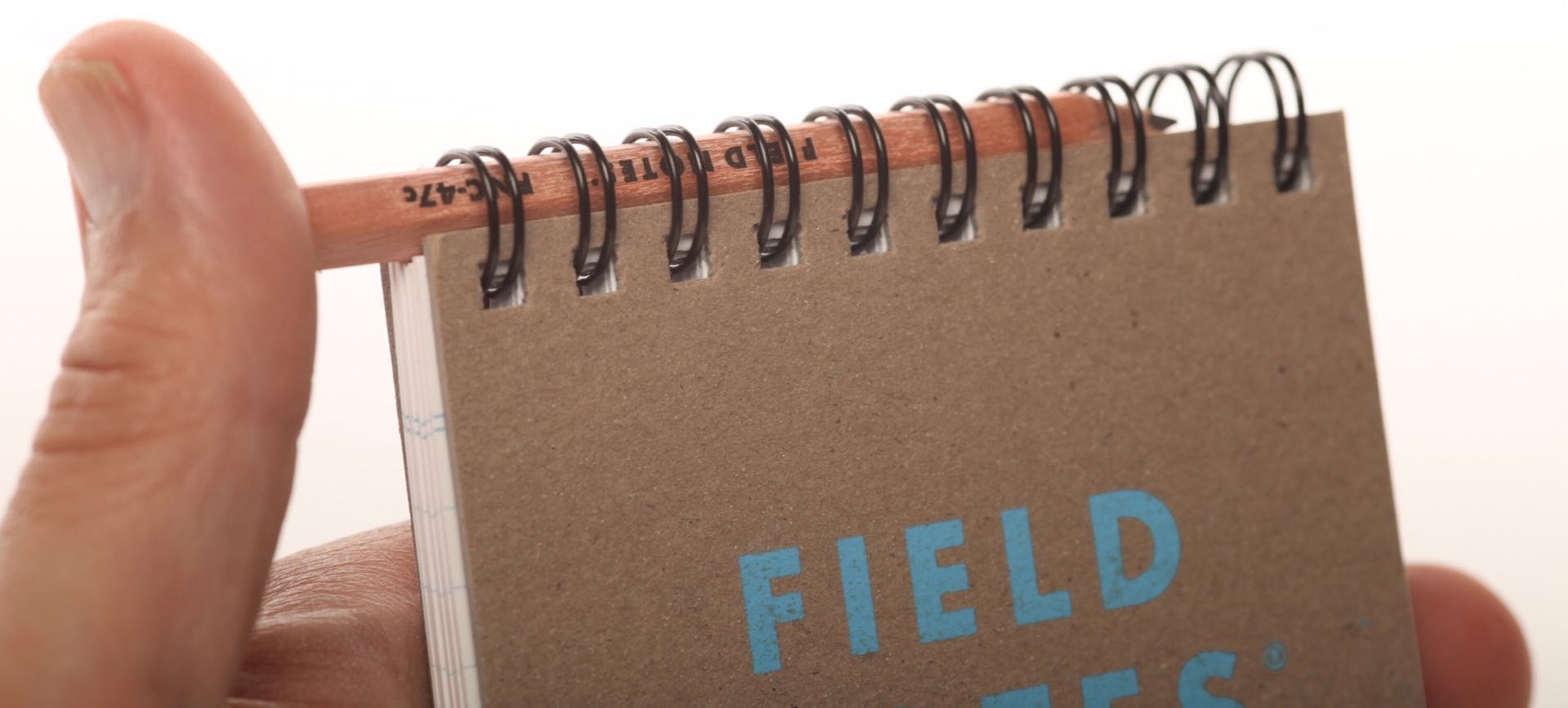 The set also comes with a special-made "Stay-Shut" rubber band just to keep things extra secure when you need that:
As always, I highly recommend watching the accompanying promo video, this time featuring an "All-American truck commercial song" written by comedian/podcaster Mark McConville that is just *chef's kiss*:
Really puts dirt under your fingernails, doesn't it?
Get the "Heavy Duty" two-pack for $13 at Field Notes.