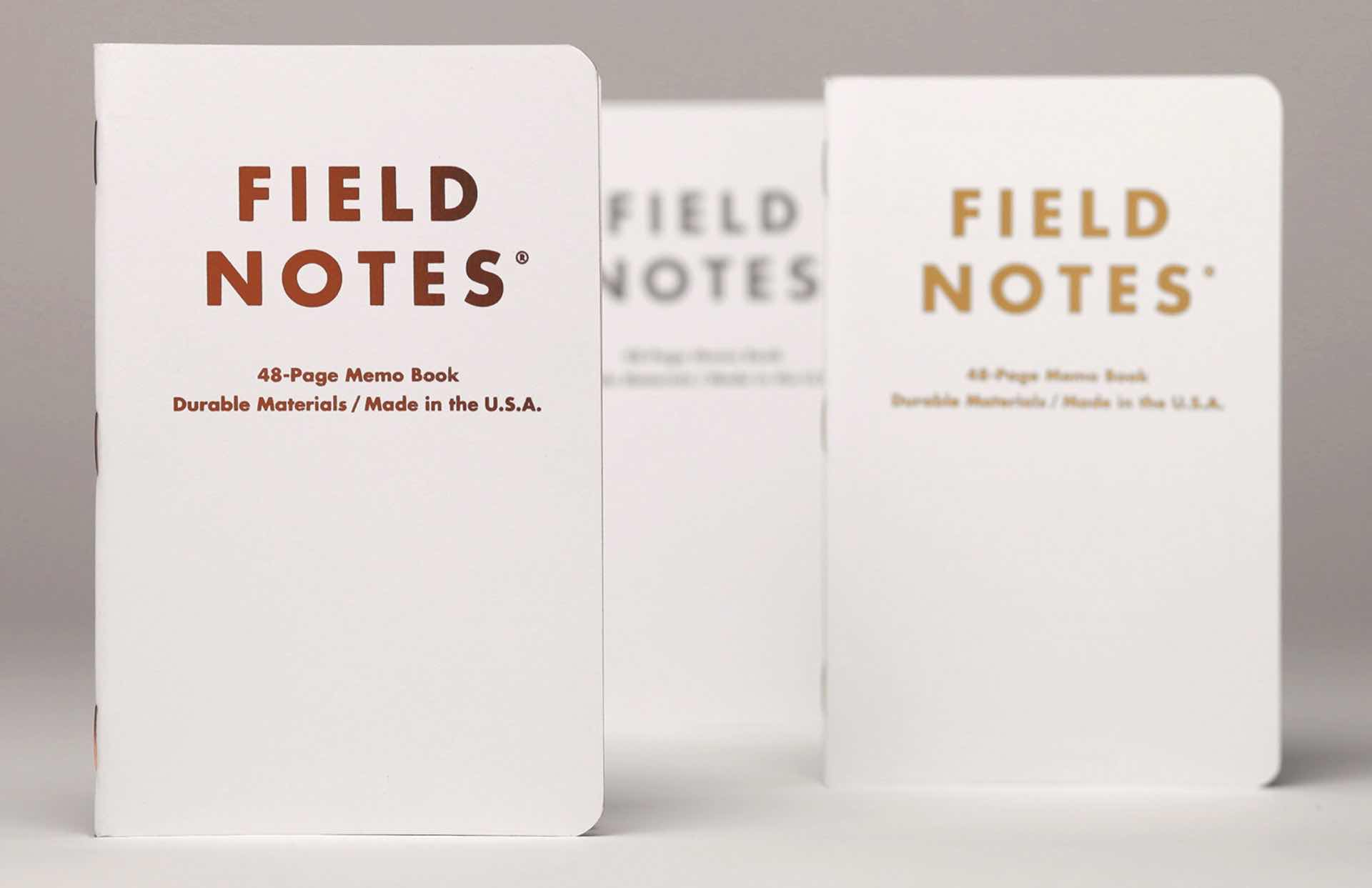 Field Notes "Group Eleven" Edition
Field Notes has just dropped their winter 2019 quarterly limited edition memo books: "Group Eleven". Named after the so-called "coinage metals" group of elements on the Periodic Table, each of these dot-graph pocket notebooks respectively represents the precious metals copper, silver, and gold:
Stylish and refined, each book in the 3-Pack represents one of the three precious metals and features a cover stamped in metallic hot-foil with matching staples, ink, and (for only the second time ever) gilded page edges. The covers are a 120#C duplexed stock from Neenah, combining "Solar White" on the outside and "Epic Black" inside. Body pages are 60#T Finch Opaque with a Dot-Graph in matching metallic ink.

"Group Eleven" plays the shimmering colors of these three "native metals" off of the elegant white covers in a way that feels rich without being ostentatious. They're tastefully fit for Winter, especially for list making and gift giving.
Here are some of those tasteful metallic details: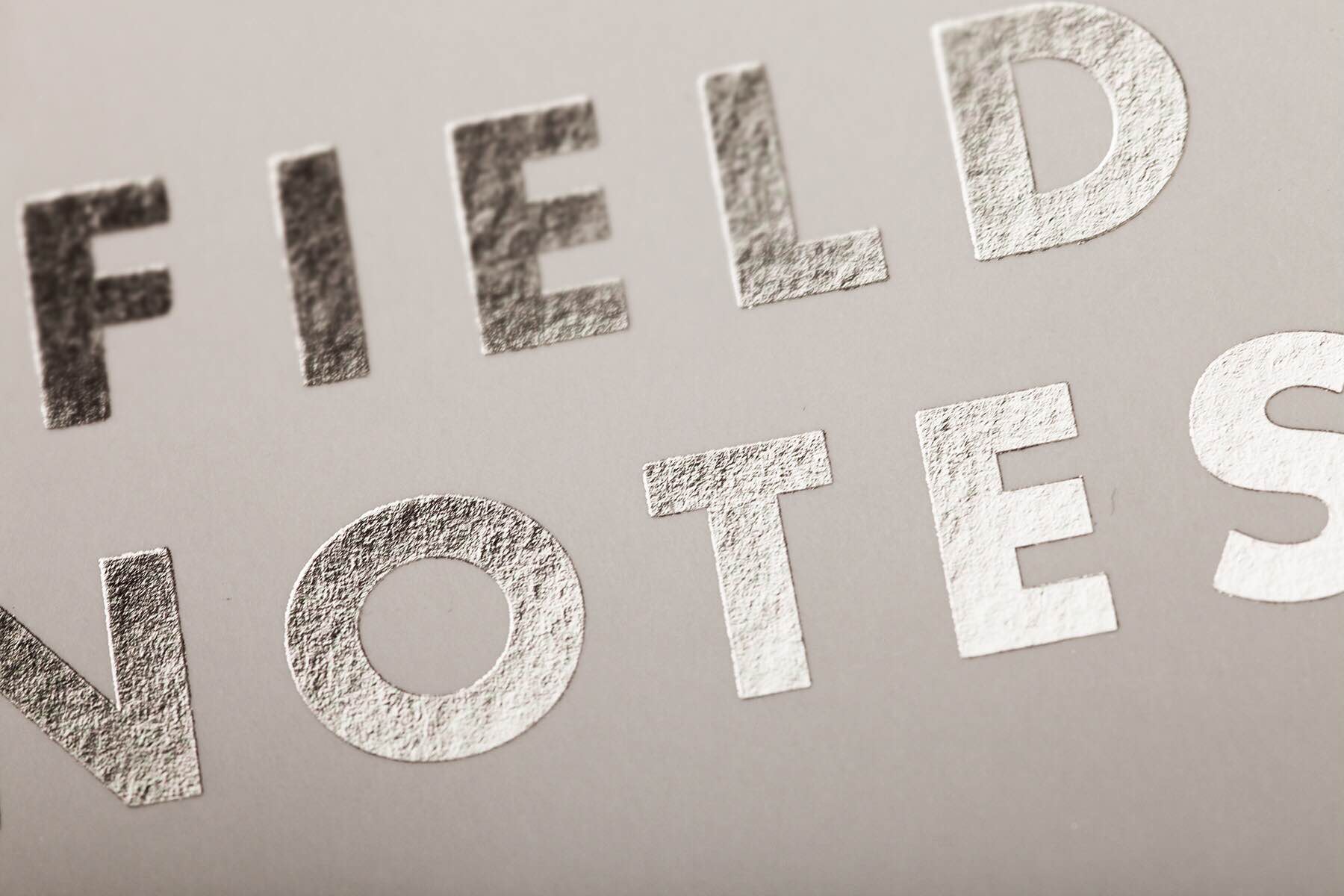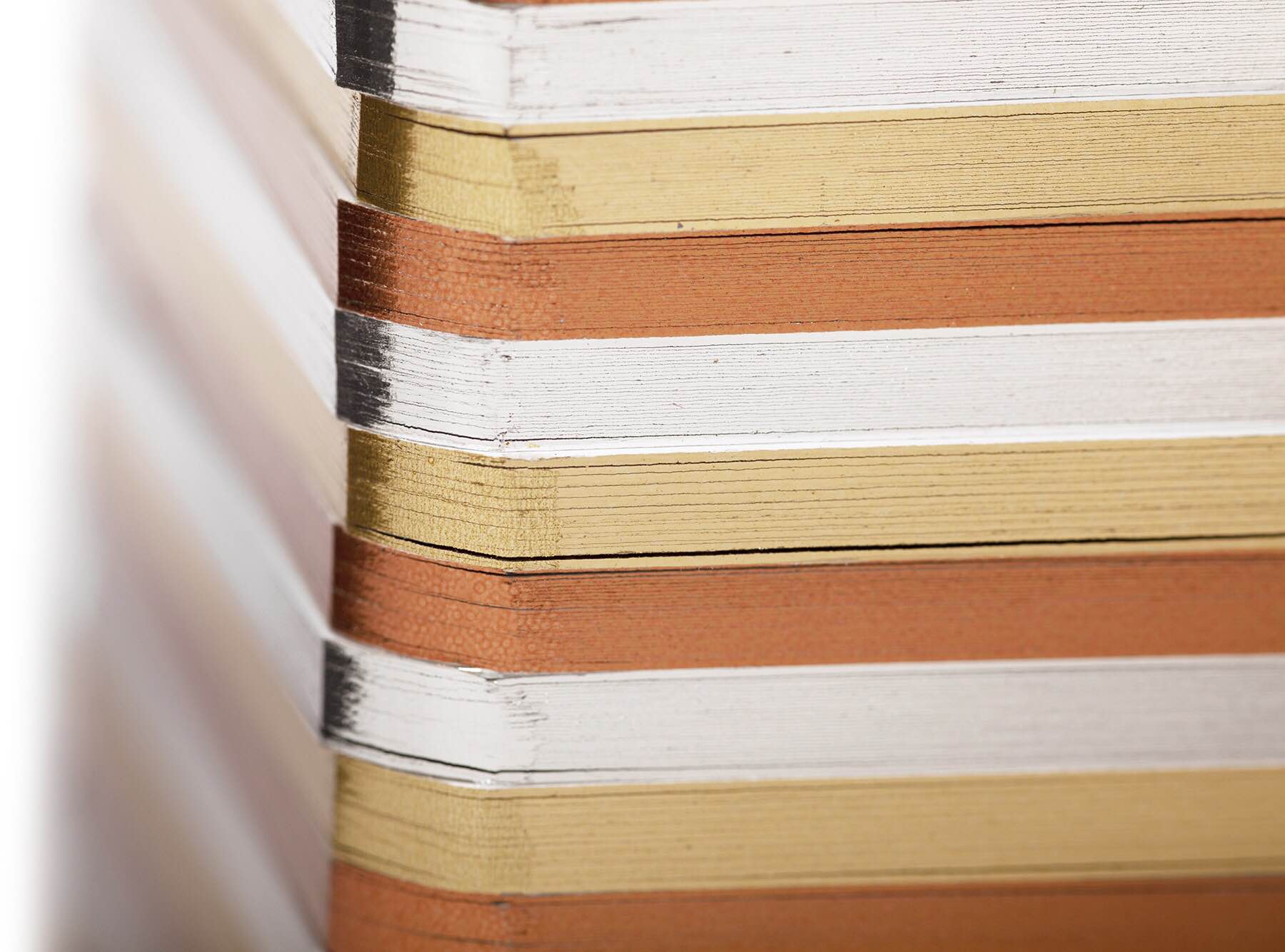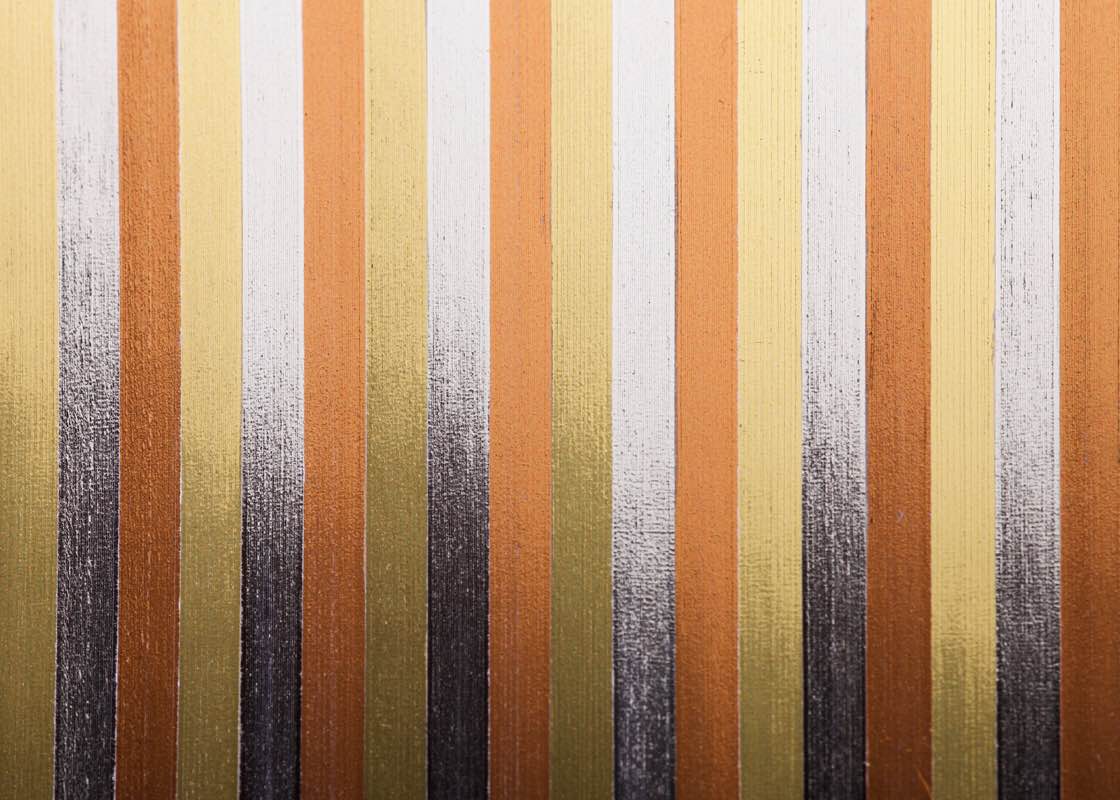 And as usual, here's the film:
Get a 3-pack of the "Group Eleven" Edition for $13 at Field Notes.