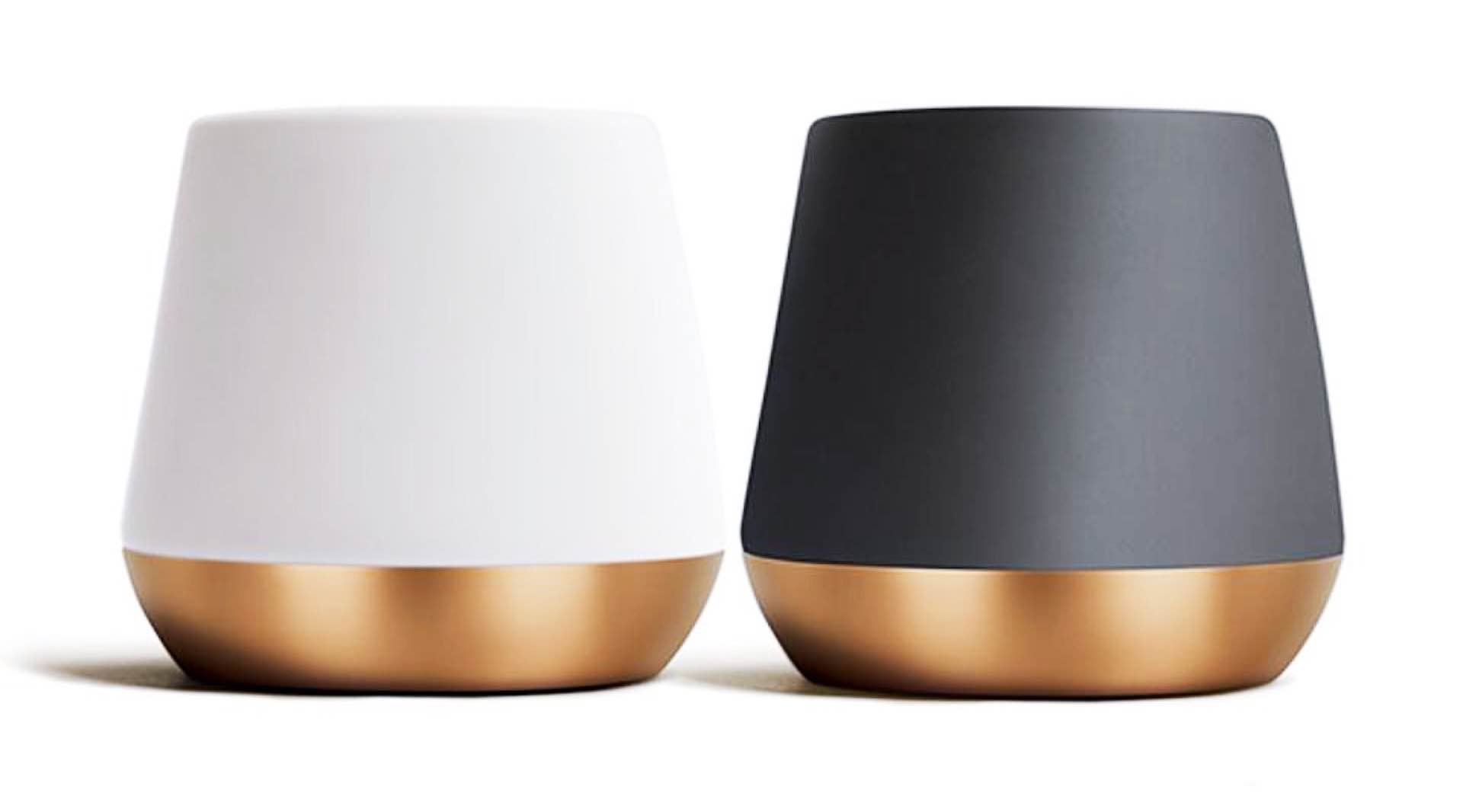 Fellow Junior Demitasse (2.3 oz) Double-Walled Ceramic Coffee Mug Set
Fellow is indisputably the king of coffee paraphernalia these days. There's a reason so many high-end cafes use (and sell) their kettle, their storage canisters, and more.
Their Junior Demitasse mugs boast the same level of sleekness and quality as the rest of the lineup, and are the perfect size for sipping a double-shot of espresso.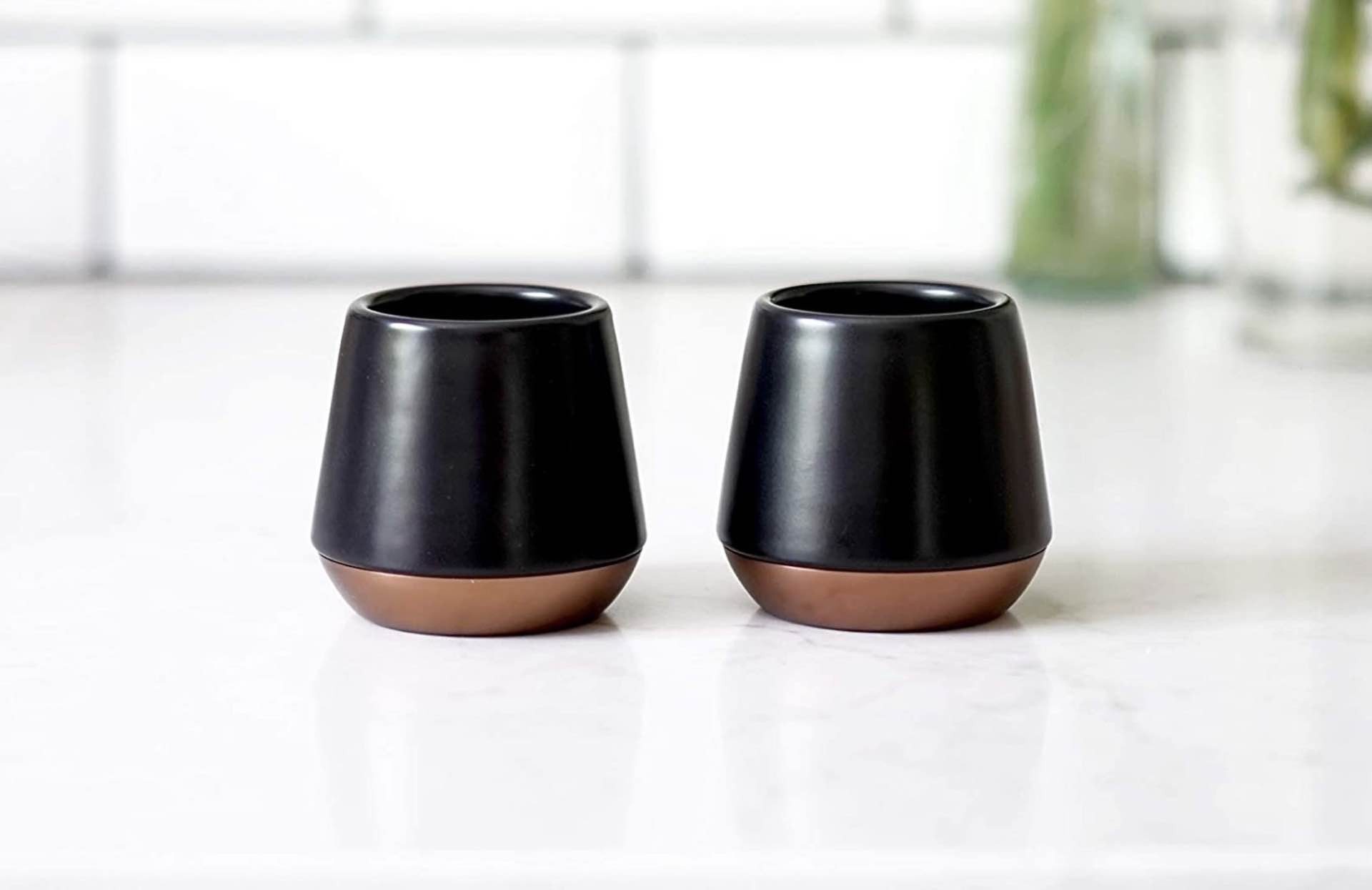 Crafted from thick double-walled ceramic with a stunning copper base, these cups retain heat inside while keeping your hands safe from burning (unless you splash coffee over the top, of course). It also keeps condensation from being a problem.
The tapered shape gives the mugs a certain visual appeal, so even when you're not using them, you'll almost feel tempted to leave them out on display.
You can get a set of two 2.3 oz cups in matte white or matte black for $35 on Amazon.