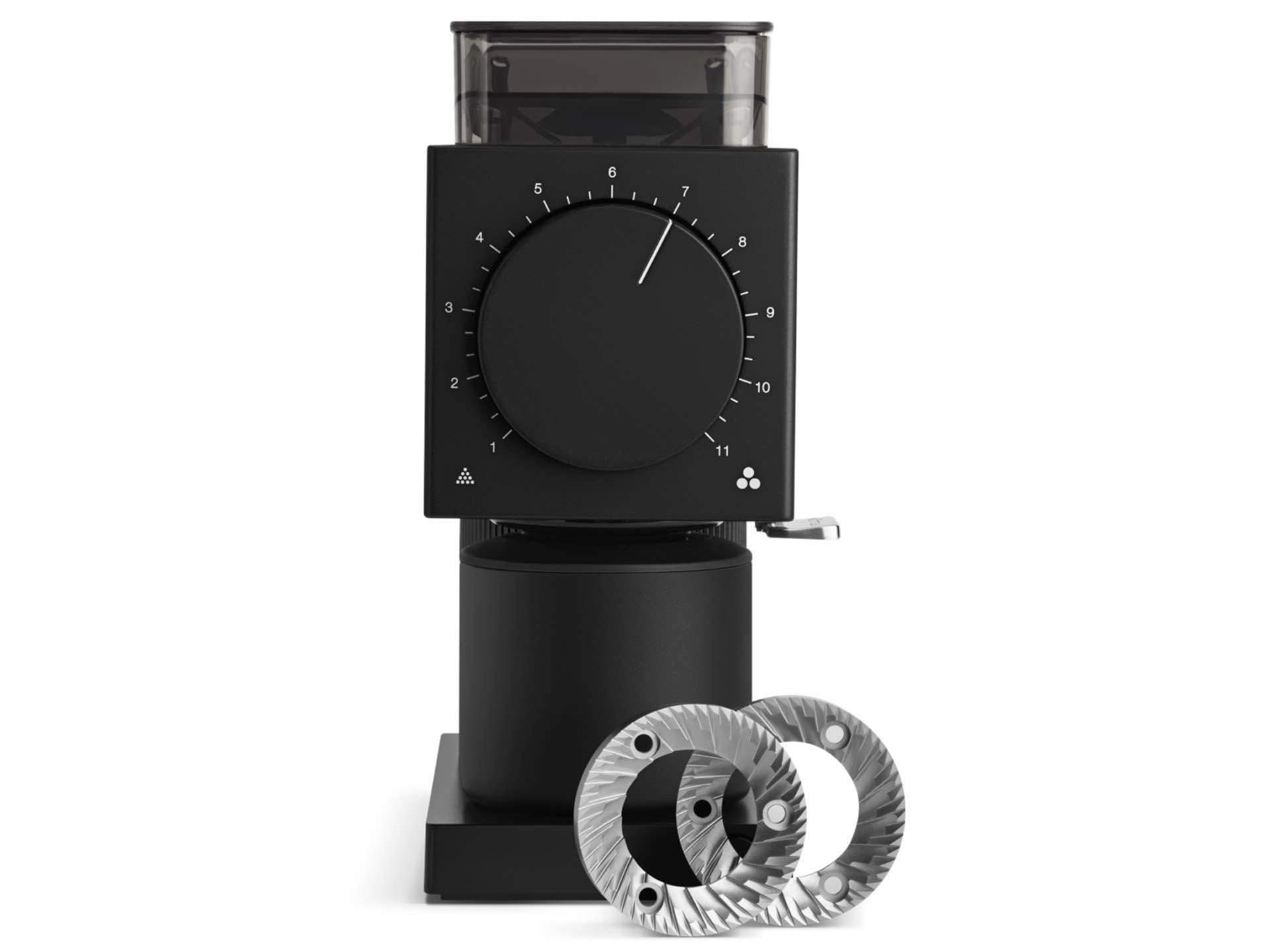 Fellow Introduces the "Gen 2" Ode Brew Coffee Grinder
When we last checked in with Fellow Products' Ode Brew Grinder, they were still gearing up for its initial launch into the world. It's been a couple years since, and it's been doing quite well for itself — that is, barring some reviewers' dislike for how messy it could be, along with an issue in the hopper design that sometimes prevented a continuous feed of beans into the machine.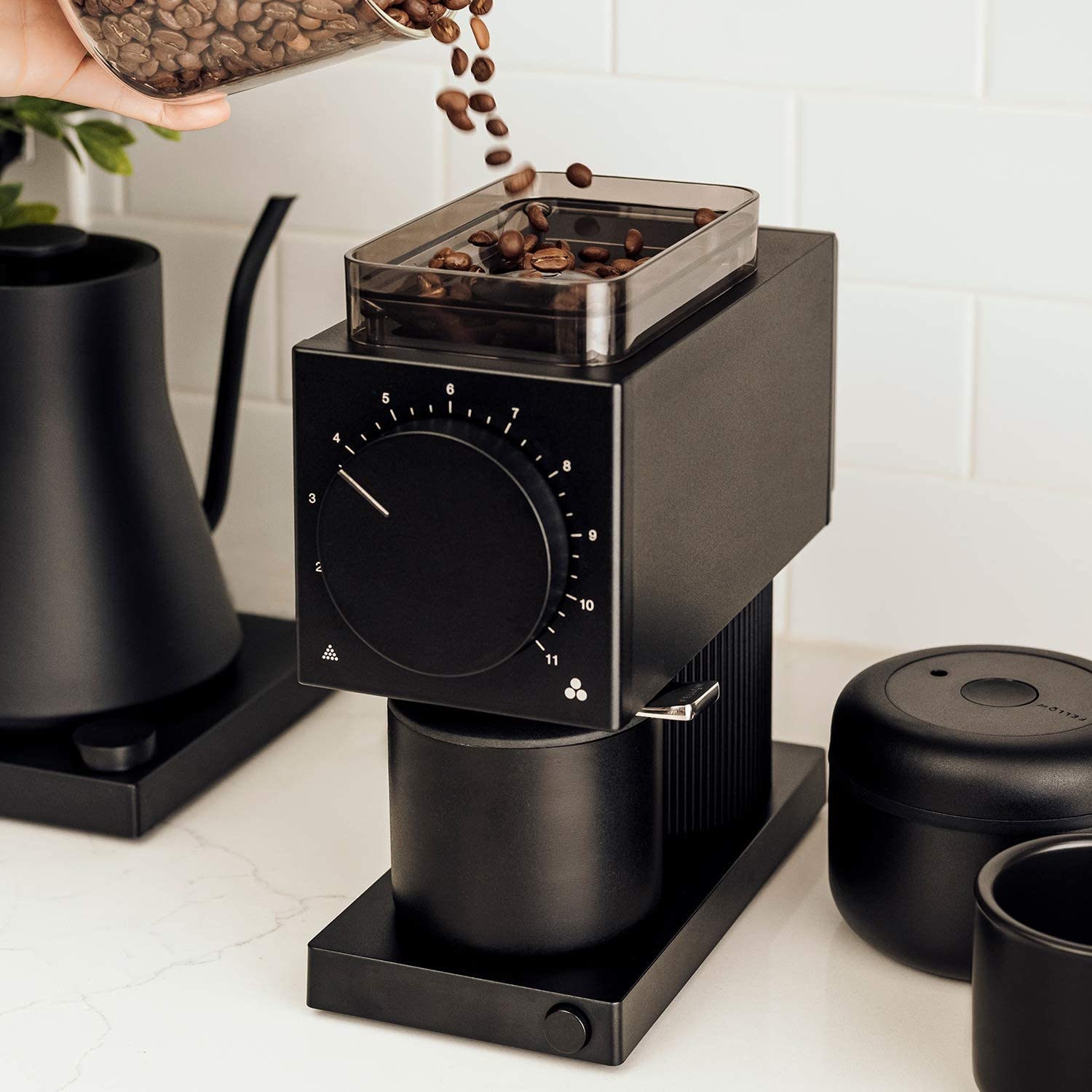 Fellow has taken these criticisms to heart, and they've introduced a second-generation model that brings several new features to the tabl– er, countertop:
All-new burrs — After months of repeated design work and prototyping (and a lot of frustration along the way), Fellow's R&D VP Nick Terzulli developed a completely original burr design that allows the Ode to grind finer and more precisely than before, although still not into the espresso range. The difference this has made in coffee extraction versus the Gen 1 is astounding.
Less mess — With the Gen 2 they've introduced anti-static technology to reduce retention and grind mess, thereby keeping your coffee station nice and clean.
Larger, redesigned hopper — The capacity of the coffee bean hopper has been expanded from 80g to 100g, so you can run larger batches at once. It also now has steeper angles to feed beans faster and more smoothly down the chute.
Larger, redesigned catch cup — Likewise, the catch cup has been expanded to hold 100g of coffee grounds, and it now pours those grounds more easily than the first model allowed.
With all of these awesome upgrades comes a higher price point, understandably. The Gen 2 Ode is $345 on Amazon (versus the original's $299) and still comes in your choice of matte black or matte white.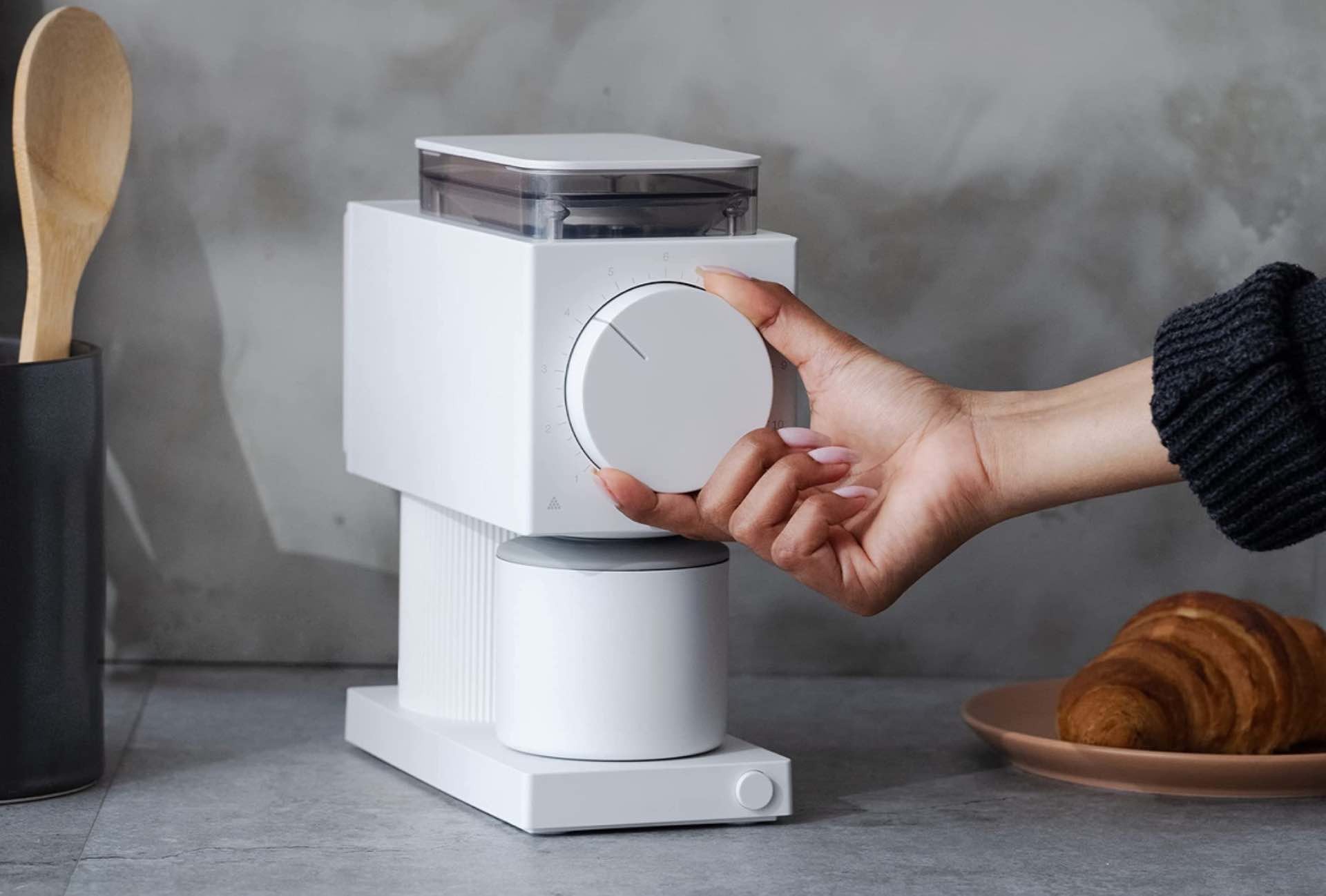 If you find that Amazon's stock is out, check the official Fellow site.