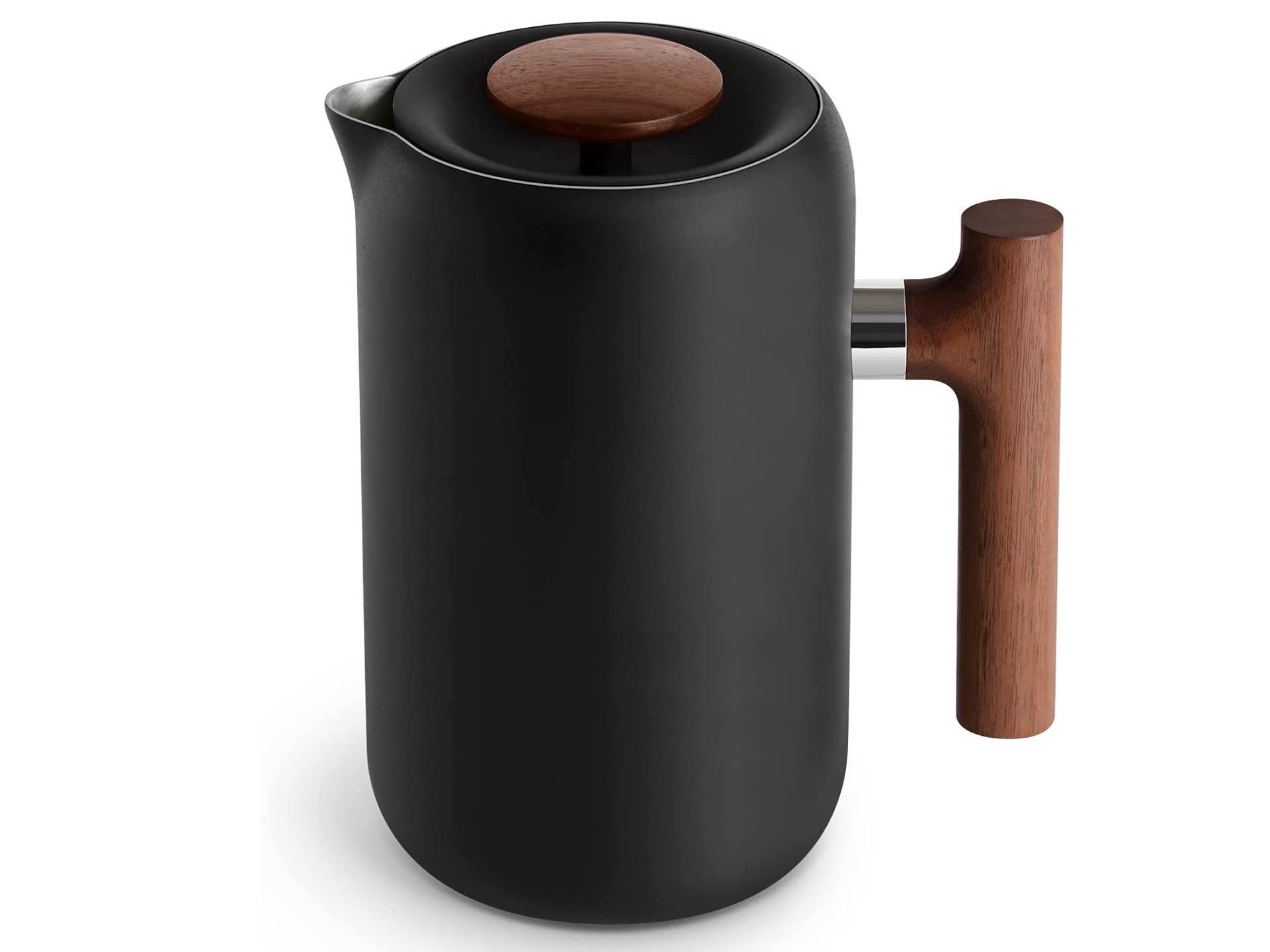 Fellow "Clara" French Press Coffee Maker
Before we get started, let me just say it: I know this is an expensive French press. I'm aware you can get a decent one for like 25 bucks and be perfectly happy. I get all of that.
But man, if the Fellow Clara ain't the prettiest danged French press I've ever seen…
And more than that, they put all their usual thoughtful design thinking into getting every little detail right. Any pain point you've ever had with a French press, they tackled it head-on:
Don't own a scale? That's okay, because the Clara has fill/ratio lines for both coffee grounds and hot water, so your brew comes out great every time.
Sick of having to line up a small strainer 'zone' with the pour spout? Those days are over, because this press has an all-directional pour lid.
Feel like your French press never makes enough coffee? Fellow's beautiful creation holds up to 24 ounces per batch, which should be enough for you and a companion to have at least a cup each — maybe two with a lighter pour.

Does your coffee cool down too quickly? Well not only is the body of the Clara double-walled and vacuum-sealed, the pour spout is too:

It was extremely difficult to make a vacuum-sealed body and spout; it took six months to get it right. The biggest issue we faced during the prototyping phase was lining up the spout and body properly while maintaining the welding and seal. The team wanted to maintain high-quality aesthetics while keeping Clara up to snuff, quality-wise. This was exceptionally hard to do, but we eventually got there.

Hate cleanup? They added a nonstick coating to the interior that makes it easy to get out all the grinds and gunk after brewing. To protect that coating, they include a wooden agitation stick so you can stir the grounds without scratching the inside of the brewer.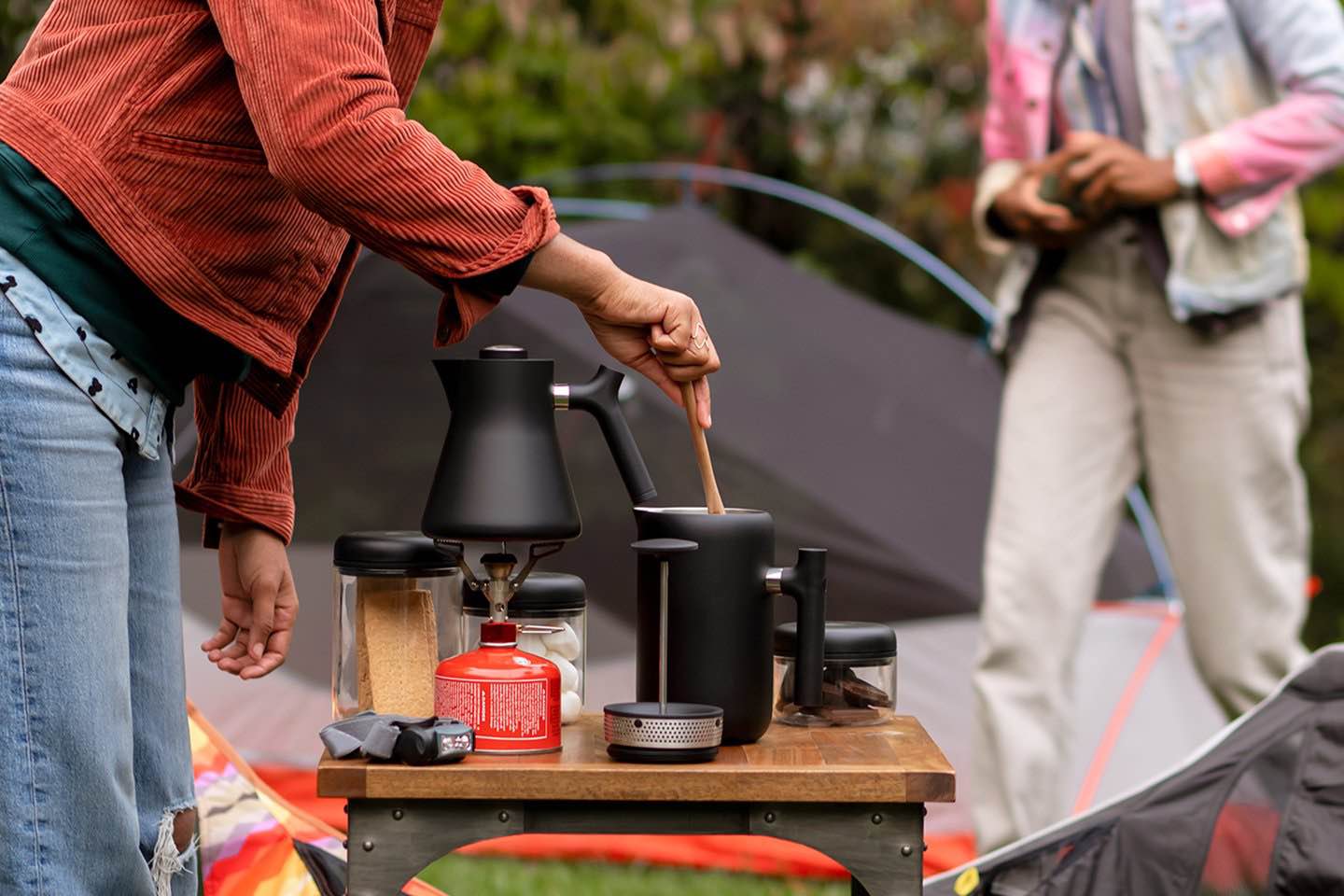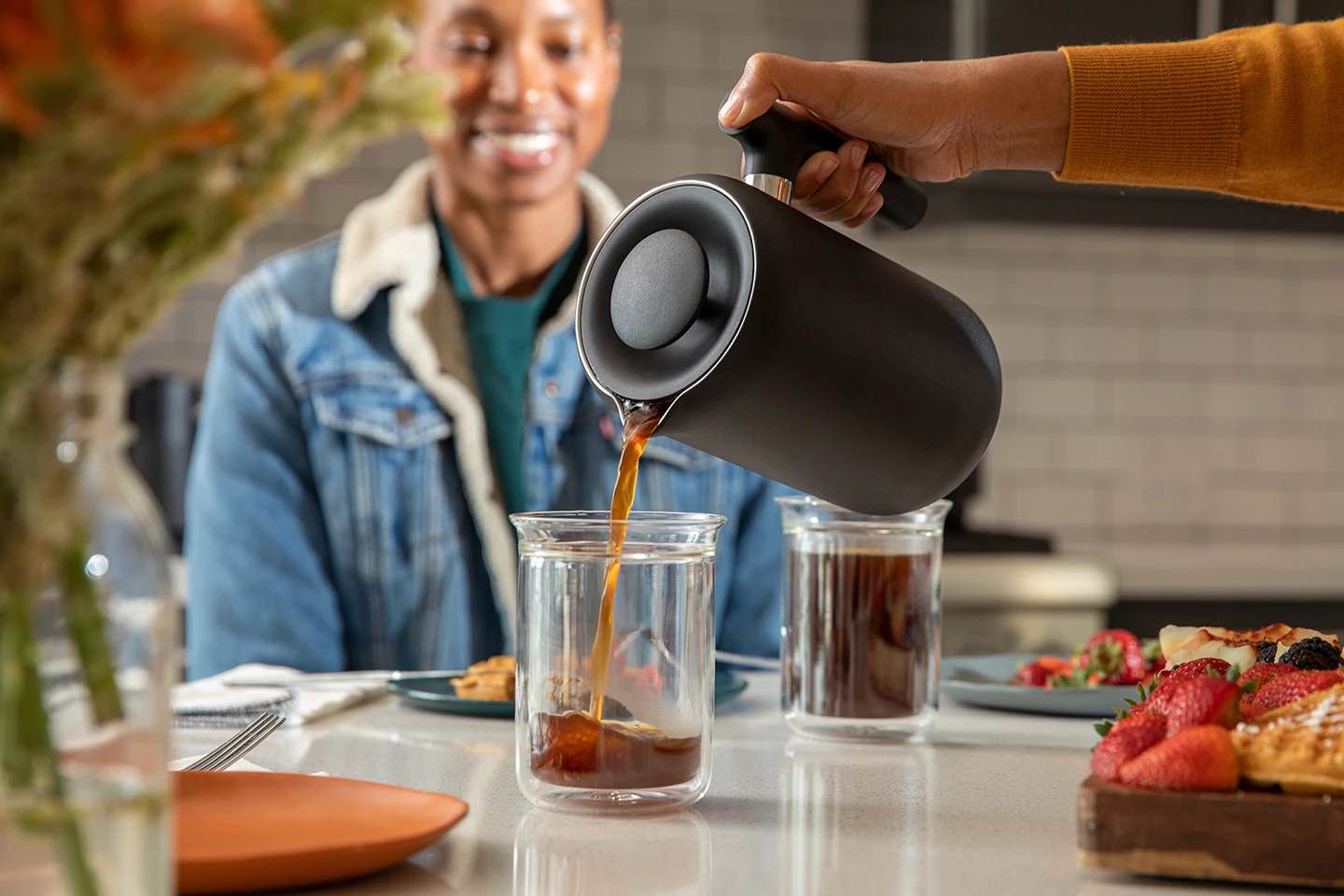 The Fellow Clara comes in your choice of plain matte black ($154) or matte black with walnut accents ($200).