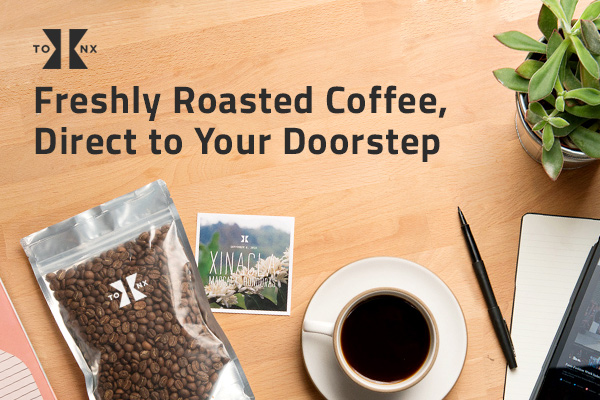 Featured Sponsor: Tonx Coffee
Tonx is a small team of coffee experts who believe it's easy to make a better cup in your kitchen than you'll get at the best cafes – and for a fraction of the cost. By sourcing the finest coffees in the world and roasting them 24-hours before shipping, you'll have the freshest coffee delivered straight to your door. And for a limited time, get a free trial to taste for yourself.
Also, Tonx is pleased to introduce The Frequency, an email newsletter packed with coffee secrets, brew tips, and special limited offers, exclusively for Tonx members.
* * *
Our thanks to Tonx for sponsoring the RSS feed this week. Sponsorship by The Syndicate.