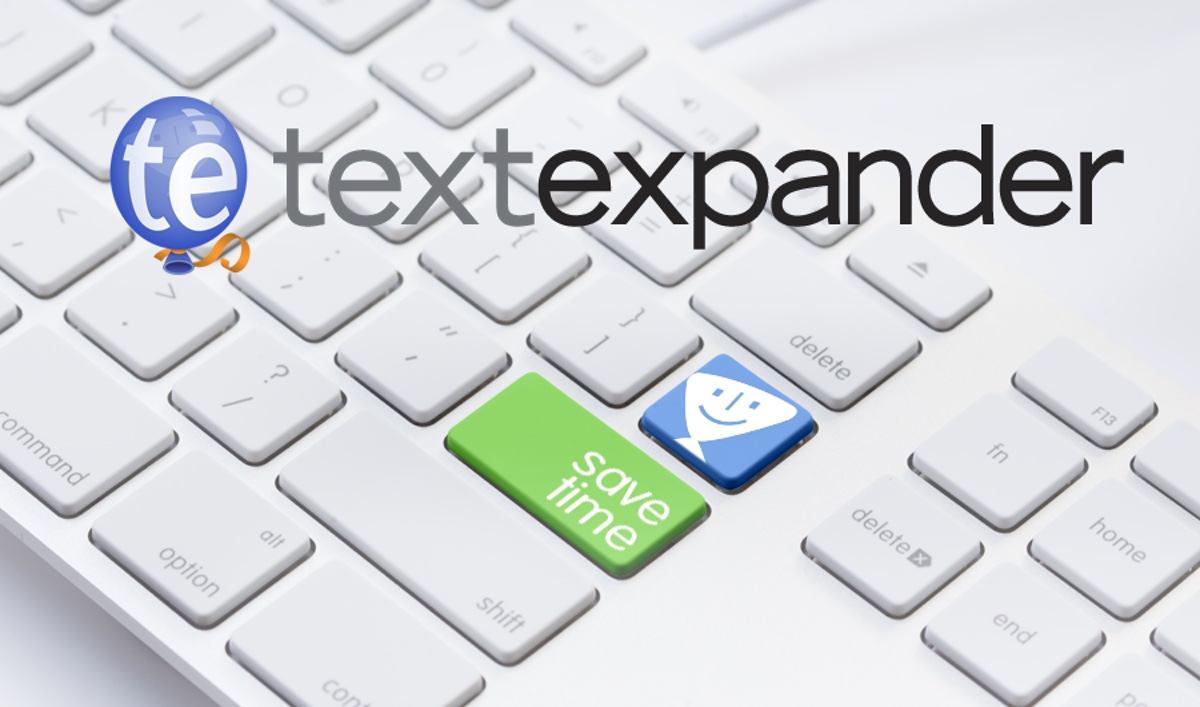 Featured Sponsor: Save Time, Effort, and Keystrokes with TextExpander
TextExpander saves you time and effort by expanding short abbreviations into frequently-used text and pictures.
Whether it's a simple email signature or several paragraphs of a standard response, you'll love how easy it is to use TextExpander to avoid typing the same thing over and over.
Make customized, boilerplate replies fast and easy using fill-ins.
Create snippets from AppleScripts and shell scripts for powerful integrations.
Sync snippets via Dropbox and use them on multiple devices with TextExpander touch on iOS.
Learn more about TextExpander at: smilesoftware.com/shawn
TextExpander touch for iOS is available on the App Store.
* * *
Our thanks to Smile Software for sponsoring the RSS feed this week. On a personal note, I've been using TextExpander since the beginning of 2011, and good gosh is it great. I use it for automating email signatures, speeding up podcast show notes, inserting affiliate tags into links to Amazon or iTunes, fixing odd CamelCase spellings, and about a billion other things. Just about the only thing I didn't use it for was to write this editor's note.