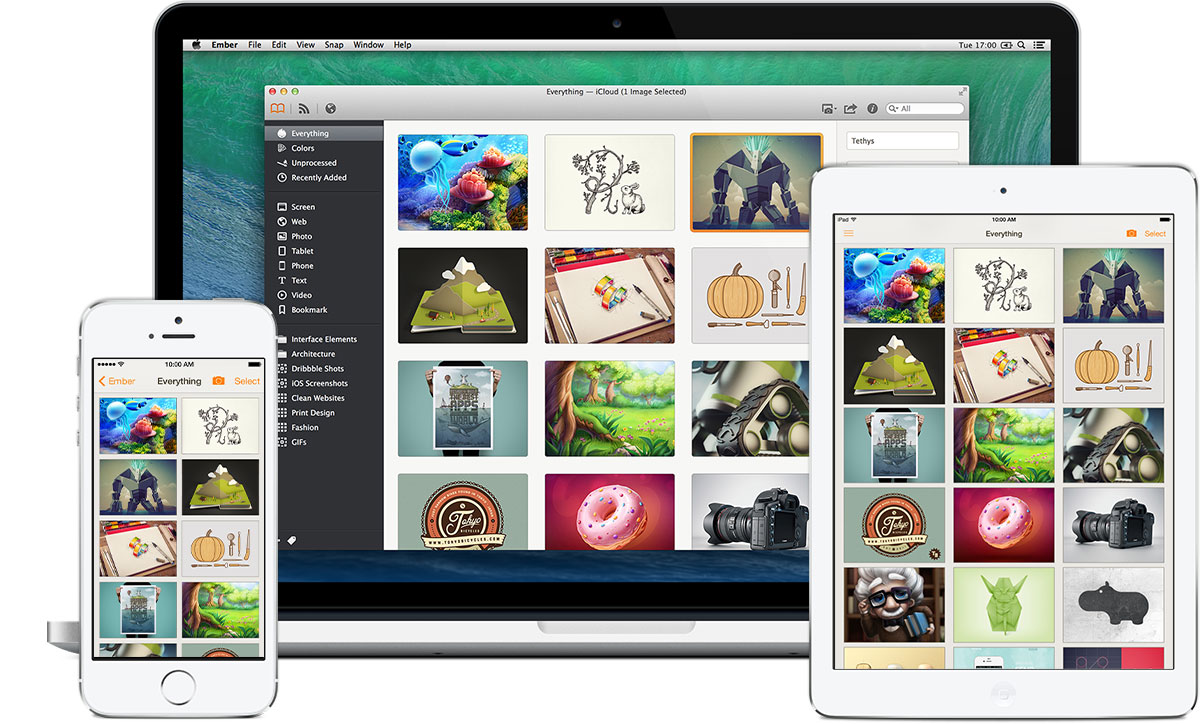 Featured Sponsor: Ember: The Ultimate Screenshot and Webpage Capture App for Mac
If you need to take screenshots, or capture entire webpages straight from Safari & Chrome, you should check out Ember for Mac. Ember is the app that lets you take, organize and share screenshots, entire webpages and more — and now syncs via Dropbox so you can access your screenshots anywhere with Ember iOS or on another Mac.
MacFormat magazine proclaimed that, "[Ember] has the look and feel of an app Apple might make. Surely there's no higher accolade." And we think you'll love Ember too — which is why we're offering you a special 10% discount.
Pick up your copy of Ember today, save 10%, and organize your screenshots, webpages and creative projects in style.
* * *
Our thanks to Ember for Mac for sponsoring the RSS feed this week.