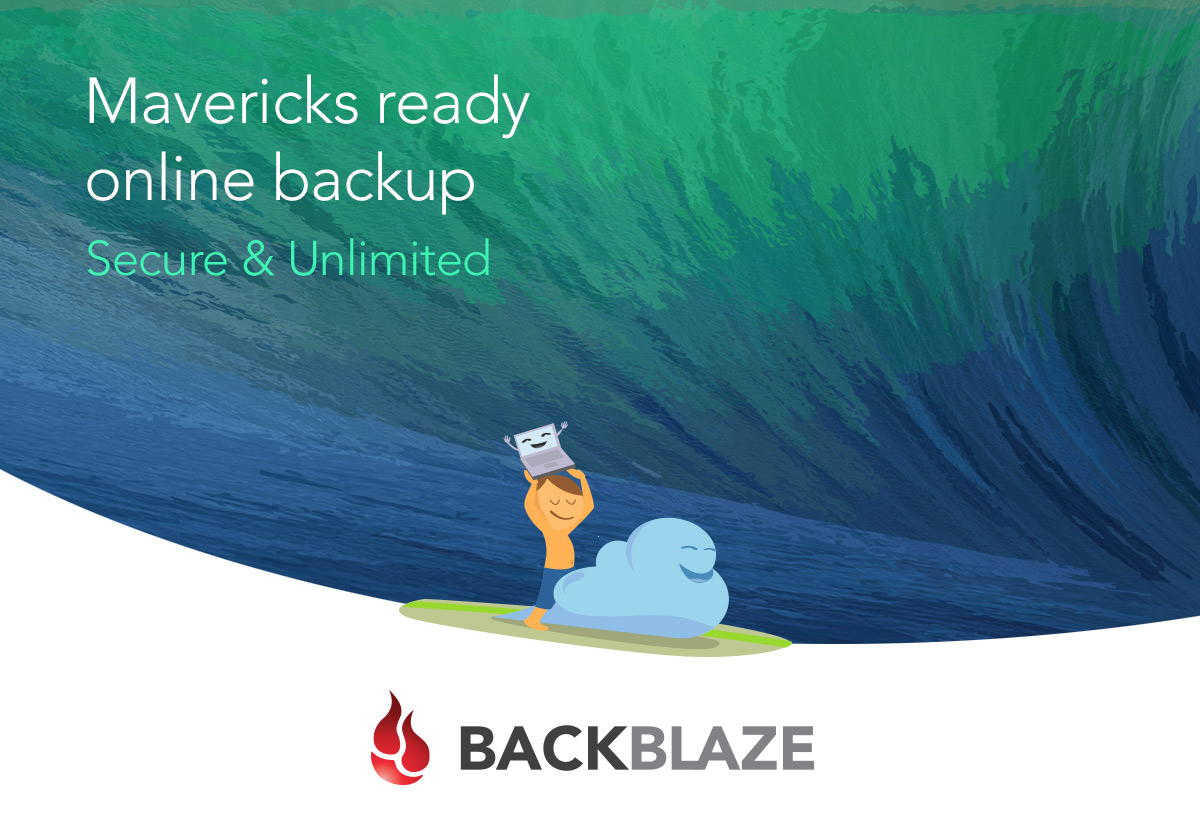 Featured Sponsor: Backblaze
Backblaze: unlimited, unthrottled, and uncomplicated online backup for your Mac. Back up all your data with Backblaze for $50/year.
Native app? Yup. Backblaze runs native on your Mac and backs it up in the background, staying out of your way.
Need your computer's data on the go? No problem. Backblaze's iPhone app that lets you access all your computer's data on the fly.
Get peace of mind knowing Backblaze is backing up all your music, photos, videos, documents, presentations, and whatever else is on your Mac. Stop putting it off. Start your free trial, and get your backup started today!
* * *
Our thanks to Backblaze for sponsoring the Tools & Toys RSS feed this week. Some of us have been using their service for years now, and highly recommend it.