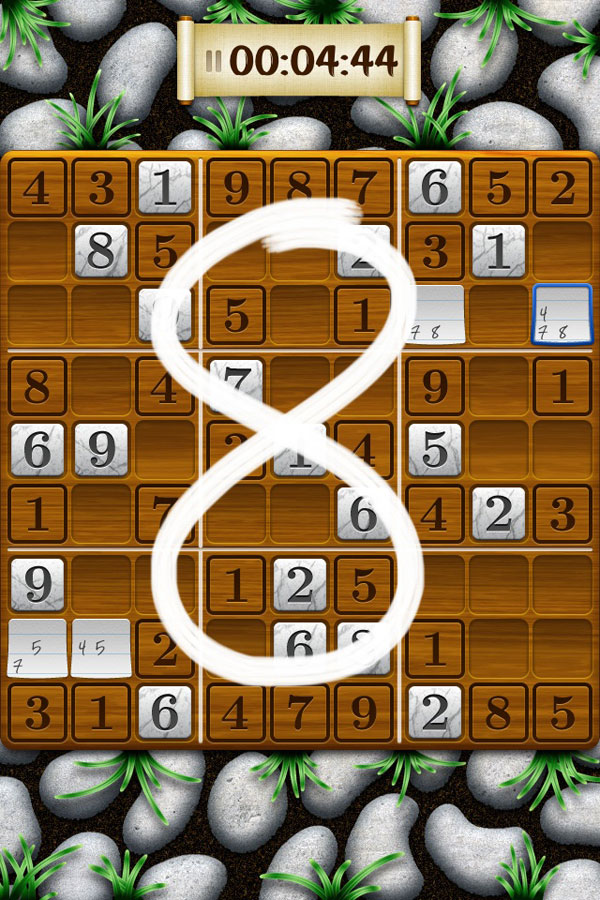 Featured Sponsor: Sudoku Touch
My thanks to Sudoku Touch for sponsoring the RSS feed this week.
---
Sudoku Touch is the world's simplest Sudoku, incorporating an innovative and clean interface, 5 levels of difficulty and gorgeous retina graphics. Powered by advanced handwriting recognition, Sudoku Touch is a joy to use. It is available today at a special price of 99c from the App Store. It works on the iPhone, iPad and iPod touch.