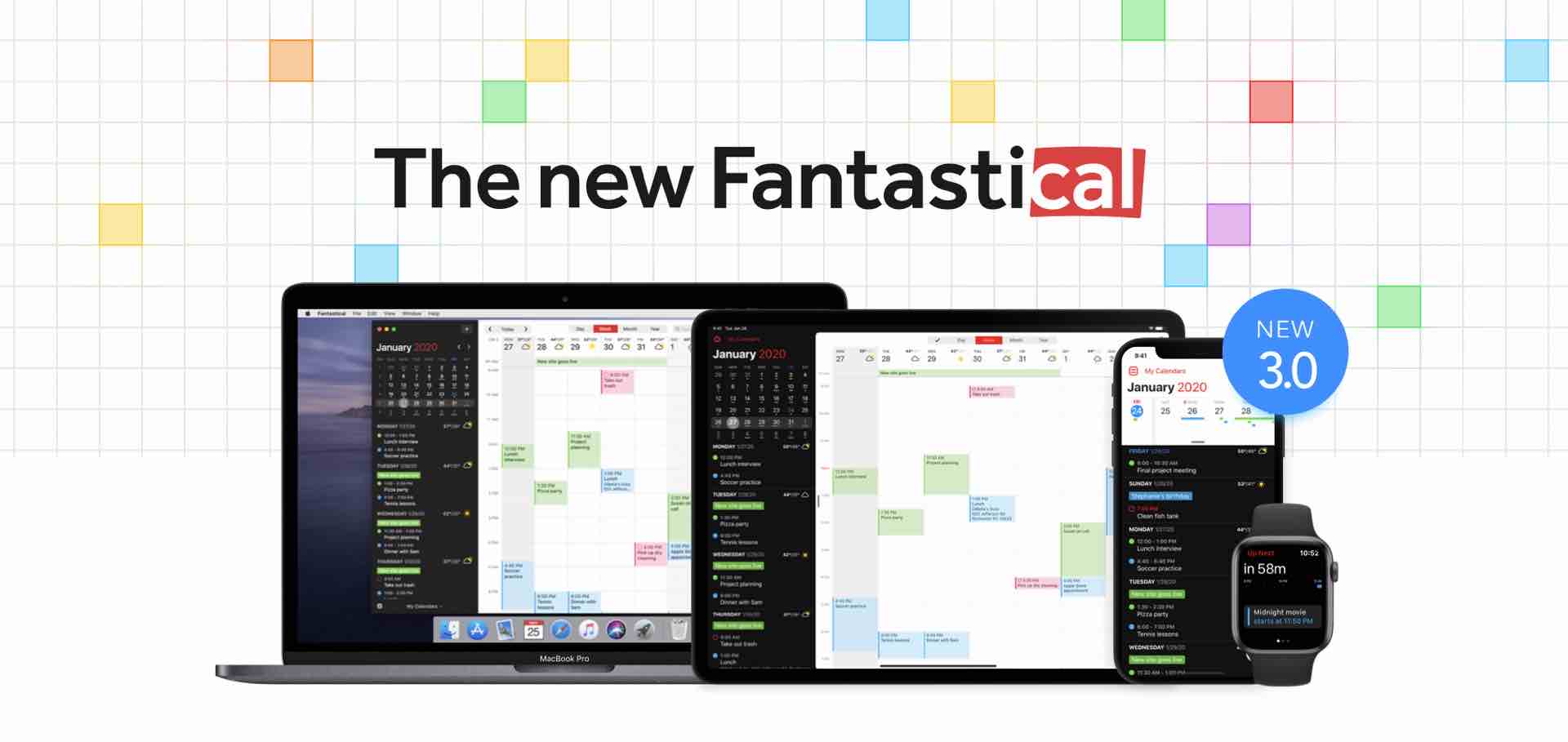 Flexibits Releases the New Fantastical 3.0 for iPhone, iPad, Apple Watch, and Mac
We are all slaves to our schedules to some extent. When you think about managing your calendar, "enjoyable" probably isn't the first word that comes to mind. However, app studio Flexibits just released something that might turn that all around for you.
Say hello to Fantastical 3.
Fantastical has long been the best calendar app for Apple devices, and with today's sparkling new 3.0 release — which is essentially four separate apps being launched on the same day, each for a different platform — it's even better than ever.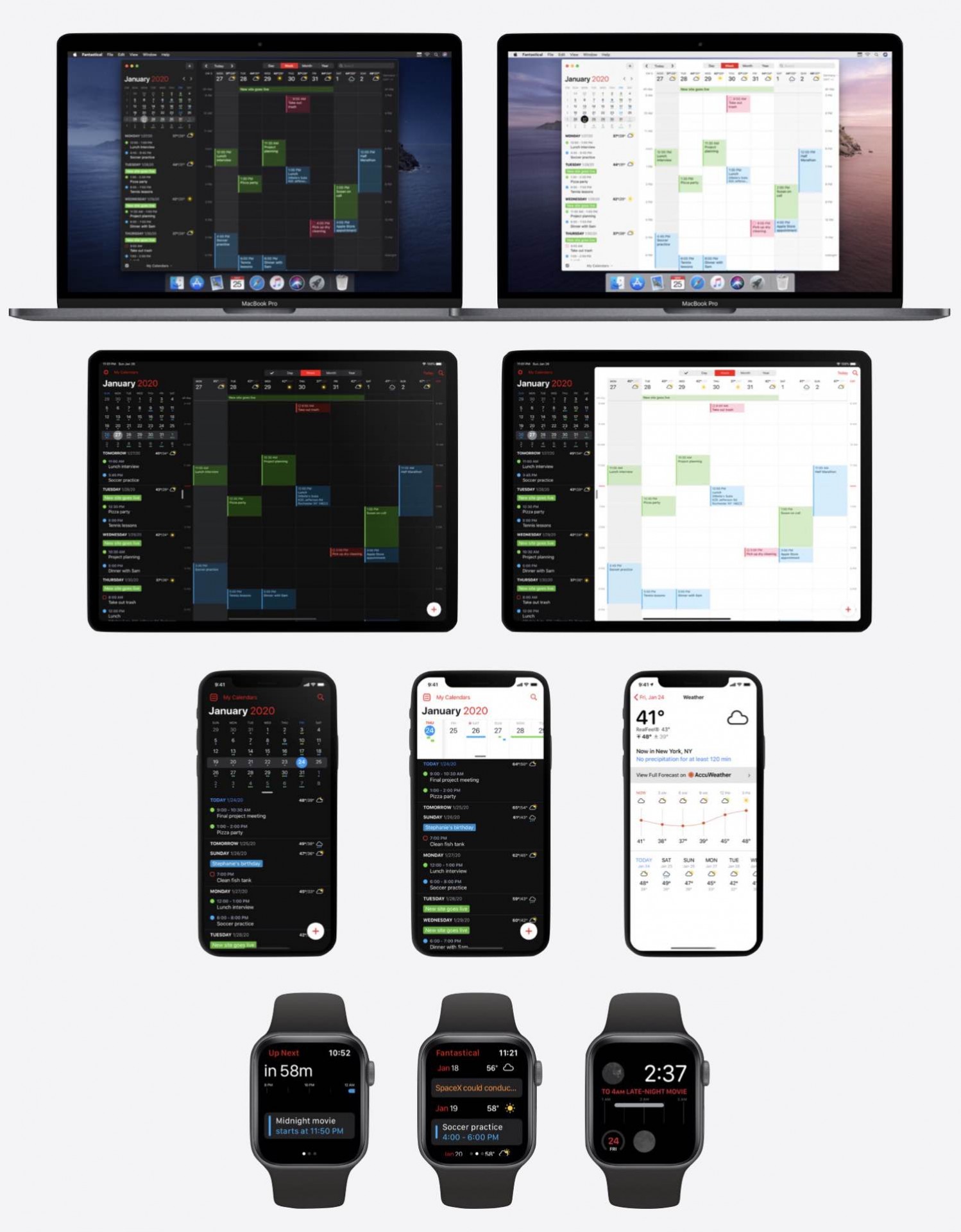 There is a ton that's new in Fantastical 3, including a more polished user interface, improved scheduling tools, and an updated pricing model.
The new pricing scheme will undoubtedly be the most controversial thing about it. If you follow the app world, you already know what I'm about to say: Yes, they're moving to a subscription model ($5/month or $40/year). But don't panic! Everything you already loved about the previous Fantastical is available at no extra cost in the new version.
From their announcement post:
And what about our existing customers who bought our apps in the past years to get us to this point? Some have called us crazy, but we call it doing the right thing. All of the features from your prior purchase of Fantastical 2 will continue to work with the new Fantastical. That's right: your new apps will automagically detect your existing purchase and provide a special unlock of the features you already paid for. This means you will continue to get bug fixes and support for some time to come, too.
So what's included with Premium that makes it worth the leap? Here are just some of the features you'll get:
Extended 10-day weather forecast (up from 3-day) powered by AccuWeather.
Browse and instantly subscribe to interesting calendars, including sports, TV shows, holidays, etc.
Full task support, including iCloud Reminders, Todoist, and Google Tasks.
Unlimited calendar sets (i.e. groups of multiple calendars) that can be quickly toggled on and off together, or set to automatically do so based on location.
Comprehensive full-screen views for days, weeks, months, and years.
Support for invitees, thanks to integration with iCloud, Google, and Exchange.
Templates that can be easily reused for similar events and tasks.
Custom notification sounds and home screen icons on iOS and iPadOS.
Priority email support in case you ever need fast assistance from the Flexibits team.
…and that's just the tip of the iceberg.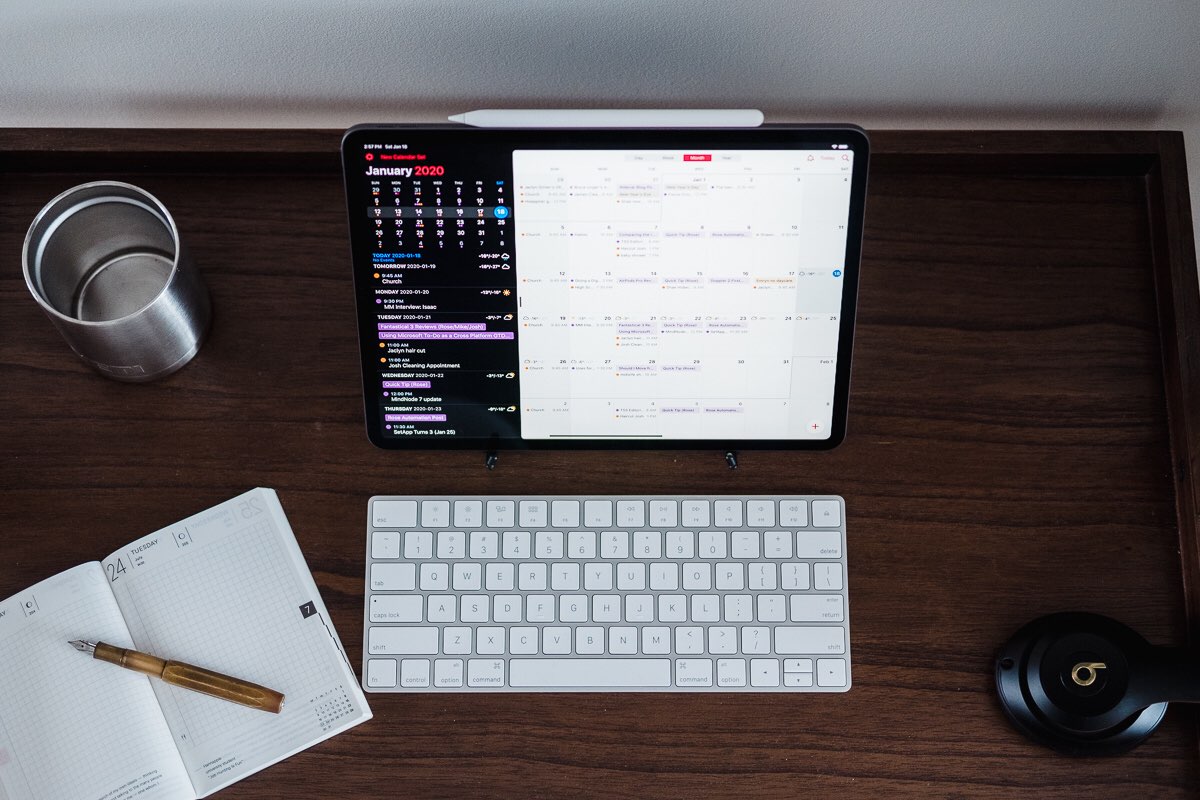 Over at The Sweet Setup, we've got a full rundown of what makes 3.0 great in our new official review of Fantastical.
+ I would also recommend reading Federico Viticci's review on MacStories — as always, he's got good insights to share.
+ You might also be interested in David Sparks' new (and free!) Fantastical Field Guide or his series of screencasts on YouTube, both of which he wrote about here.
Fantastical 3 is a free download for iOS/iPadOS/watchOS, as well as on macOS. There's also a 14-day free trial for the Premium service if you'd like to try that out.