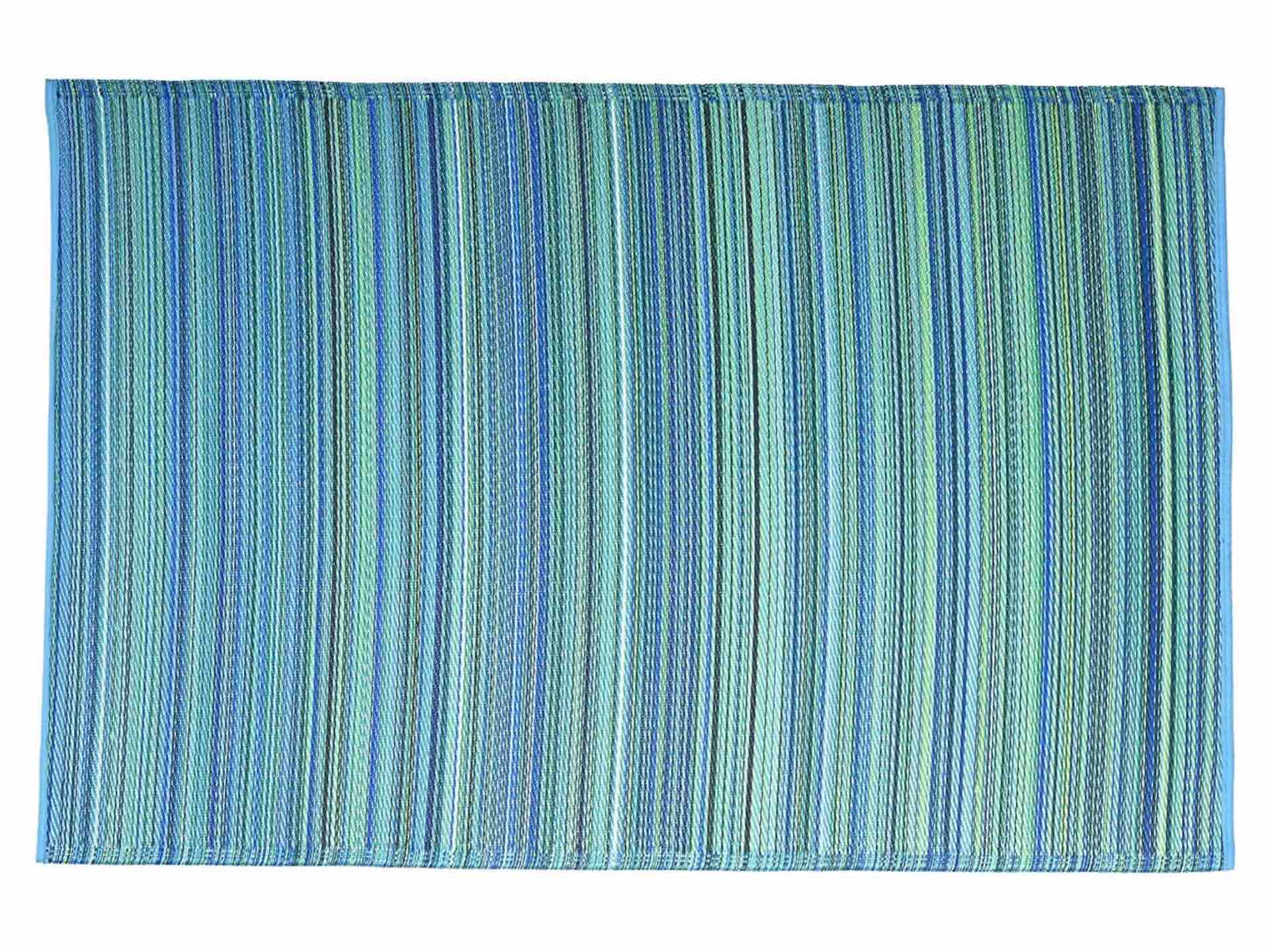 Fab Habitat Recycled Plastic Outdoor Rug
In the RVing world, having an outdoor rug on your site is one of those things that you wouldn't necessarily think would make a big difference in your quality of life, but man, they are really great. You track less dirt into your rig, you can step outside barefoot without fear of rocks and other pokey things, and they just spruce up the place, making any campground feel more like home.
This rug from Fab Habitat is particularly cool because it's made from recycled plastic water bottles and straws, helping keep the stuff out of landfills and oceans while adding a splash of color to your campsite, patio, or wherever else you put it.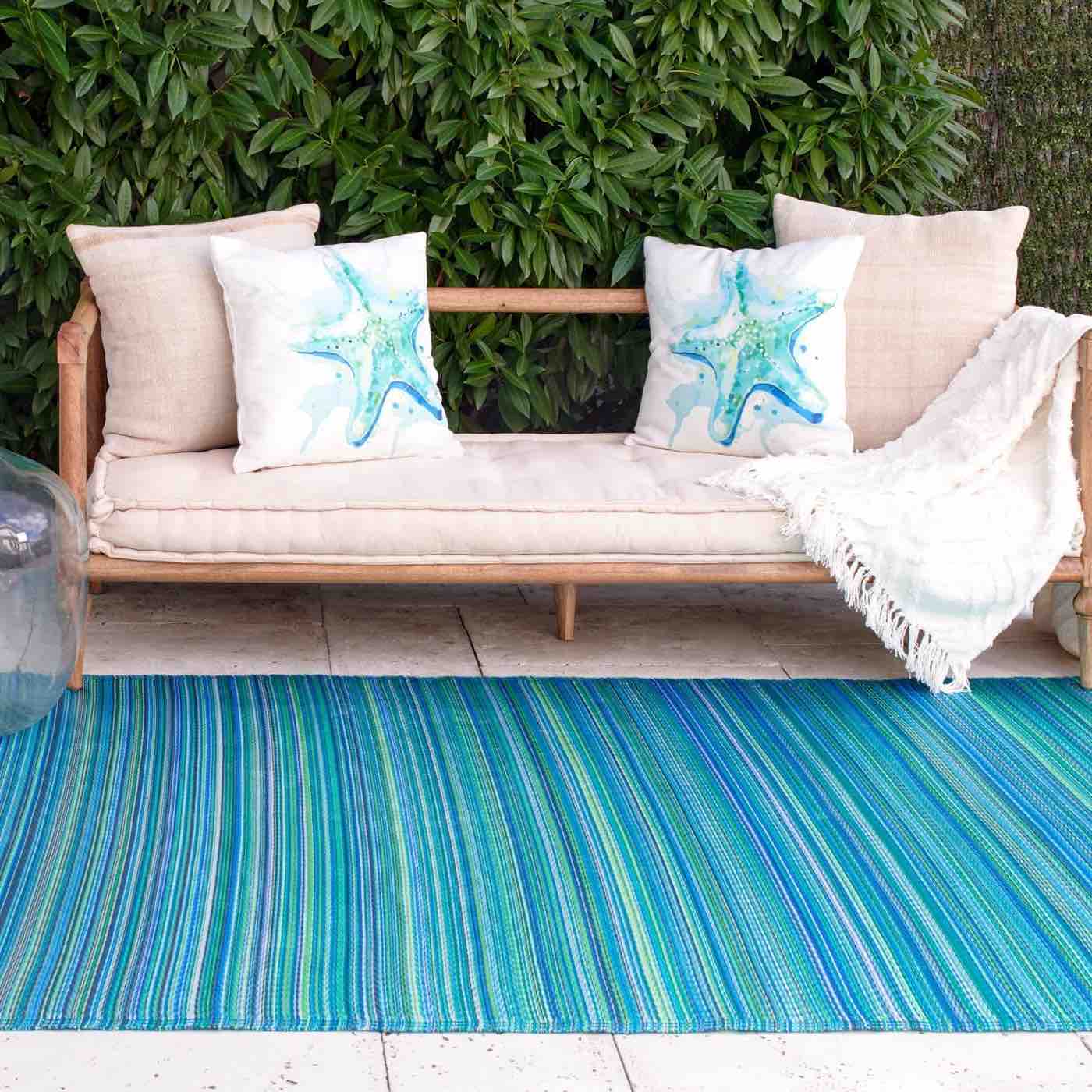 It also feels nice and smooth on your bare feet (almost like bamboo!), which is a sweet bonus.
They have a bunch of colors/patterns and sizes to choose from on Amazon. Prices vary of course, but just to give you an example, the 4'x6′ Cancun colorway pictured above is $57 as I write this.