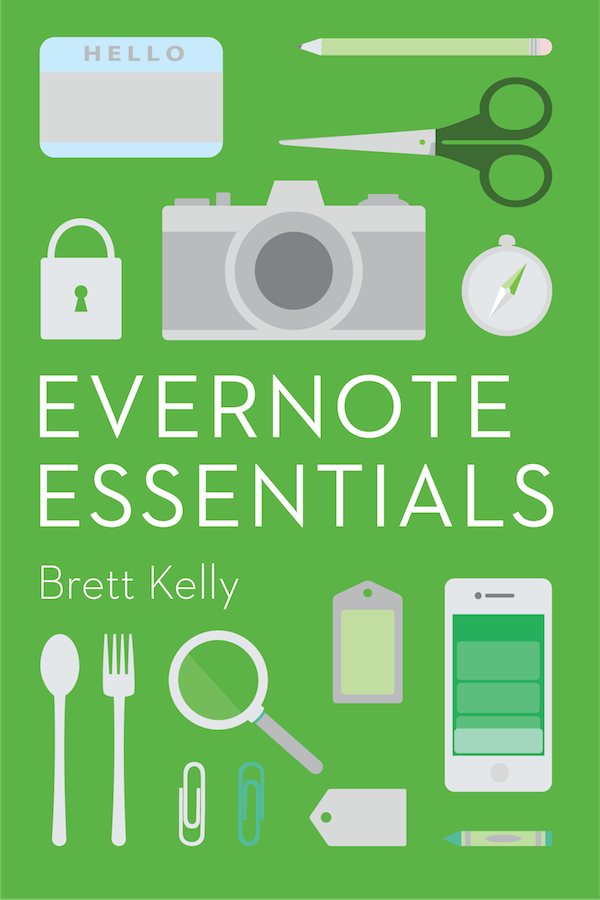 Evernote Essentials 4
Evernote's a great tool, but it can be confusing. Between tags, notebooks, stacks and search, there are a lot of different ways to use the application.
Over the years, Brett Kelly's Evernote Essentials has been the go-to book for how to get started and excel at Evernote. Today, with version 4, Evernote Essentials is better than ever.
Chock-full of hints, use cases, screenshots and more, if you want to dive in to Evernote, check out Brett's book. It's usually $29, but with the release of version 4 today, the book is on sale for just $14.99. If you own a previous version, the new release is free. Check it out on Brett's site.