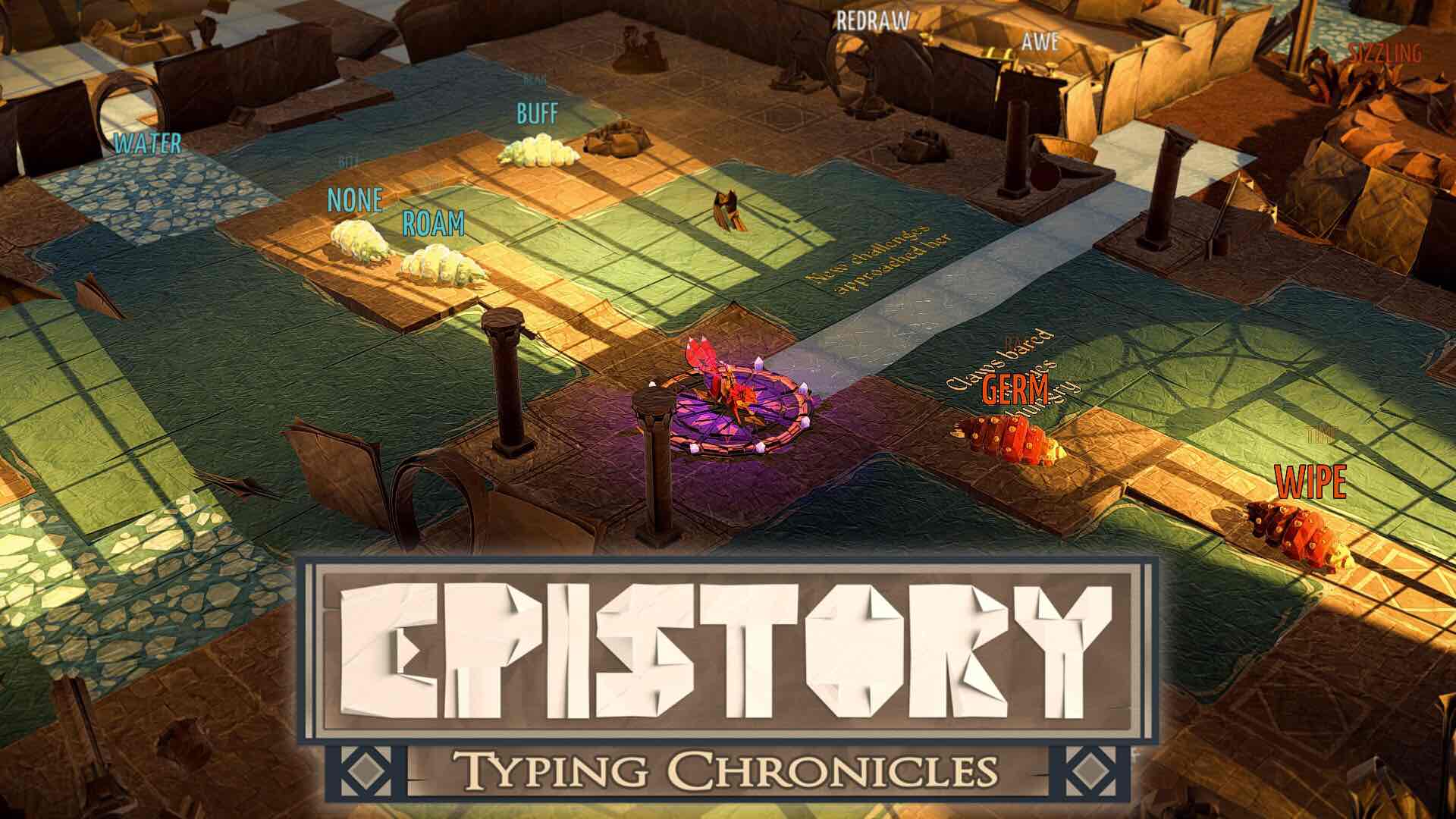 'Epistory — Typing Chronicles' Game for Mac, PC, and Linux
You know how they say "the pen is mighter than the sword"? Well, in this cool little game called Epistory — Typing Chronicles — created by Belgian studio Fishing Cactus — your keyboard becomes your mightiest weapon.
Epistory is an atmospheric action/adventure typing game (yes, you read that right) with a visually stunning papercraft art style and a unique mechanic where your character's movements and combat mechanics are all controlled by typing out the appropriate words onscreen.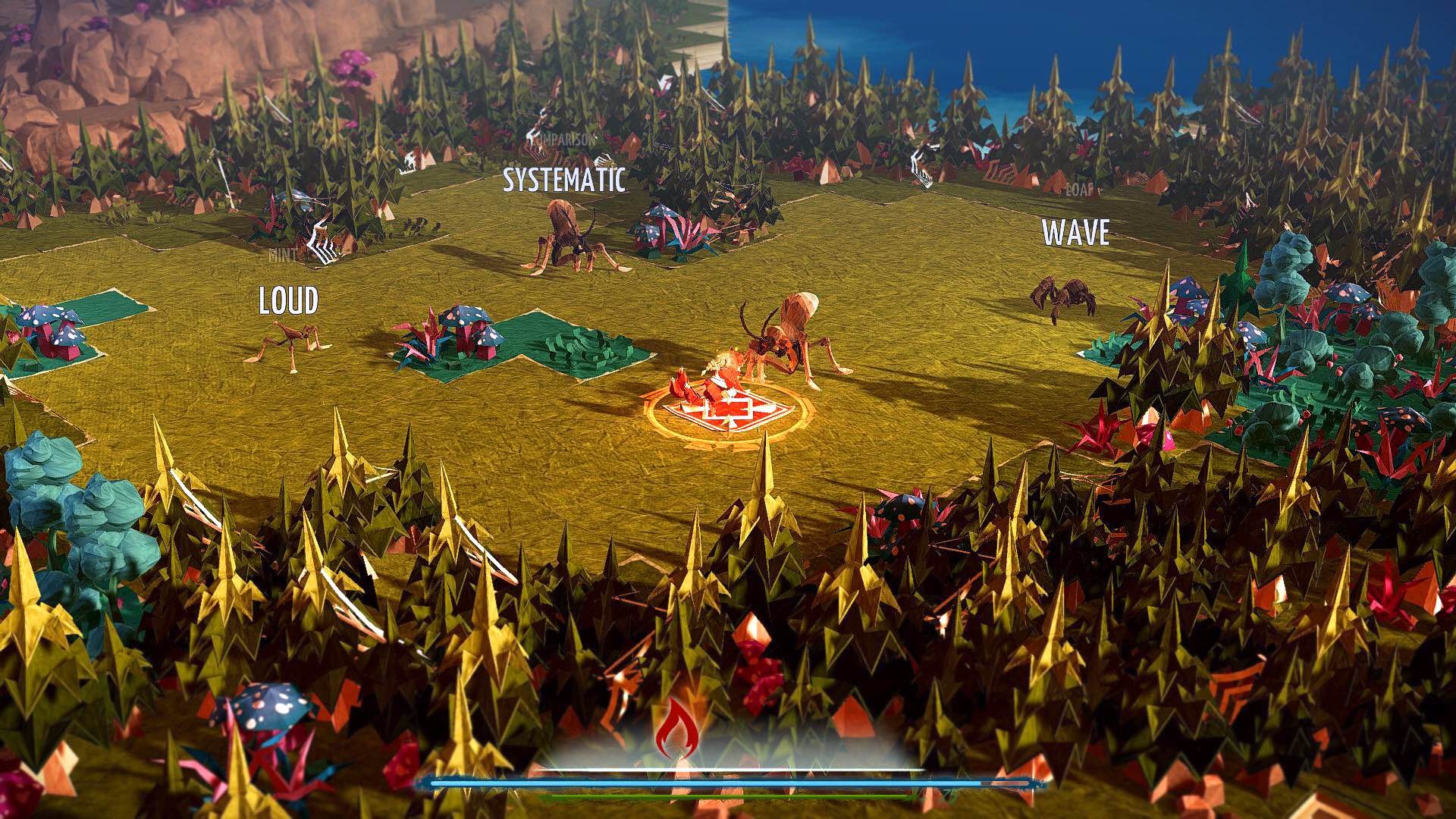 Watch the trailer to see what it looks like in action:
Here's how the developers describe the game:
Epistory is an atmospheric adventure typing game that tells the story of a writer lacking inspiration who asks her muse to help write her latest book.

In Epistory you play the muse, a fictional character in a world where everything is untold. Your adventure begins on a blank page, but the world will soon become larger and livelier as you gather inspiration, solve its mysteries and defeat its enemies. From movement to opening chests and fighting in epic battles, every element in the game is controlled exclusively with the keyboard.

As you progress and explore the fantasy origami world, the story literally unfolds in the writer's mind and the mysteries of the magic power of the words are revealed.
What a neat concept. As someone who used to spend an embarrassing amount of time on TypeRacer.com, this game is right up my alley.
The game's text has been localized into a number of languages, including English, French, German, Spanish, Portuguese (Brazil), Russian, and Polish. It also supports several different keyboard layouts, such as QWERTY, QWERTZ, AZERTY, BEPO, Dvorak, Workman, and Colemak.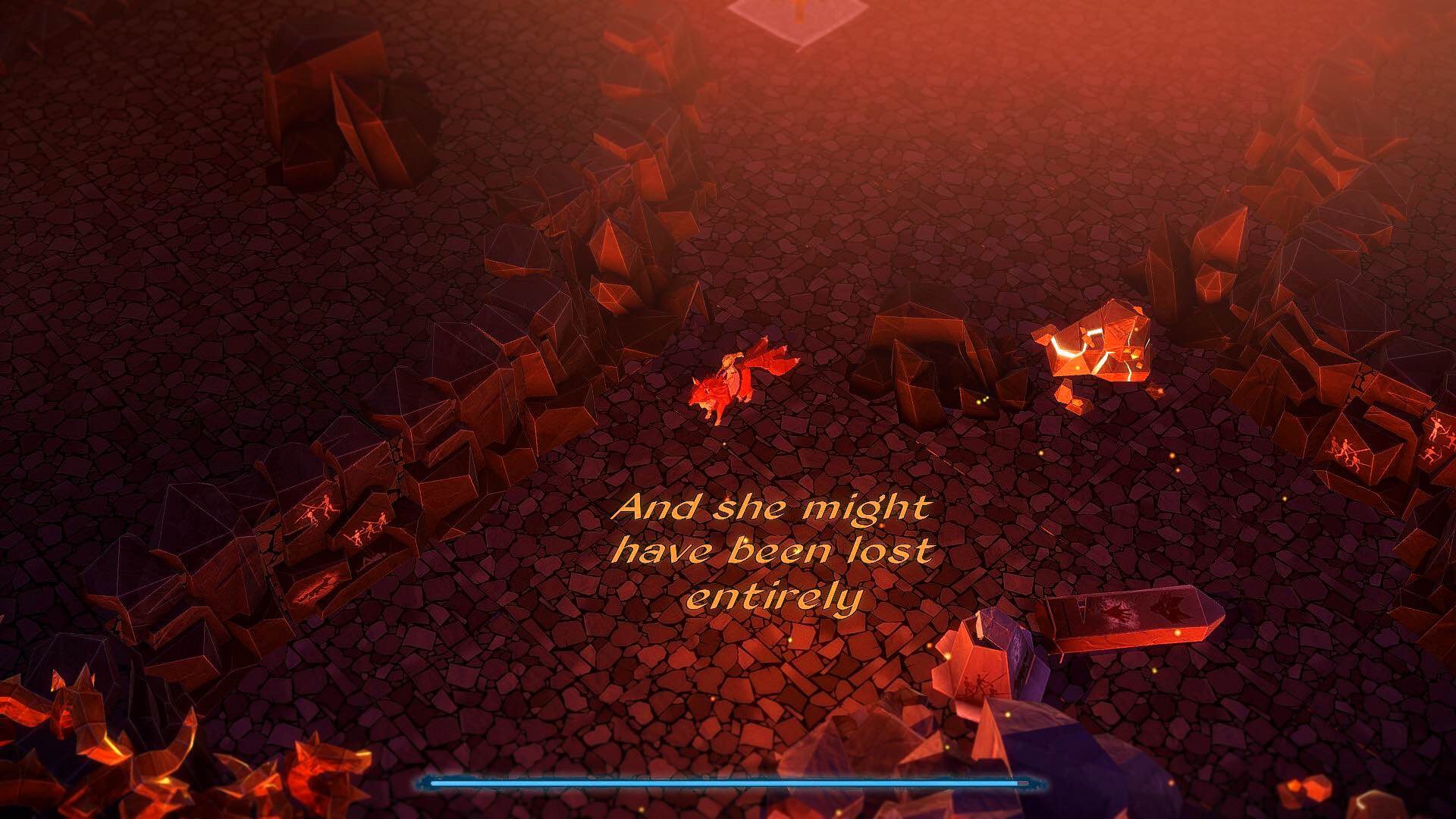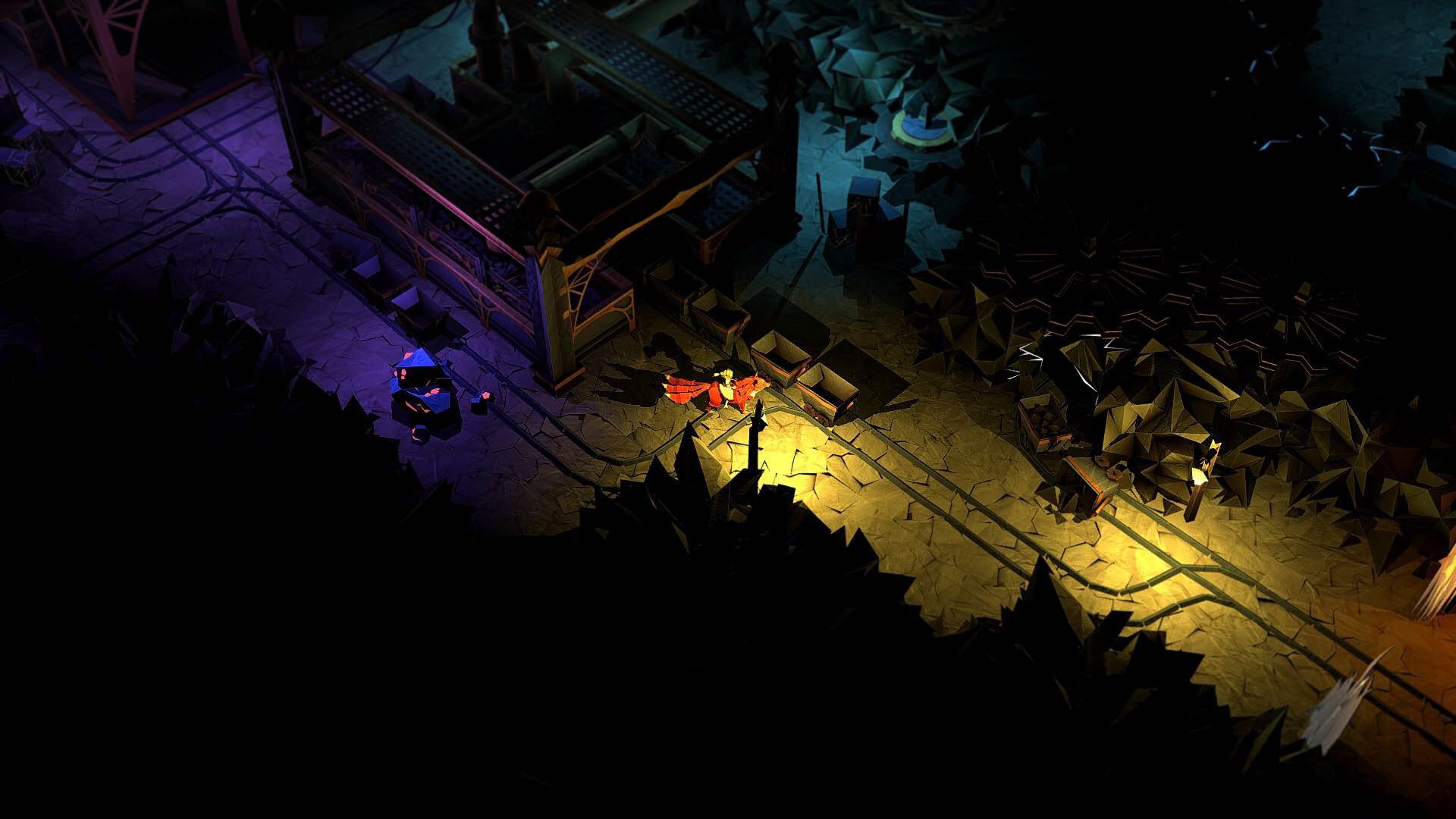 You can get Epistory for $15 on the Mac App Store or on Steam. They've also got some special bundles available on the game's official site.