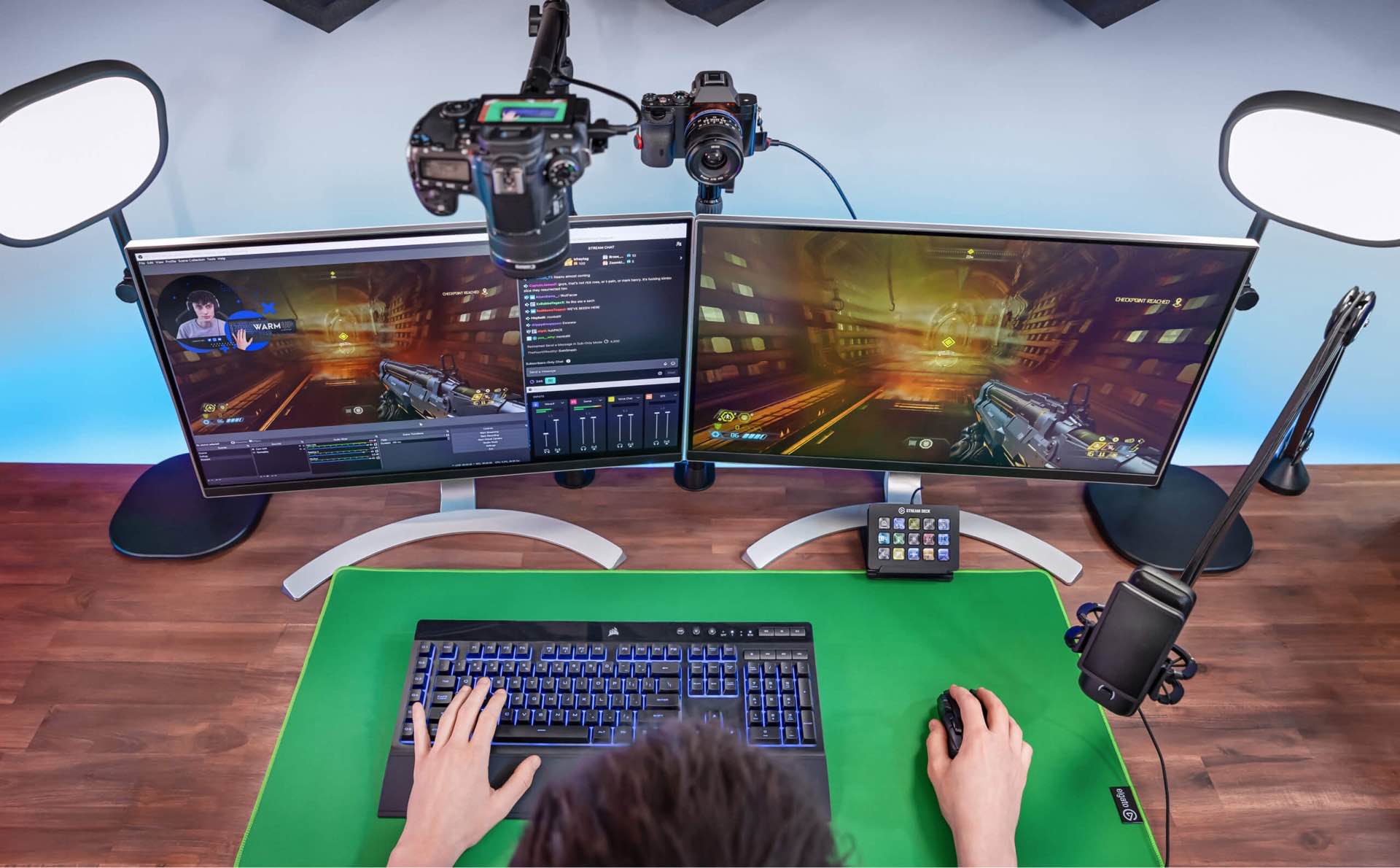 Elgato's New Green Screen Mouse Mat is An Ingenious Solution for Streamers
Elgato's Green Screen Mouse Mat is one of those products where you think, "Why hasn't someone done this before?!" It's an extra-large extended mouse mat that ingeniously doubles as a green screen, so that when you film from above, your desk and objects on it can easily be chroma-keyed out — leaving only, say, your mouse and keyboard and your hands.
If you're the type of streamer who likes to show off your awesome gaming skills (whether you're a mouse-and-keyboard or controller player), you can do that. On the other end of the spectrum, if you simply enjoy unboxing products or opening Pokémon card packs on-camera, you can have all that happen over a cool background, even one custom-tailored for each video.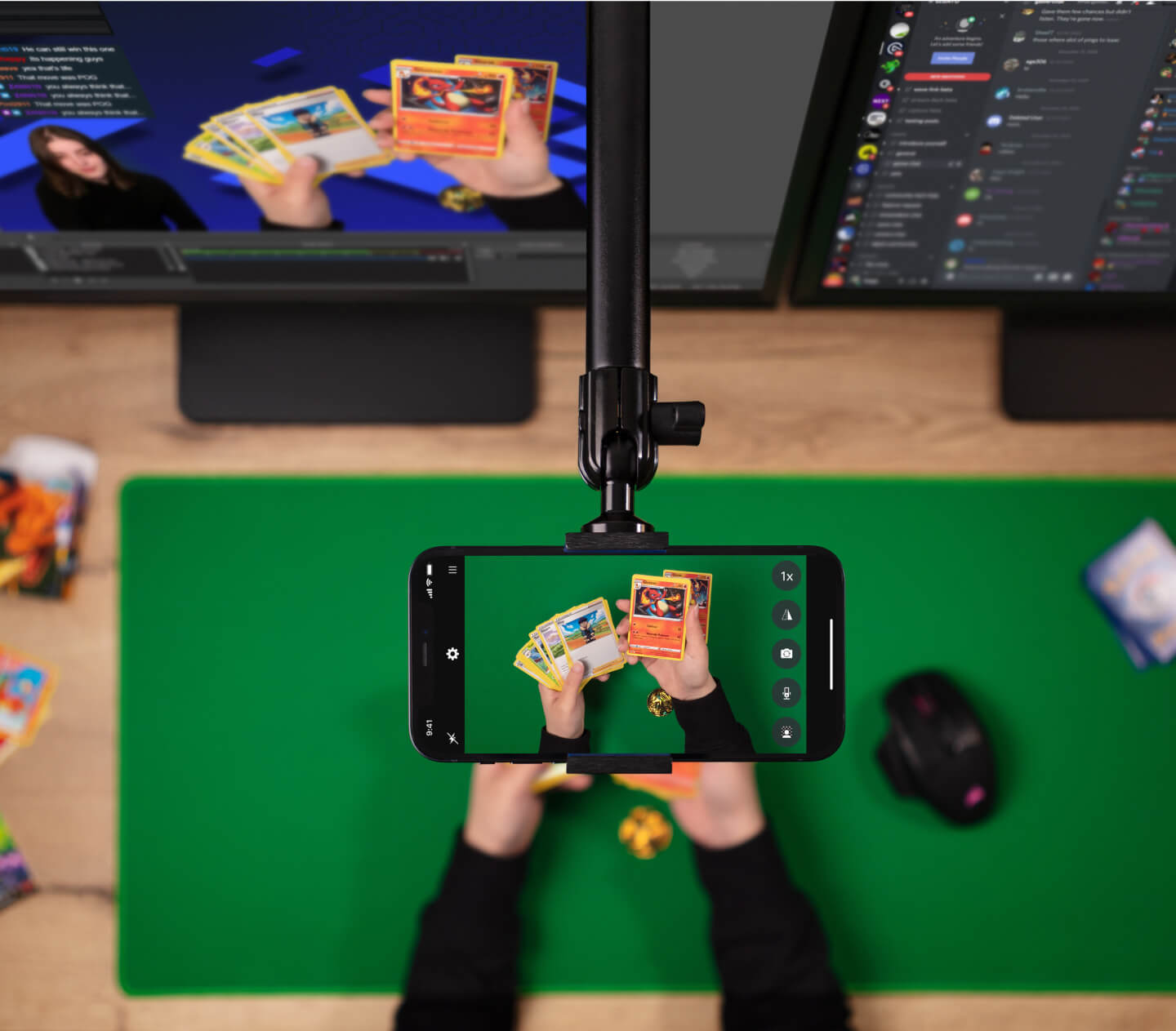 As more and more people get their hands on (over?) this thing, I'm sure the number of potential uses we see for it will only grow. I bet it would come in handy for product photography if you don't own something like the Foldio portable studio.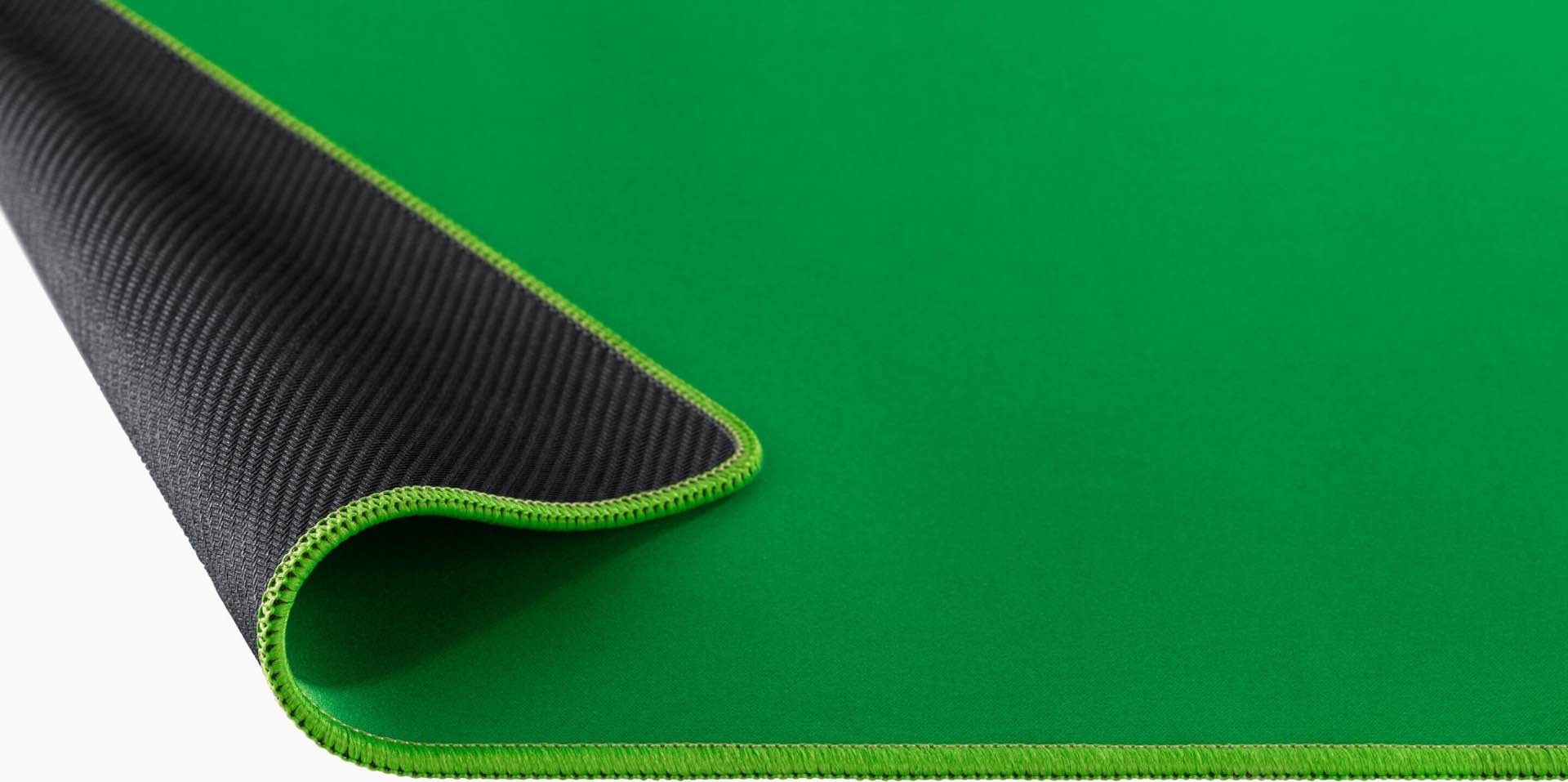 Get your Green Screen Mouse Mat for $30 at Elgato.