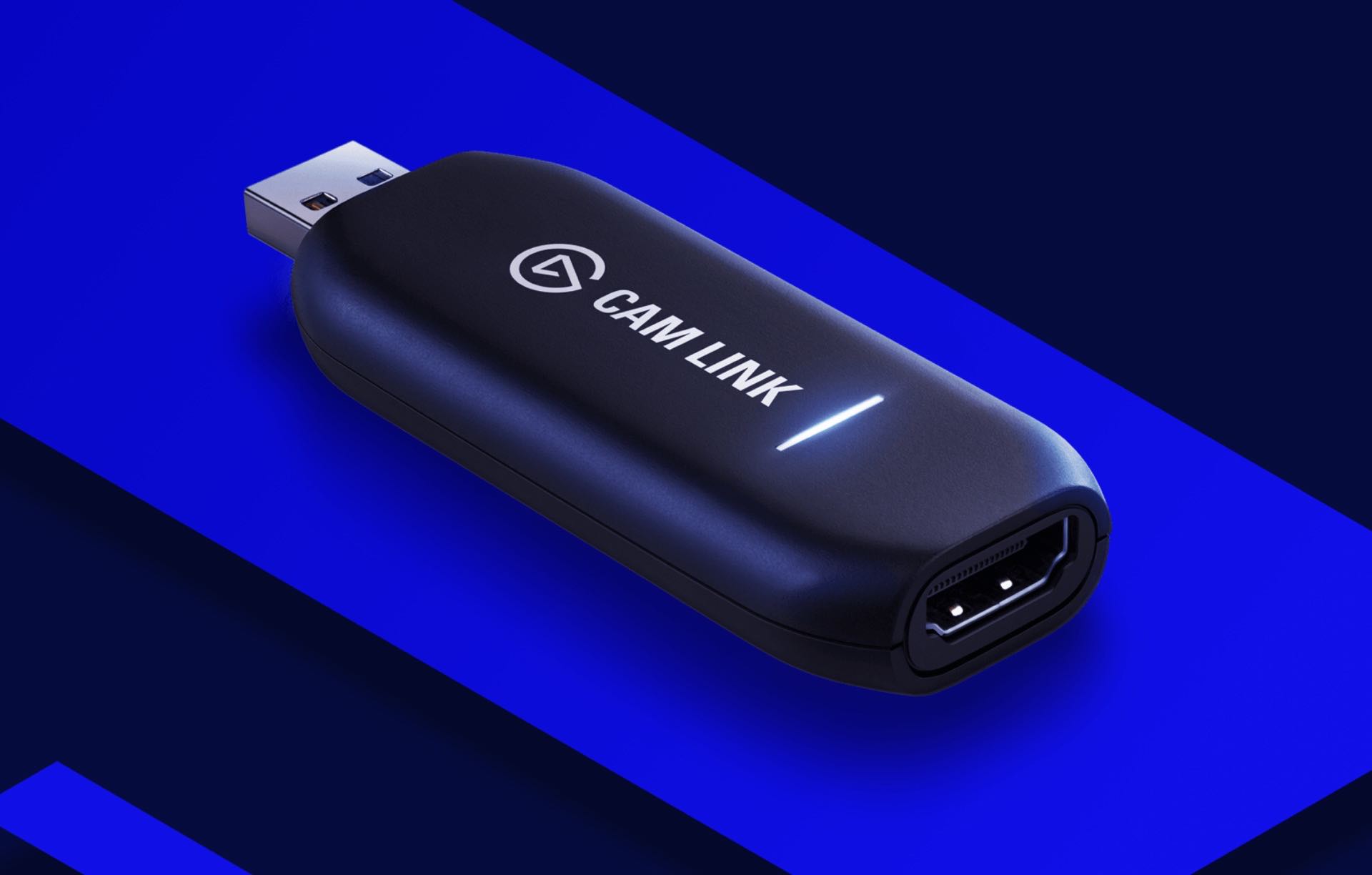 Elgato "Cam Link 4K" Video Capture Device
If you're gonna create video content to share with the world, you want to have the best and most visually captivating production value you can possibly muster, right? You can't just flip on any old laptop or phone camera and expect the views to start rolling in.
Instead, get yourself an Elgato Cam Link 4K, which captures clean HDMI input from your DSLR, action cam, or other digital camera and feeds it to your computer via USB as a professional hi-res webcam for recording or streaming at 4k30 or 1080p60. Assuming you've got a compatible camera and a powerful enough Mac or PC to handle the input, it's pretty much a plug-and-play experience.
Since the recordings go straight to your computer's hard drive, you don't have to deal with maxing out memory cards and such. The thing to keep in mind though is that your camera needs to have a way of disabling any onscreen HUD elements, because they will otherwise end up in the final product just as you see them on the camera's own display.
Get the Cam Link 4K for $180 on Amazon.