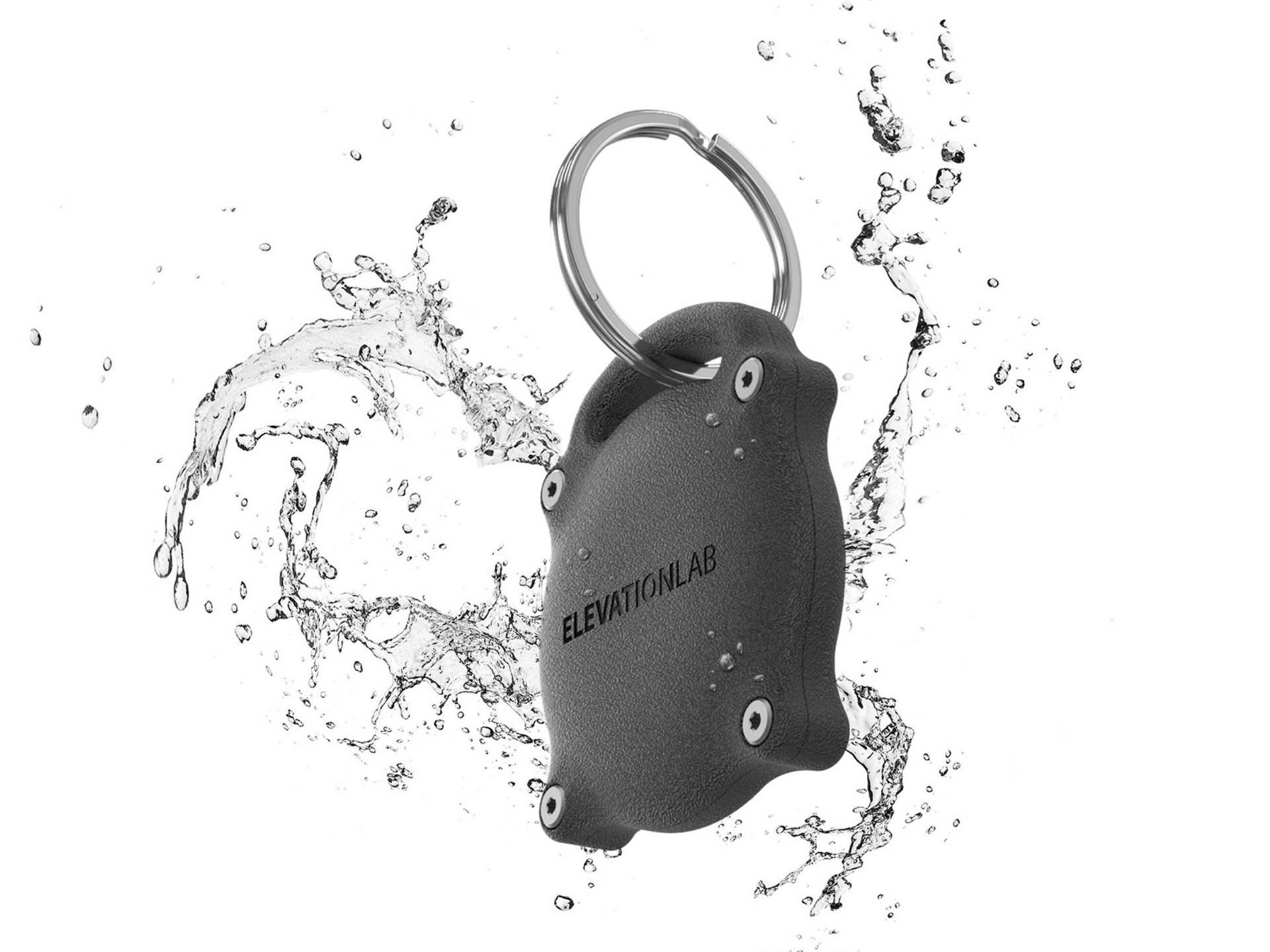 Pre-order the ElevationLab "TagVault" Waterproof Keychain Case for the Apple AirTag
Shipping later this month (June 2021), ElevationLab's upcoming TagVault is a compact, durable, and waterproof keychain case for Apple's "AirTag" item-tracking gizmo that protects the device from scratches and other abuse while still allowing its speaker sounds and Ultra Wideband signal to pass through unhindered.
What's nice about it is that, unlike this type of keyring, the TagVault doesn't advertise that it's hiding anything special inside. And even if a prospective thief has an idea of what's in it, they'd still need a specific Torx wrench to crack it open, and by the time they get one, you've likely already tracked wherever they've taken it.
The TagVault can be pre-ordered now from ElevationLab at $13 for a single, $40 for a 4-pack, or $75 for an 8-pack.