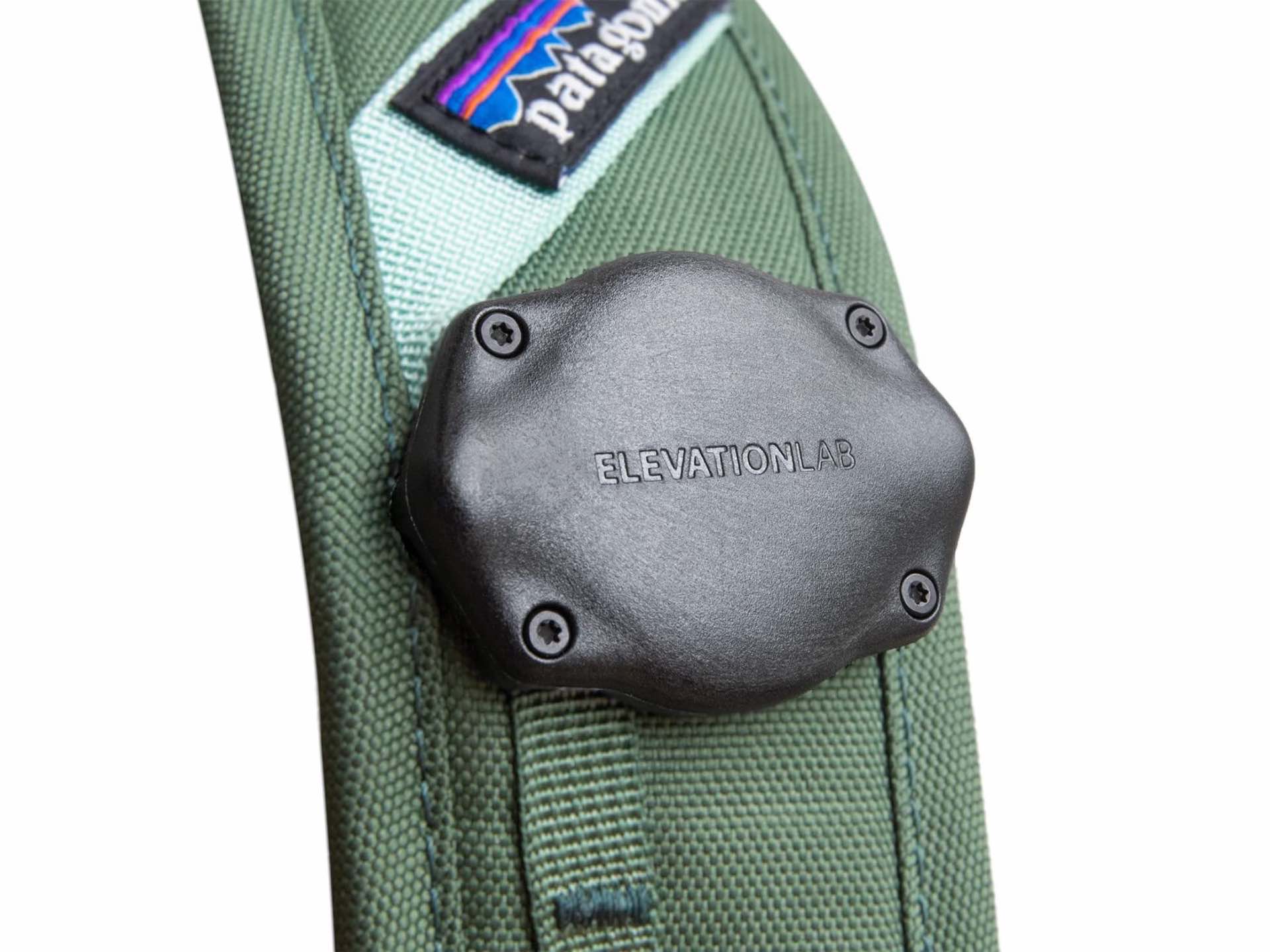 ElevationLab "TagVault" Waterproof AirTag Strap Mount
Some of our more eidetic readers may recall last summer's post about ElevationLab's TagVault, a waterproof keychain case for the Apple AirTag designed to protect the location-tracking gizmo on multiple fronts without hindering its functionality.
They've since gone on to release a series of other AirTag solutions under the "TagVault" label, including a pet collar mount, a wallet insert, a bike mount, and more. The latest of the bunch is the new bag strap mount, which lets you attach the AirTag directly to a backpack, gym bag, camera strap, soft cooler, etc.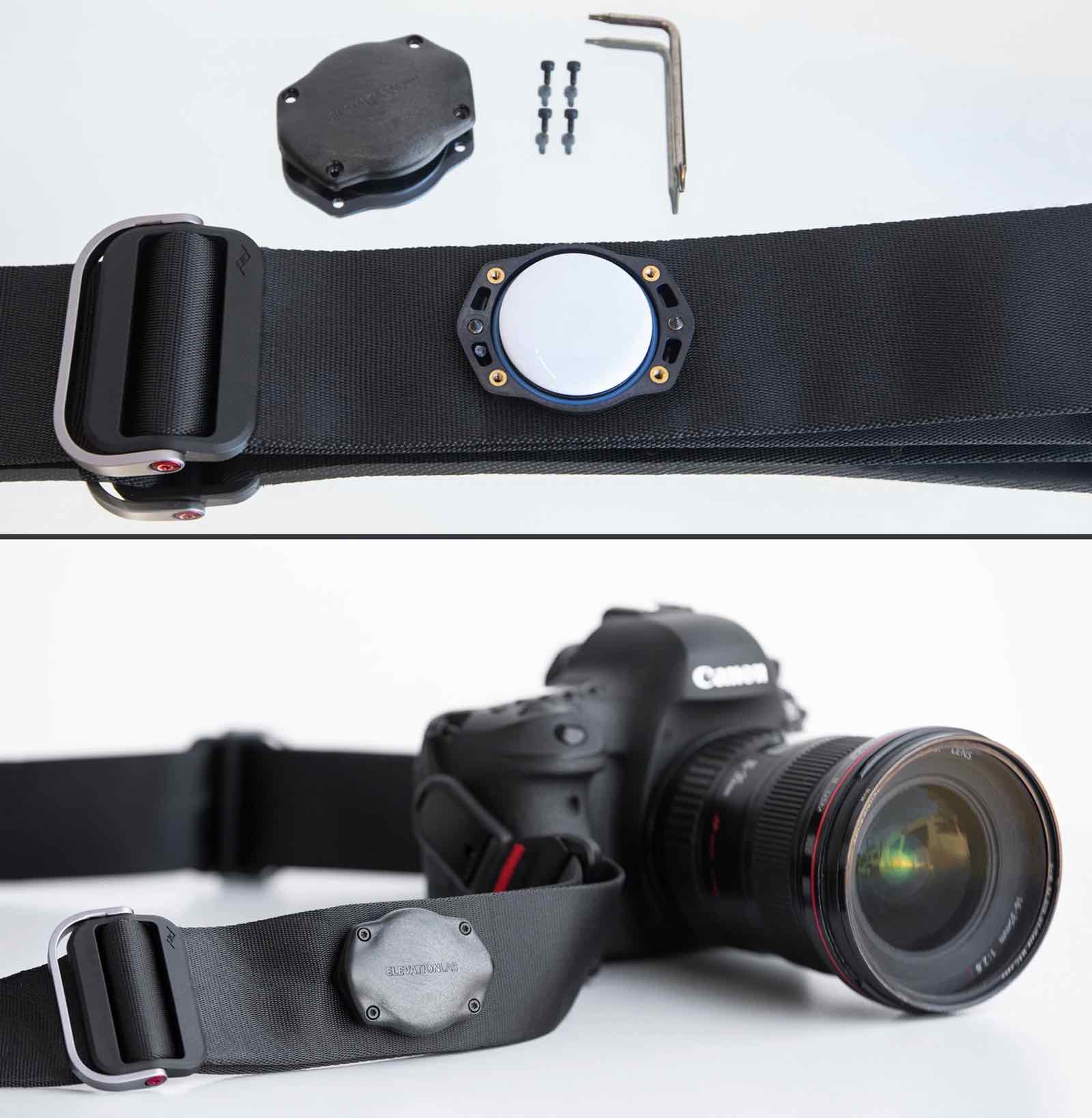 Like the previous iterations, the TagVault strap mount is waterproof and virtually indestructible to keep your AirTag secure in the event of an accident, sudden downpour, or whatever else the world might throw at you.
And because it securely installs through the strap via self-piercing screws (and yes, a driver is included), you can use it with straps of any width — just so long as they're no more than 0.2″ thick compressed. This design also keeps it from dangling around as you move, so it's altogether quite discreet.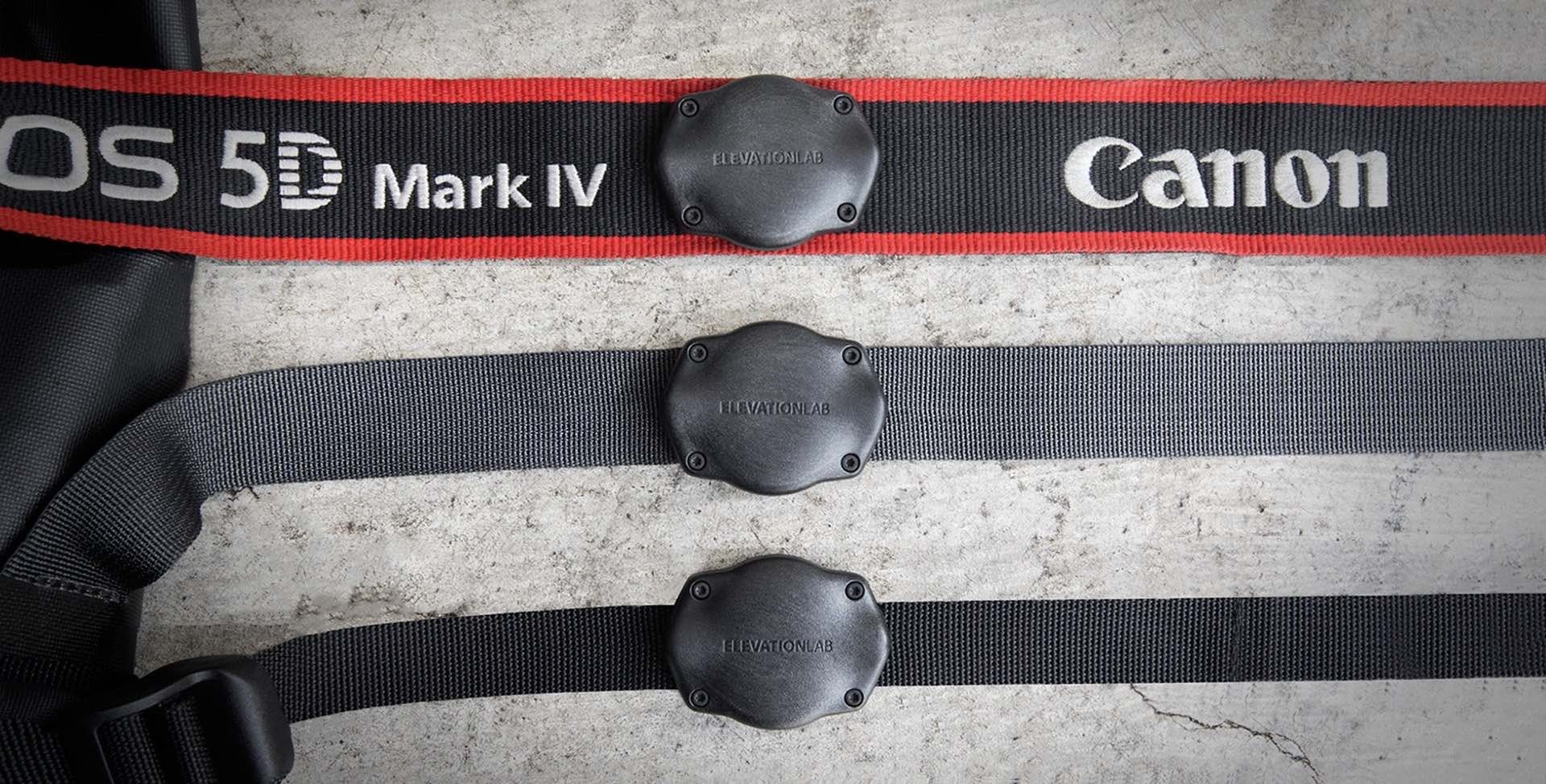 Get a single TagVault: Strap for $20 on Amazon. You can also pick up a two-pack for $35, or a pack of four for $60.