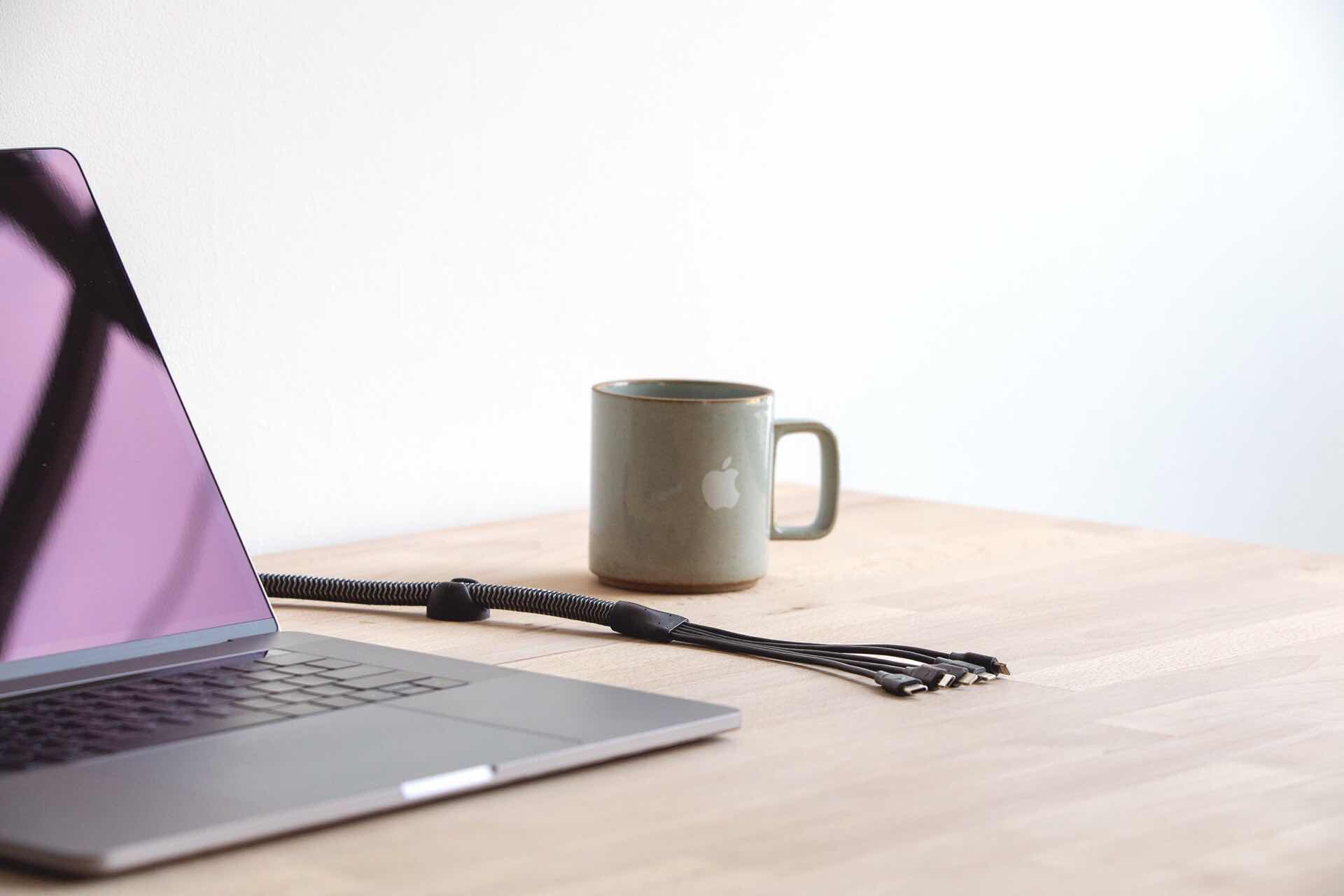 ElevationLab FamilyCharger
Introduced a couple weeks ago, ElevationLab's FamilyCharger gives you one central place to quickly charge all the gadgets in your household, without all the cord clutter you get from most multi-port chargers.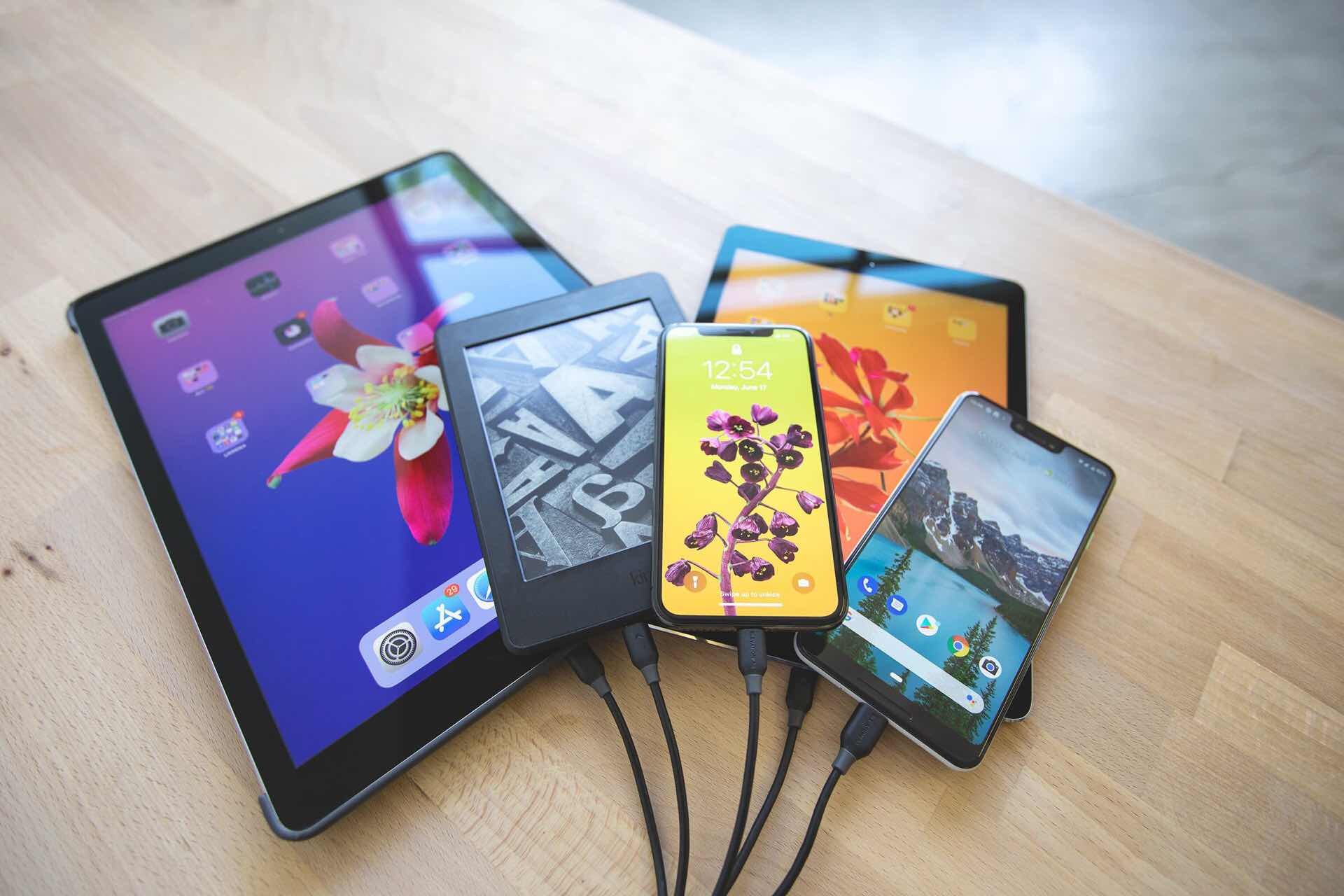 Rather than being designed as a large dock, it runs five independent cables — 3 Lightning, 1 micro-USB, and 1 USB-C — through a single thick braided cord, which they got a climbing rope factory to produce for them.
At the other end of the cord is a 5-port USB power supply that connects to your favorite multi-port hub. This setup allows for every connector to charge at full power, rather than trying to split everything off a single USB port. All of this comes in a small footprint comparable to your average charge cable.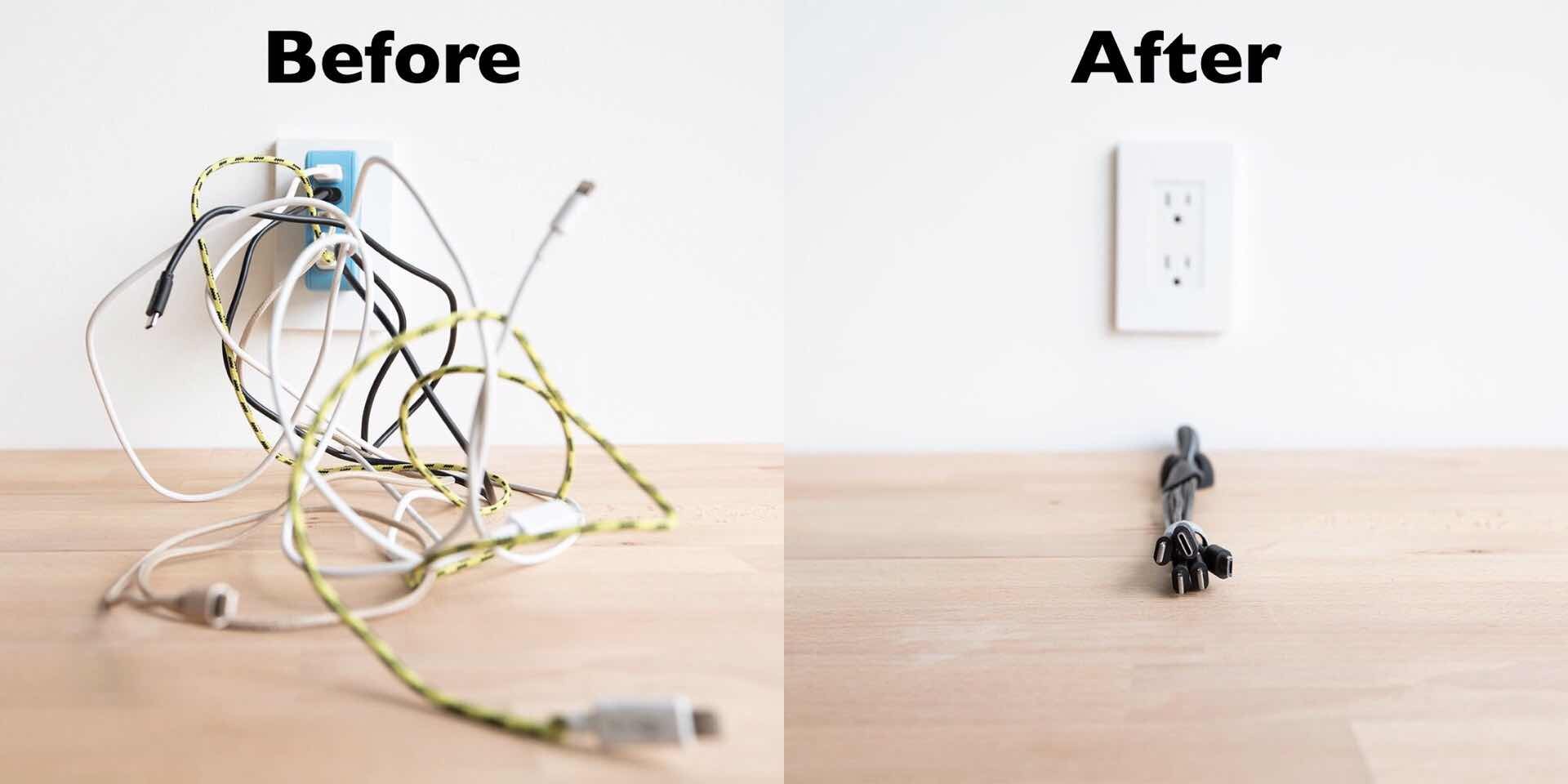 Packaged with the FamilyCharger are a pair of silicone mounts so you can run the cable as you like, even up vertically. They're repositionable too, in case you feel like changing things up later.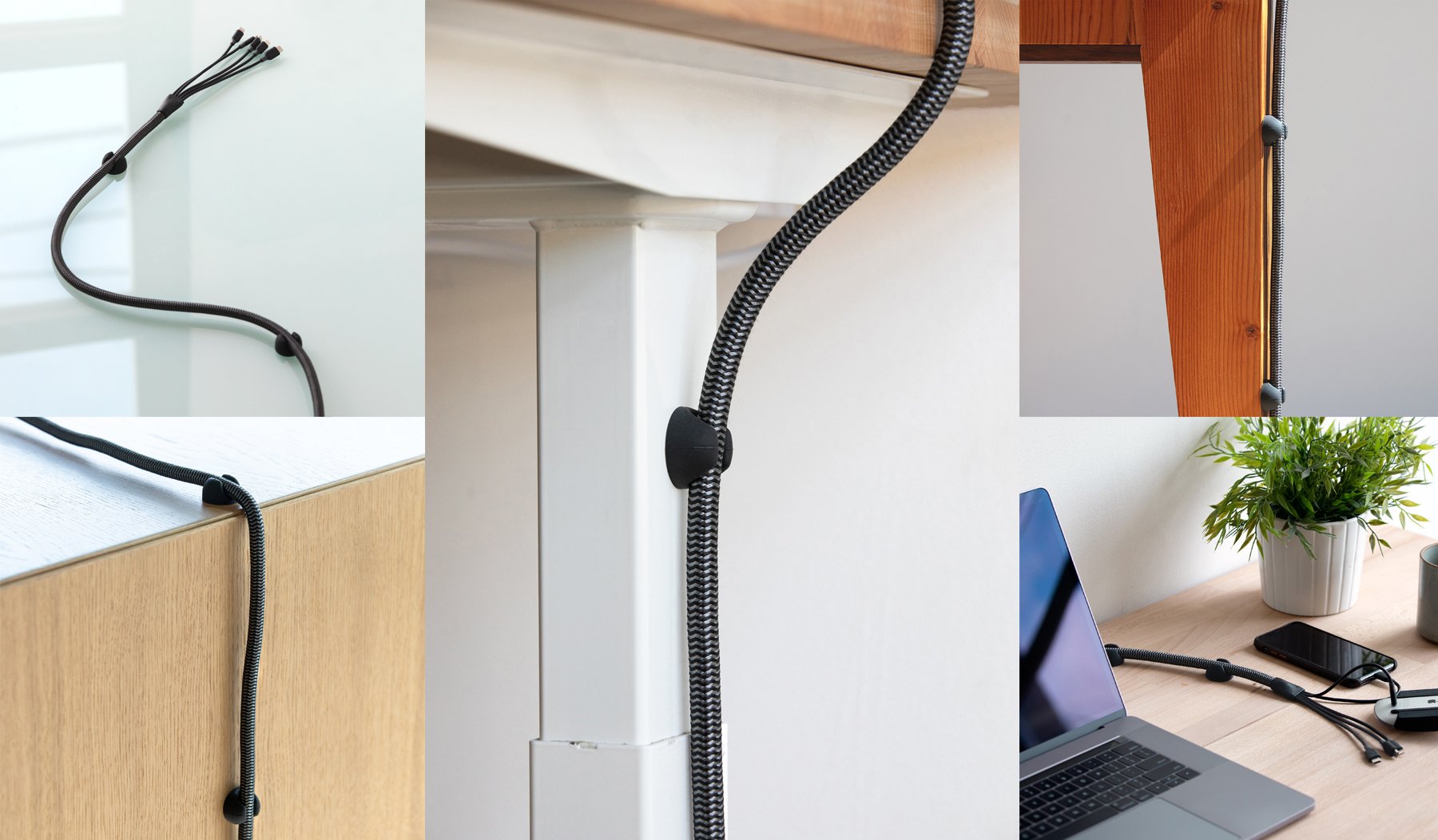 There are two versions of the FamilyCharger to choose from:
Full kit w/ charger ($75) — Comes with the 52-watt power supply, so you're ready to plug and go out of the box.
Multi-cord only ($50) — Ideal if you already have a 5+ port hub like those made by Anker, RAVPower, etc. Just know that the USB ports on it need to be spaced 10mm apart for it to work, which is thankfully the case for most hubs of this ilk.