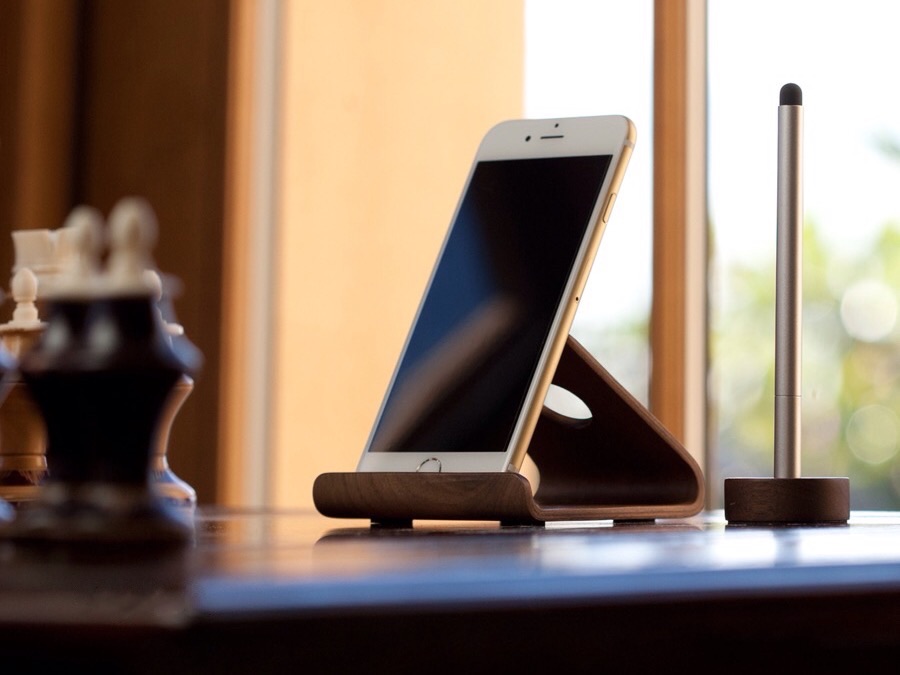 elago W2 Stand for iPhone and iPad mini
The W2 Stand by elago, fashioned from walnut wood and with a brushed aluminum base, is a simple and elegant way to hold an iPhone or iPad mini at an angle on your desk or bedside table. Ideal for FaceTime calls and working with a stylus when you need to. Boom.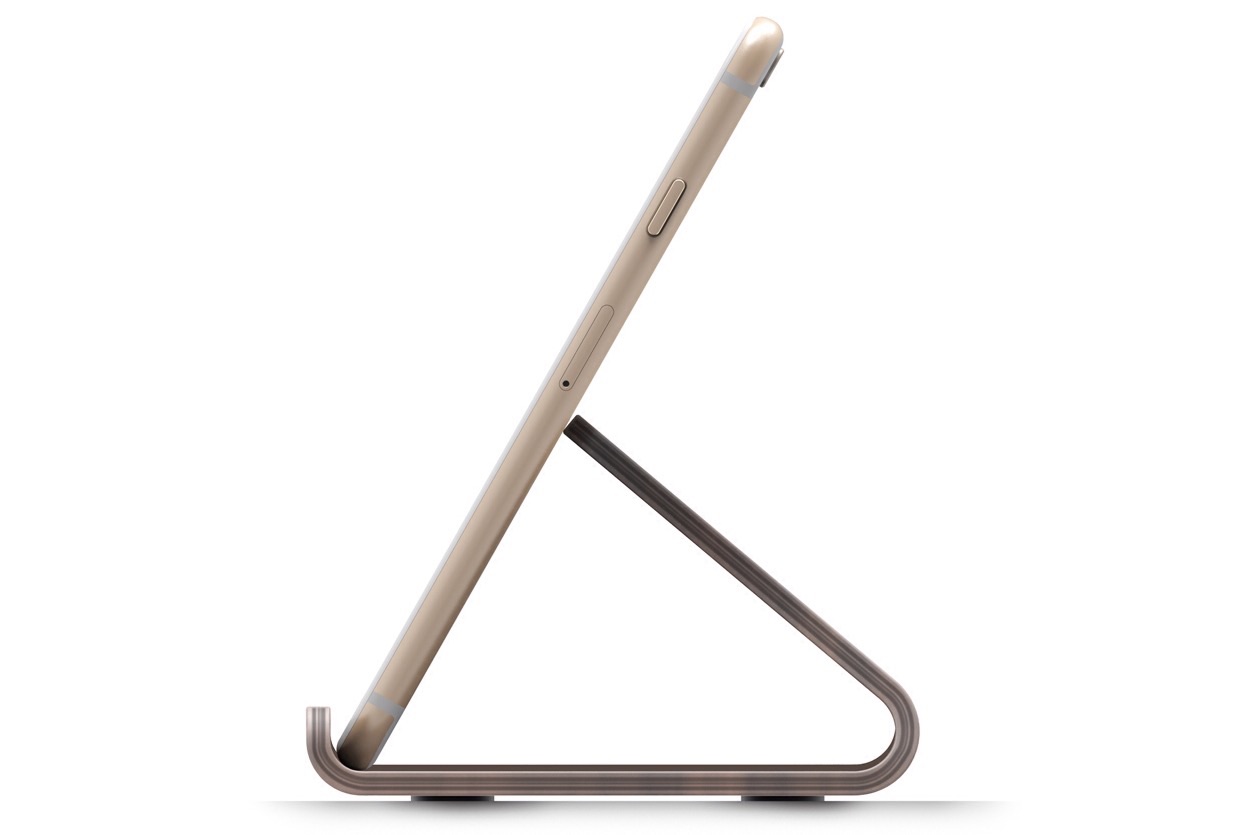 Get it for $25 on Amazon.