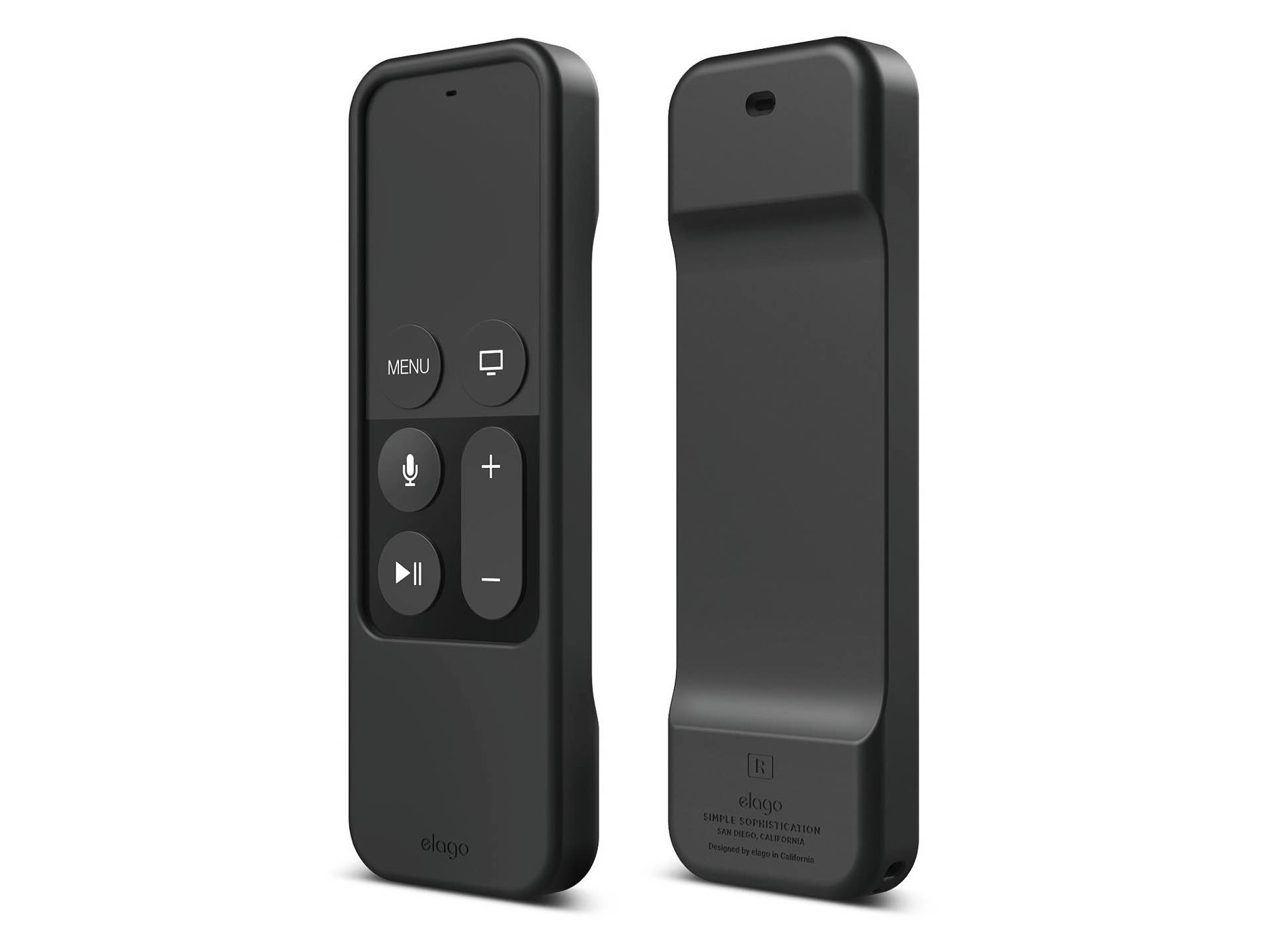 Elago R1 Intelli Case for Apple TV Remote
Elago's R1 Intelli Case is a grippy silicone sleeve that not only protects your Apple TV remote, but also lets you magnetically attach it to any metal surface (including the sides of some televisions). It's also got a lanyard so you don't have to worry about dropping it during use. Not much else to say here; it's just a great Apple TV remote case.
Get it for $8 on Amazon.