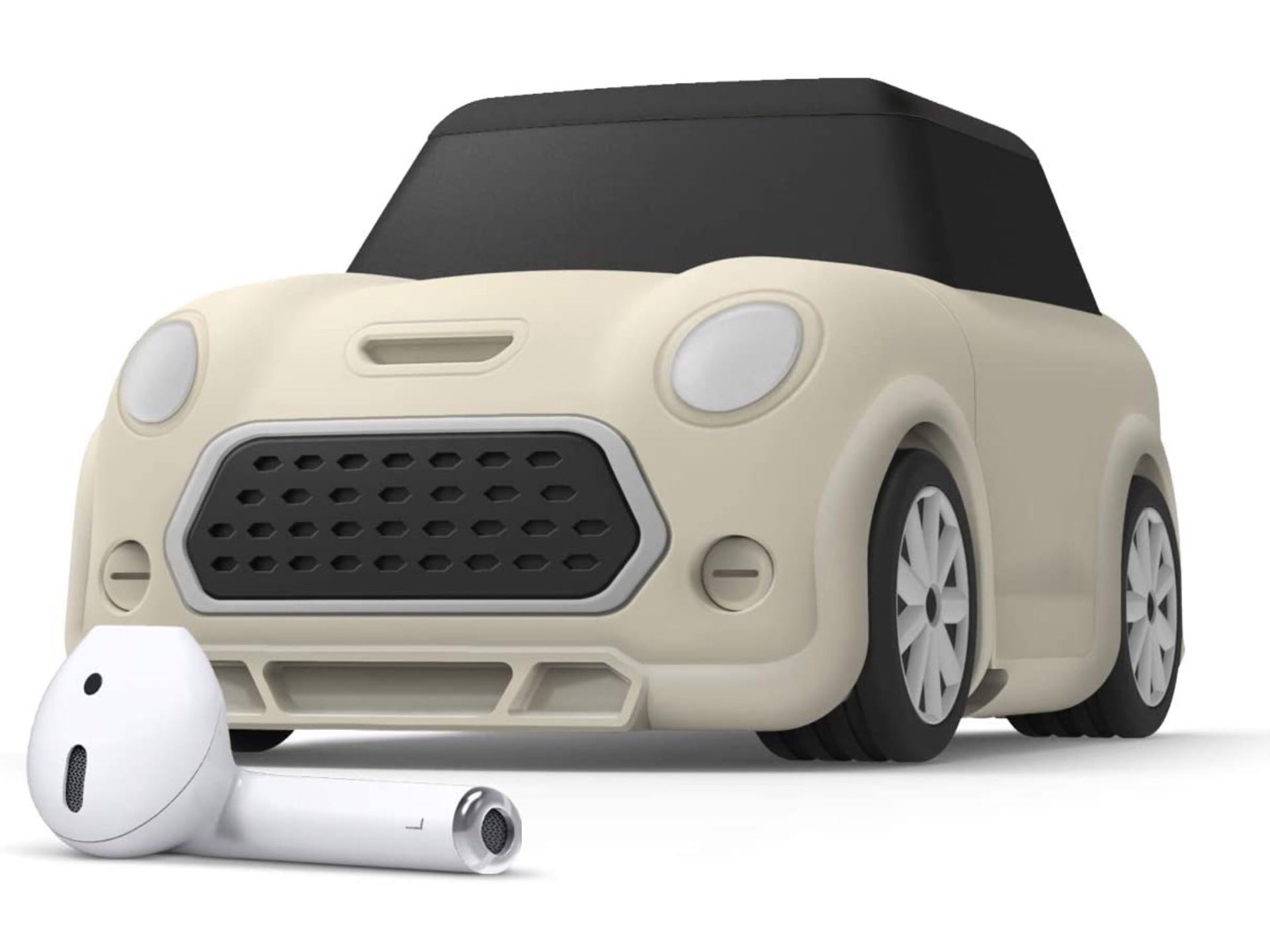 Elago "MINI Car" Case for AirPods 1 & 2
The folks at Elago are back with another novelty accessory, this time in the form of an AirPods case modeled after a MINI car.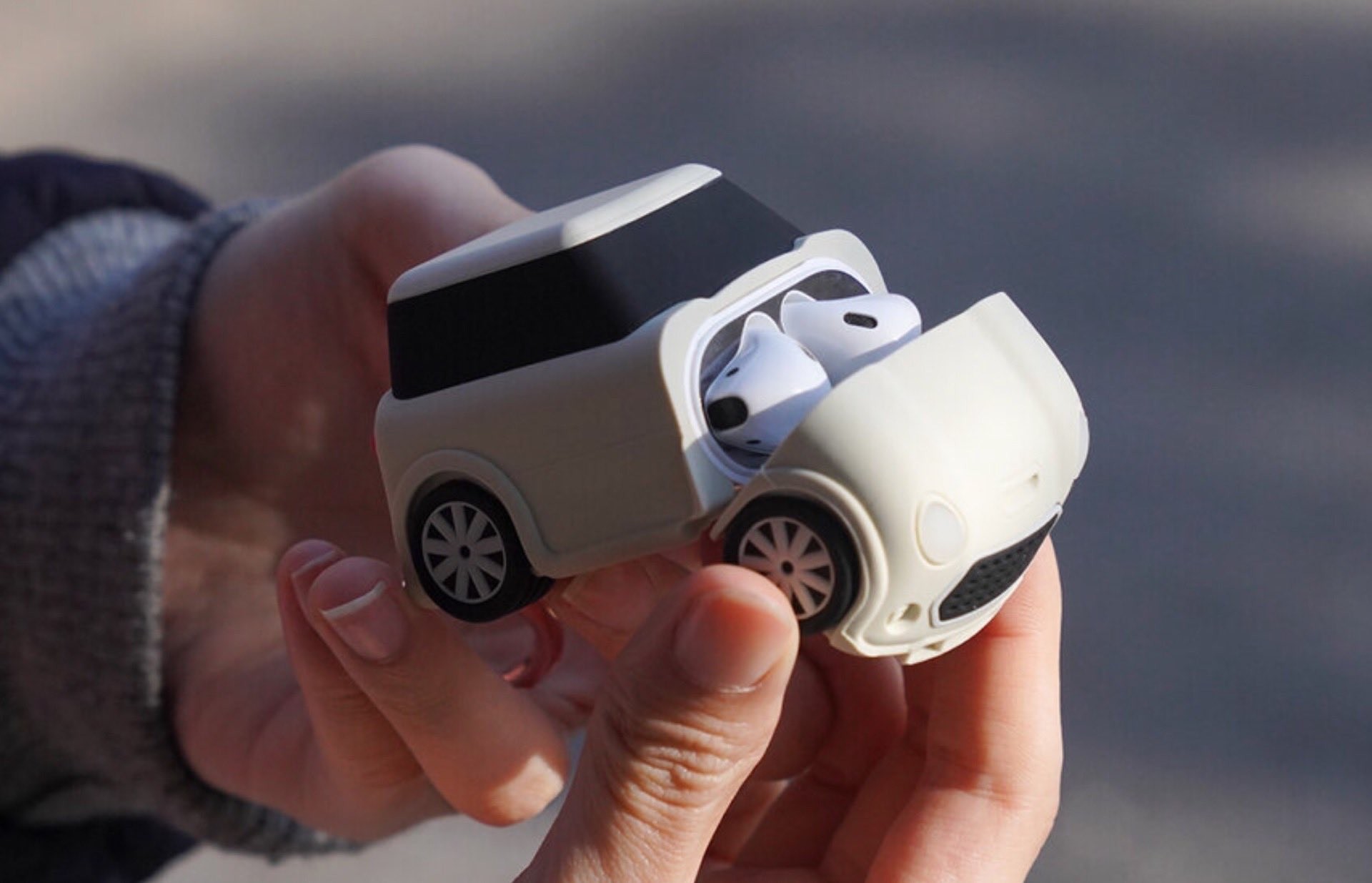 Your existing AirPods fit snugly into the front of the silicone sleeve once the "engine" is pulled down. From there, you can use the included keychain ring on the back bumper to attach the case to your bag or wherever else. If the case is ever dropped, you shouldn't have anything to worry about as it offers great protection.
When it comes time to charge your AirPods, you can plug in a cable through the back license plate, or simply place the whole thing on a wireless charger pad. The headlights and taillights even glow in the dark, adding to the whole car vibe.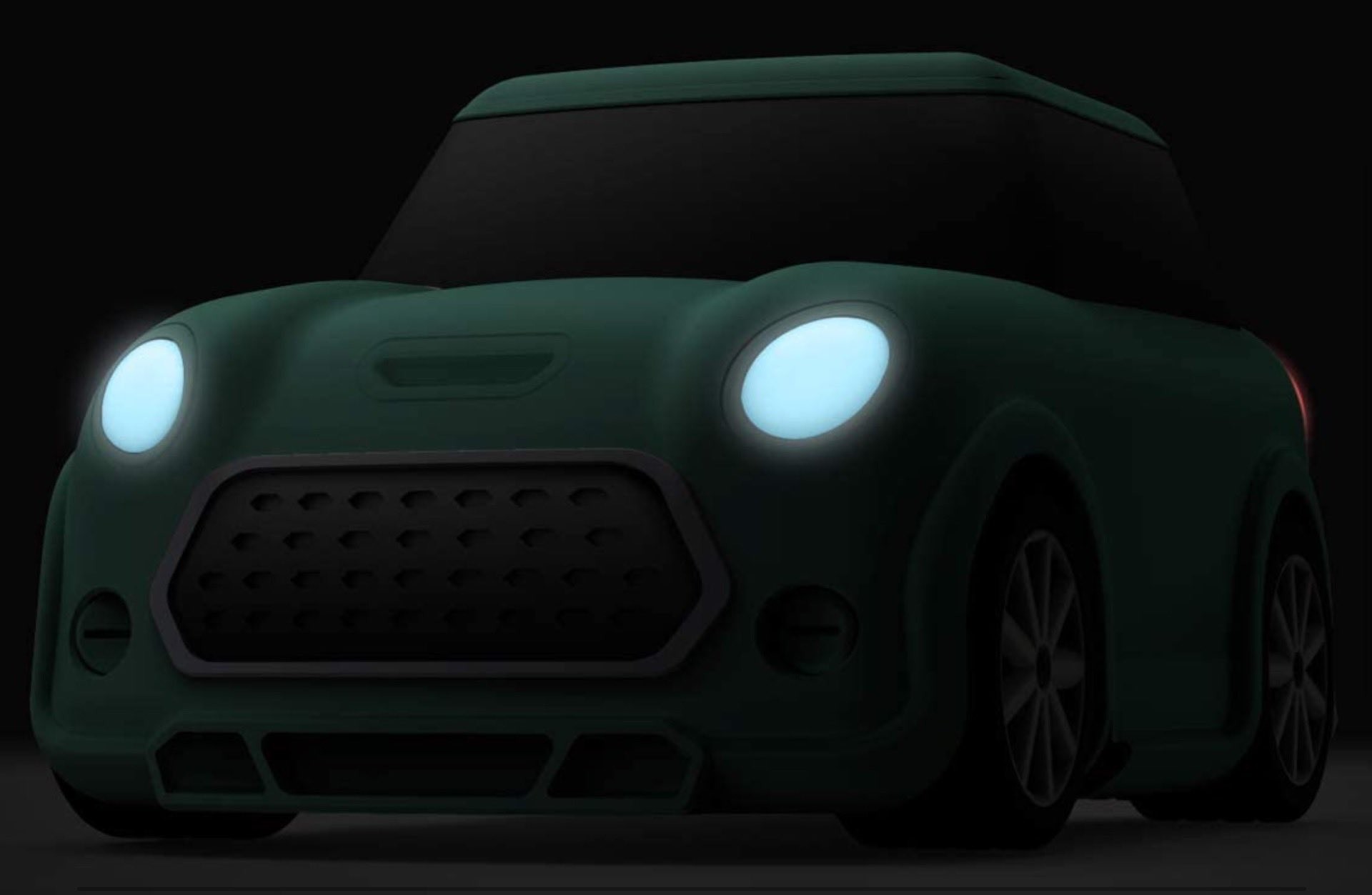 Get this fun little case in classic white, green, or red for $15 on Amazon.