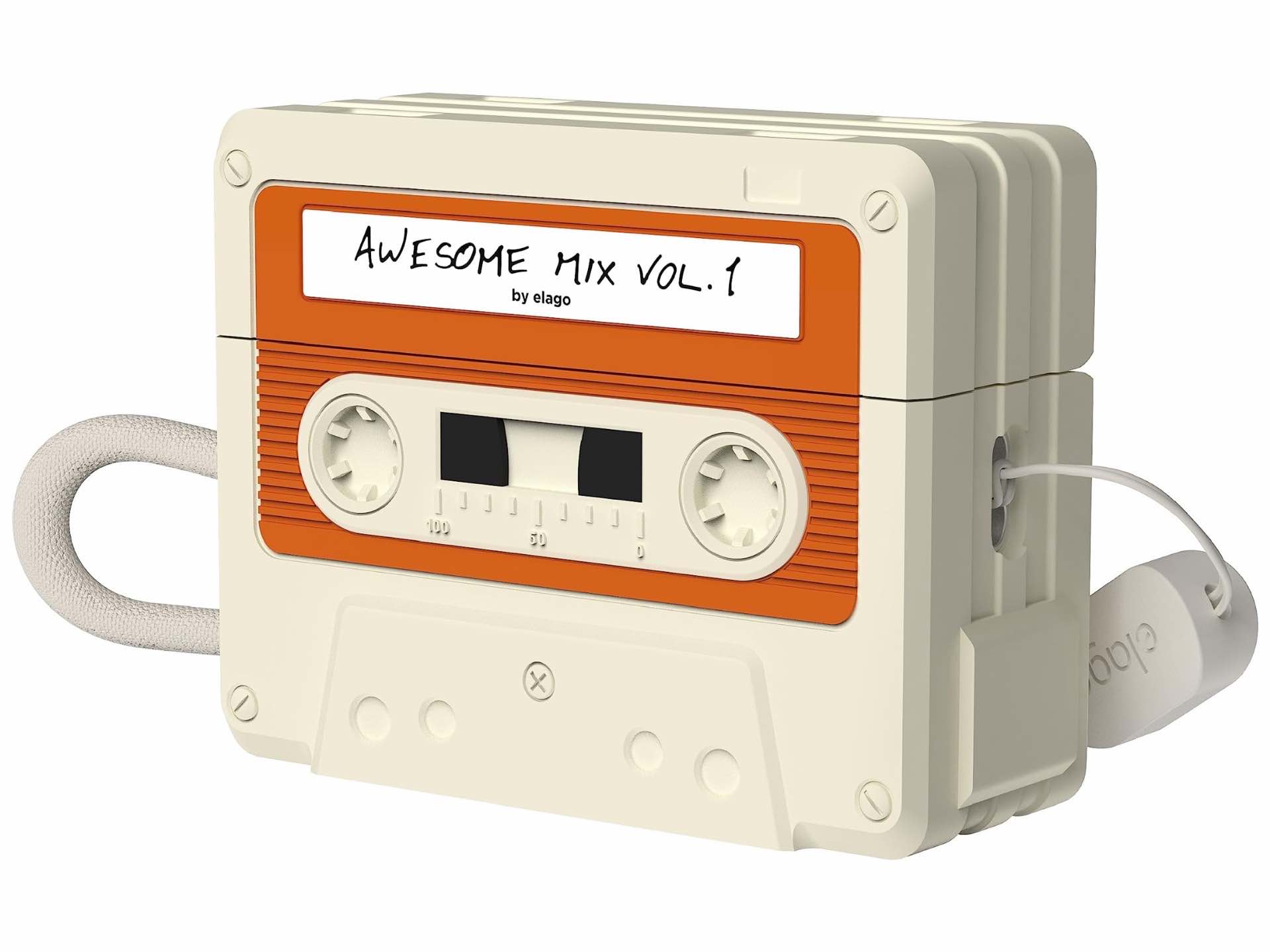 elago Cassette Tape Case for the 2nd-Generation AirPods Pro
In a fun mix of old and new music listening technologies, Elago's retro-styled Cassette Tape Case seemingly transforms your AirPods Pro 2 charging case into a mixtape straight out of the '80s. All the nostalgic little design details are there too, from the corner screws to the faux magnetic audio tape and reels in the middle.
Like other cases they've produced, this one is made from a premium silicone material that protects the AirPods Pro 2 case from drops, scratches, dirt, and oil. Even if it didn't, though, the iconic aesthetics alone would be reason enough to buy.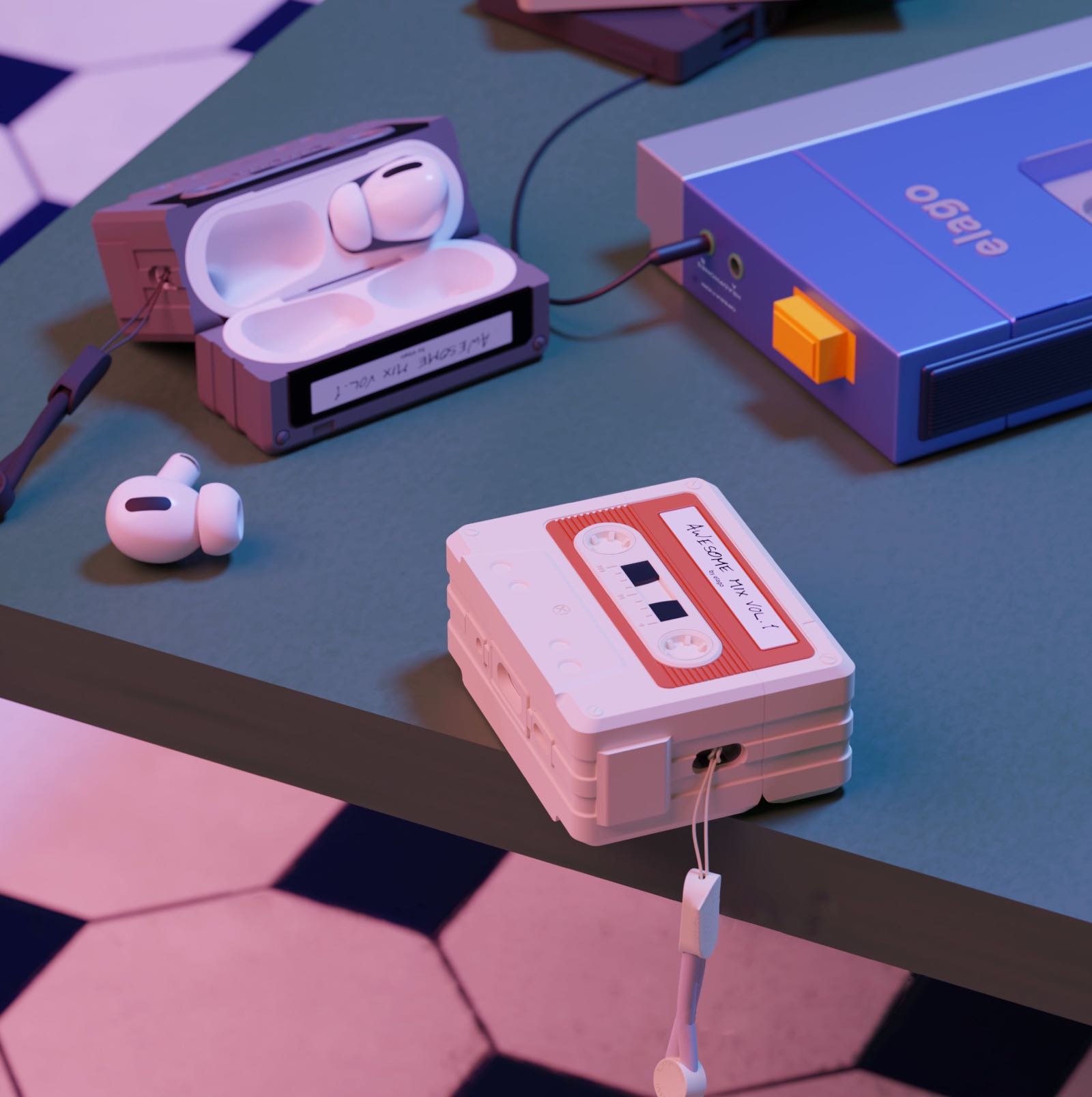 The Cassette Tape Case comes in your choice of Classic White ($16) or Black ($19).