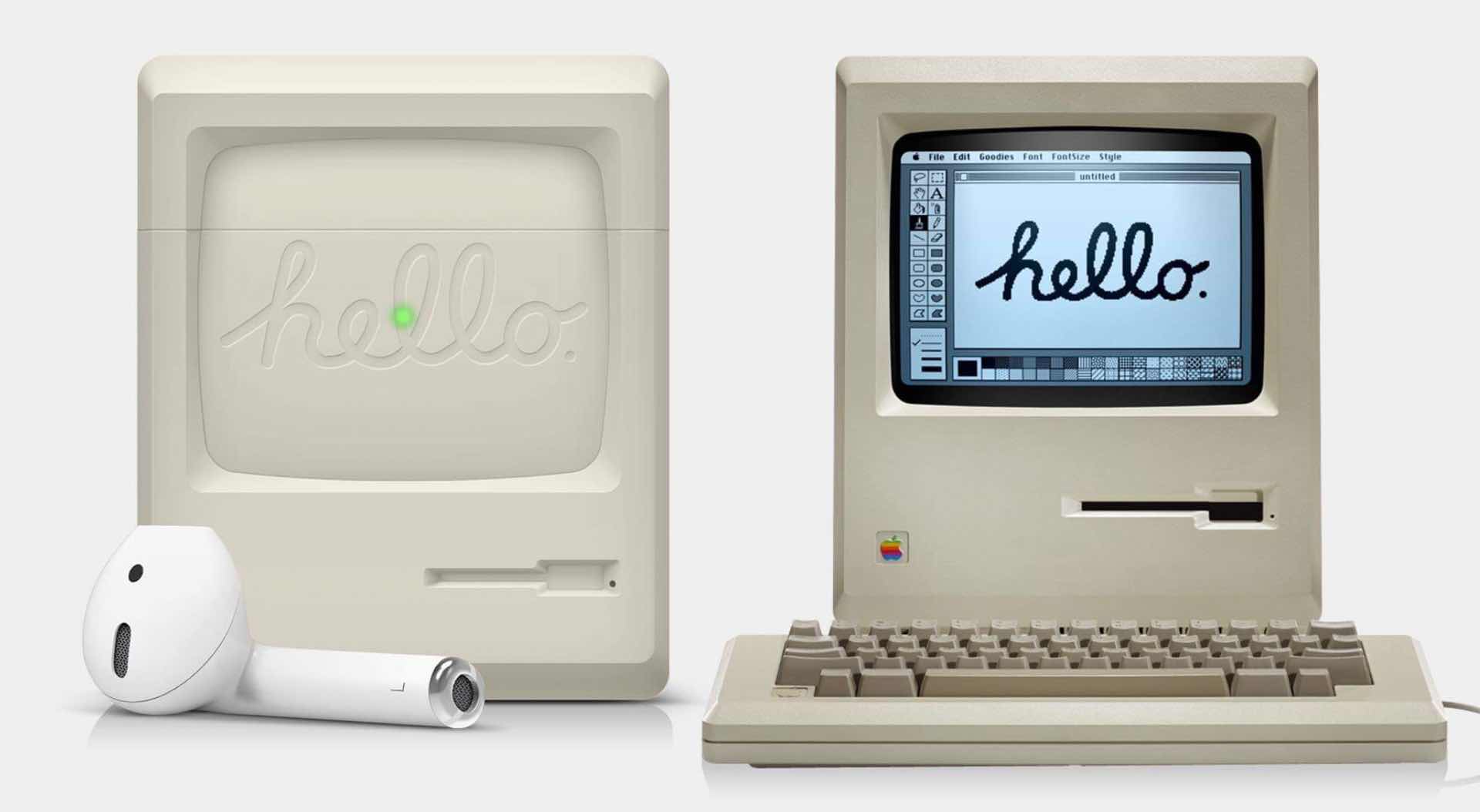 Elago AW3 Case for Apple AirPods
As Mac nerds that go way back, Elago's retro-styled W3 stand for the Apple Watch is still one of our favorite Apple gadget accessories around. Now they've released a complimentary product to go with your AirPods: the AW3 AirPods Case.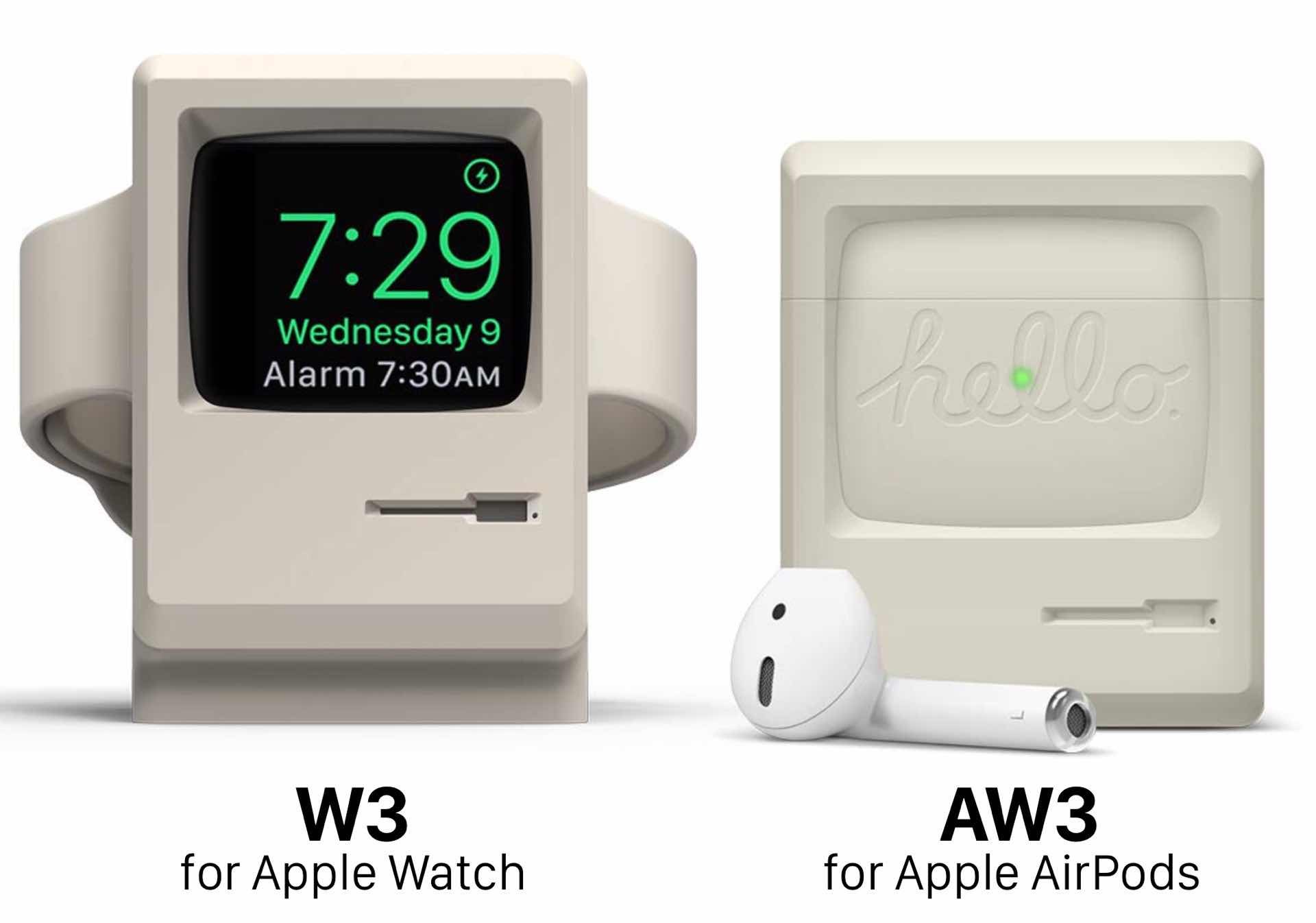 Compatible with versions 1 and 2 of the AirPods, the Elago AW3 makes your AirPods case look like a vintage Apple monitor. It's made from a flexible silicone that will protect your AirPods from drops and impacts, and since the case doesn't have a built-in hinge of its own, Elago has added a nonslip coating inside the cap so it doesn't just…fall off when you open it.
As you'd expect, the bottom of the case has an opening so you can still charge the AirPods — and what's more, the case supports wireless charging too! Either way, the inner case's green front LED is visible through the AW3 while charging.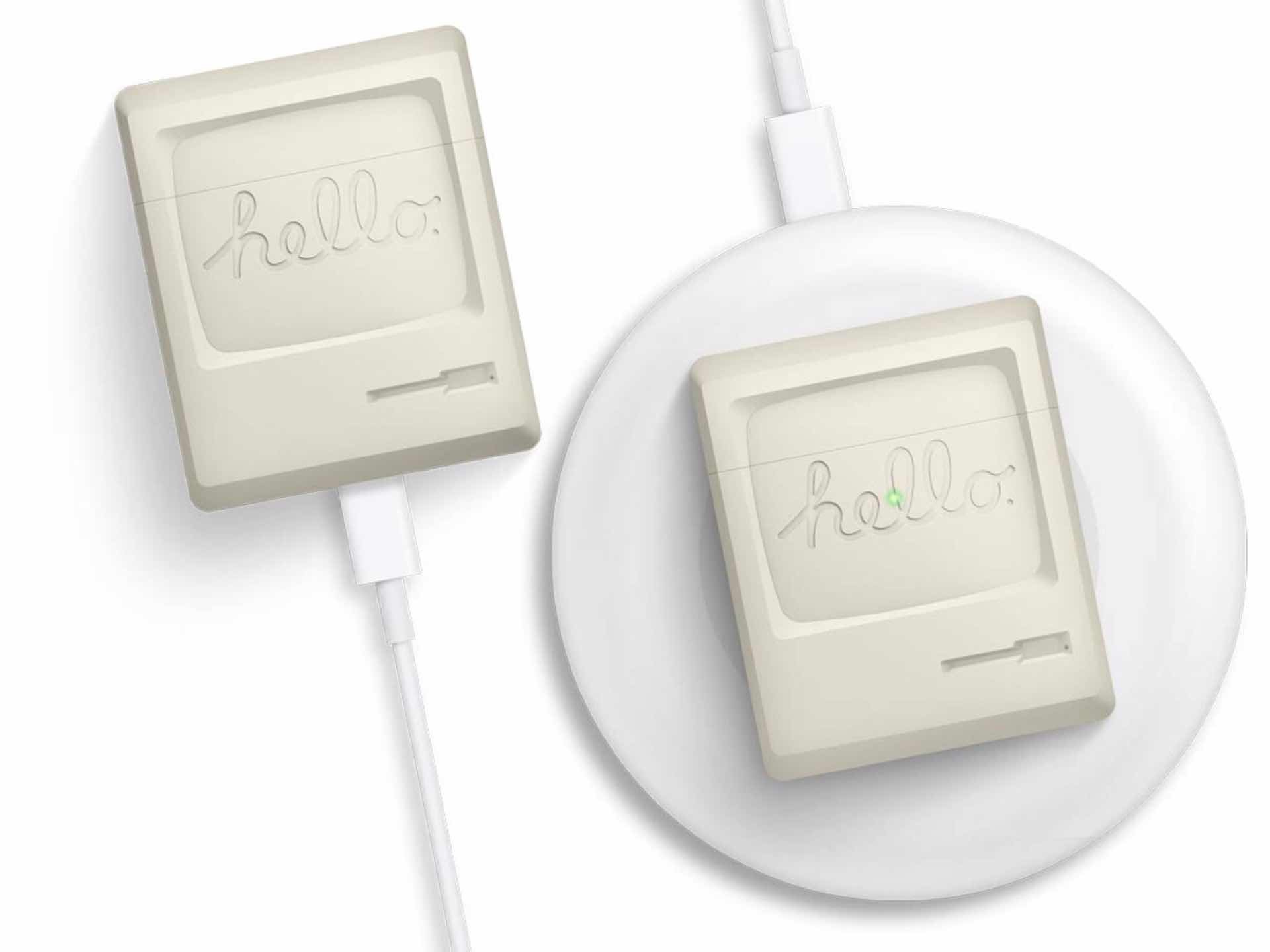 Get your Mac nerdery on by getting this case for just $13 on Amazon.