Welcome to this week's [evening] edition of our Friday Quality Linkage column. Please enjoy this week's collection of interesting and entertaining links. Brew a fresh cup of coffee, find a comfortable place, and relax.
* * *
Russell Davies of Wired UK wants a return to the days of obsessive passion projects on the web:
Podcasts like these remind me of the the days when a well researched collection of links was a marvellous novelty and the Museum of Online Museums would offer up gems such as The Archive of Repurposed Joysticks or Steven Hill's Museum of Movie Title Screens (last updated 7th November 2011). That's the web I want; a place with spare corners where un-monetisable enthusiasms can be preserved, even if they've not been updated for seven years.
I agree — more weirdly niche blogs and podcasts, please.
---
Useful and enjoyable guide by designer Pierrick Calvez.
---
David Cain of Raptitude iterates why you should frequently revisit the things that inspire you:
I'm sure the Germans or the Japanese have a word that means, precisely, "Life-changing ideas that do not change our lives because we only read about them once, agree enthusiastically, and then forget them before we act on them."

If not, we could use one. How many times has your mind been set ablaze by a profound truth from a book, podcast, article, or a speech, only for the idea to fade before you could do anything with it? […] Bringing a truth to mind repeatedly gives it an enduring, three-dimensional existence in your head, by reaching you in every mood and every context, in every season, both at times when you're enthusiastic about it, and when you're tired of hearing it.
---
Thanks to the Ugmonk Journal newsletter, I recently came across the Instagram account of Stockholm-based designer and motion graphics artist Andreas Wannerstedt. The clever and seamlessly looped 3D animations he posts there are utterly hypnotic and so satisfying to watch.
Warning: You will waste an entire day watching these if you're not careful. Tread carefully, friends.
---
I found this video via Tom Gerhardt in the Studio Neat Gazette newsletter, and his description of it is better than what I would write so here it is:
One of my favorite things about the internet is watching craftspeople do their thing. Chris from Clickspring makes the best process videos I have ever seen. The precision, the clarity, oof. I have mentioned his channel before, but the latest video is worth a repeat. He is making an ancient pump drill so that he can faithfully re-create an ancient navigational mechanism. Deep, deep, in the woods. So great.
I will promptly be checking out more of these videos.
---
On the more modern side of technology, this timelapse by Rolls-Royce is pretty mindblowing:
It takes more than 20,000 components perfectly fitted together to build the world's most efficient aero engine, the Trent XWB. See how it is done at our Trent XWB assembly line in Dahlewitz, Germany.
Engineers are an incredible bunch. Now if you'll excuse me, I'll be over here assembling a $2 sandwich.
---
Cal Newport linked to Joe Rogan's November 2017 interview of journalist Sebastian Junger, who in the first two minutes dropped this nugget about his avoidance of ever owning a smartphone:
No, when I'm out, I want to be out in the world. If you're looking at your phone, you're not in the world, so you don't get either…I just look around at this — and I'm an anthropologist, and I'm interested in human behavior — and I look at the behavior, like literally, the physical behavior with people with smartphones and…it looks anti-social and unhappy and anxious, and I don't want to look like that, and I don't want to feel like how I think those people feel.
Newport goes on to discuss this idea and why it matters. Worth a read.
---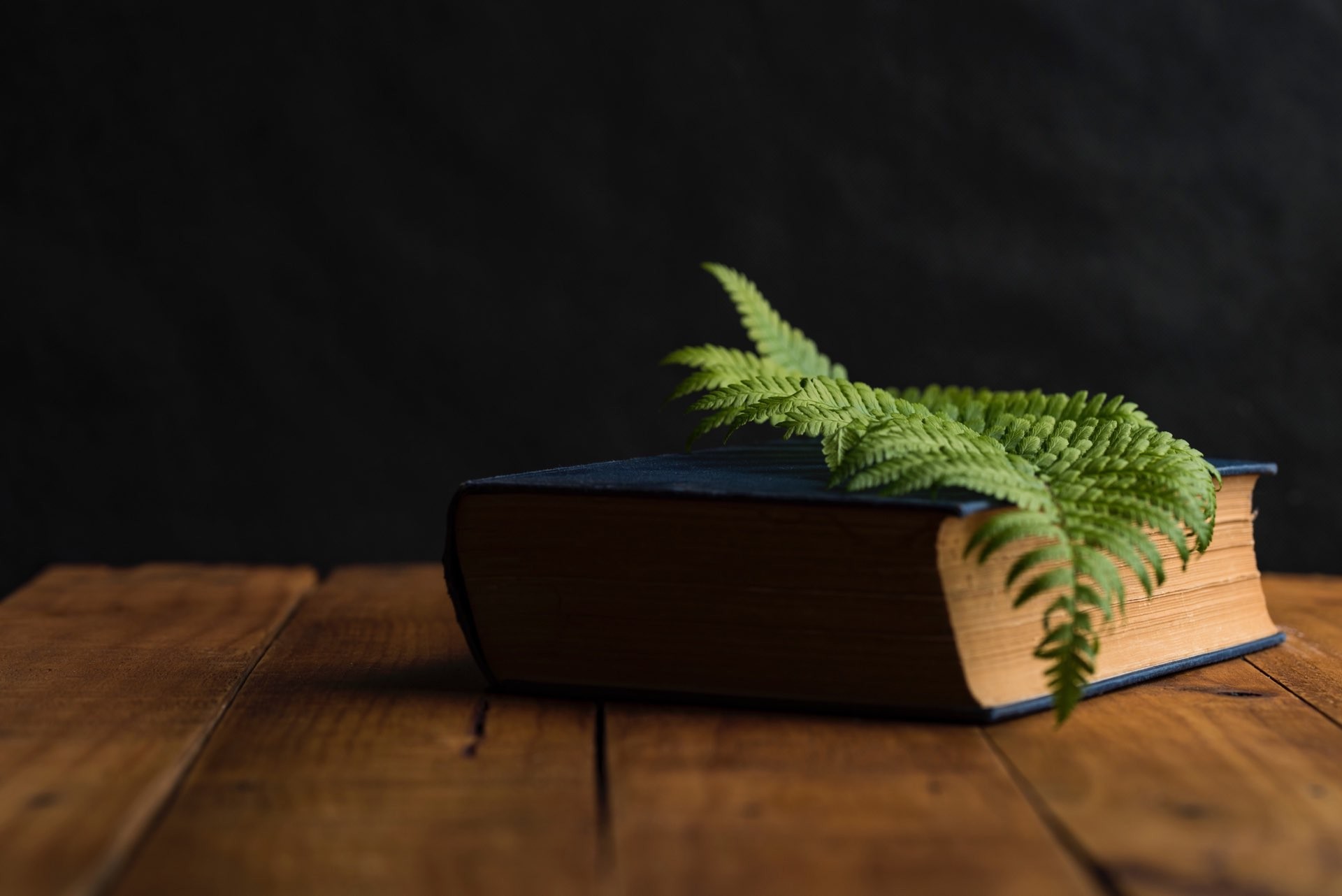 Neat Stuff We Published This Week
* * *
Got any suggestions for articles, videos, stories, photographs, and any other links you think we should be posting in our weekly Quality Linkage? Please do let us know on Twitter.