As we head into Christmas Day tomorrow, our thoughts especially turn toward the act of giving. We believe this season is about helping others in need, while celebrating what we are blessed to have.
We have always donated 10% of our gross income to charity. This year, for the months of November and December, we are donating 10% of our affiliate earnings specifically to these three charities.
We encourage you to consider making some charitable donations this year as well. And we invite you to give alongside us to these fine organizations: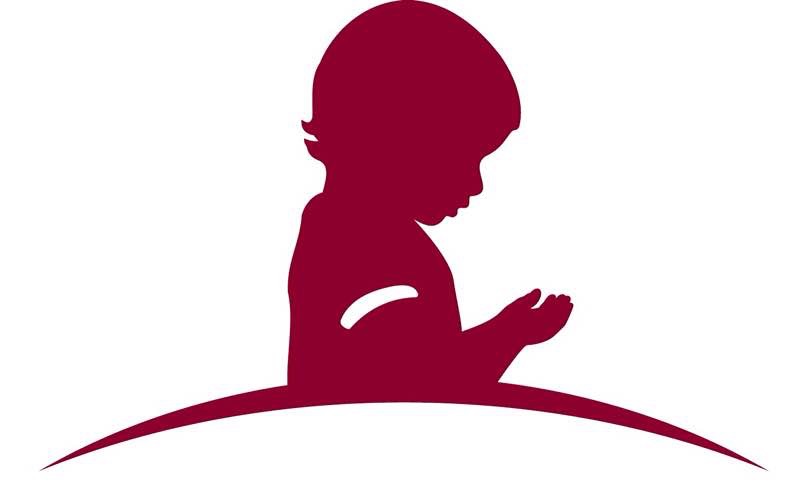 St. Jude is unlike any other pediatric treatment and research facility. Discoveries made at St. Jude have completely changed how the world treats children with cancer and other catastrophic diseases. Moreover, their hospital has been described as "a hospital without walls" where children in need are treated at no cost to their family.
---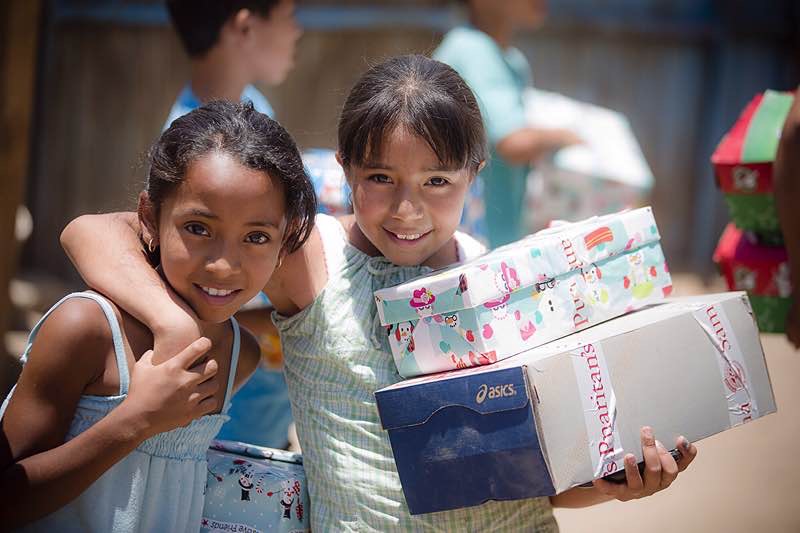 Samaritan's purse is a Christian ministry, and every year they work with volunteers and donors from around the nation to pack and ship shoe boxes full of gifts to children in need around the globe.
---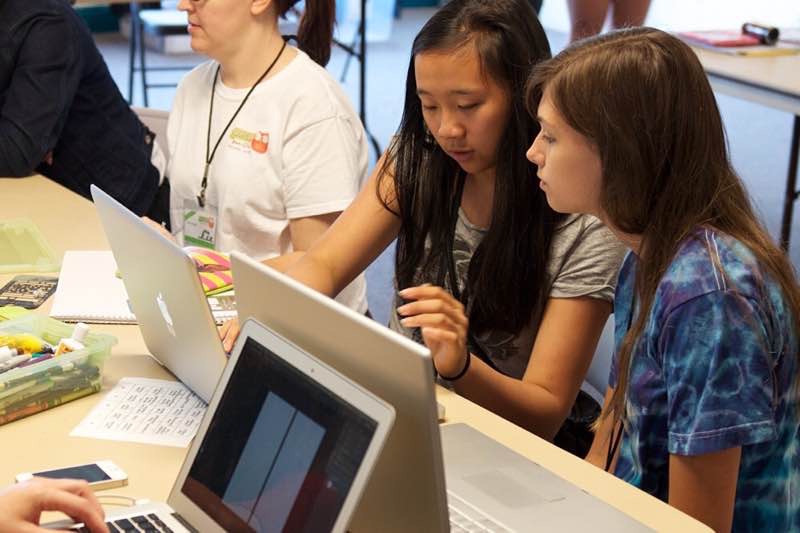 App Camp For Girls is a place where girls can put their creative powers to work, designing and building apps, while learning more about the business of software and being inspired by women mentors in the field. This is an organization we proudly support as they spread the message that women play a vital role in the technology field and offer a significant contribution.
* * *
From all of us here at Tools & Toys, we wish you a happy holiday.