Welcome to this week's [Sunday evening] edition of our Quality Linkage column. Please enjoy this week's collection of interesting and entertaining links. Pour yourself a good beverage, find a comfortable place, and relax.
* * *
Featured Links
Now in its 54th year, the annual Wildlife Photographer of the Year competition has announced the winners of this year's entries, featuring images like a rare image of a Tibetan fox terrifying a marmot practically out of its skin (above, left) and a lone bison during a snowstorm in Yellowstone National Park (above, right). Each photo has an interesting story to tell, so be sure to browse the full gallery.
Now, the fox-and-marmot photo does seem hilarious on the surface — it looks so… human in that moment! — but as nature so often tends to reveal, there's an ugly truth to it: According to Natasha Daly of National Geographic, the marmot didn't survive the encounter :(
---
Last week I stumbled across the YouTube channel of Pasquale Sciarappa, an Italian chef living in New Jersey. Not sure how I hadn't heard of this guy before, since he's appeared and been featured on a number of TV shows.
In any case, he's got a charming Italian grandpa personality that makes his videos very endearing to watch. The first video of his I found was this one for his limoncello cocktail recipe, which I do intend to make even though it's fall now.
---
Katy Waldman of The New Yorker examines the findings of Gretchen McCulloch's linguistic-focused book, Because Internet, which aims to help understand how the internet is changing and evolving the English language at almost dizzying speed:
McCulloch's project is, at heart, a corrective: she wants to puncture the belief that the Internet de-civilizes discourse. She brandishes research that shows that we become more polite as we get better at typing. (As with online irony, online civility emerges from linguistic superfluity, the perception that an extra effort has been made, whether through hedges, honorifics, or more over-all words.) To those who fear that the Twitter era is eroding our eloquence, McCulloch replies that, in fact, "all our texting and tweeting is making us better at expressing ourselves in writing."
An interesting way of looking at it that I'd never considered until now. Essay writing was commonly one of the more hated homework assignments in my school growing up, and likely took up the majority of most people's writing output at the time.
Now we're all tweeting, commenting, replying, blogging, and messaging so much that the combined word output of a given person online these days likely outpaces many of those assignments by a wide margin. I'd never thought of it as the practice that it is.
---
The test kitchen team at Bon Appétit is back at it with a second season of their "Making Perfect" show, this time focusing on what makes the perfect Thanksgiving meal. Each video will focus on a different dish — for example, the first episode has Brad Leone and Andy Baraghani attempting to make a turkey and cranberry sauce you won't regret serving to company.
Looking forward to catching more episodes as they release!
---
Miscellaneous Links
---
Neat Stuff We Published This Week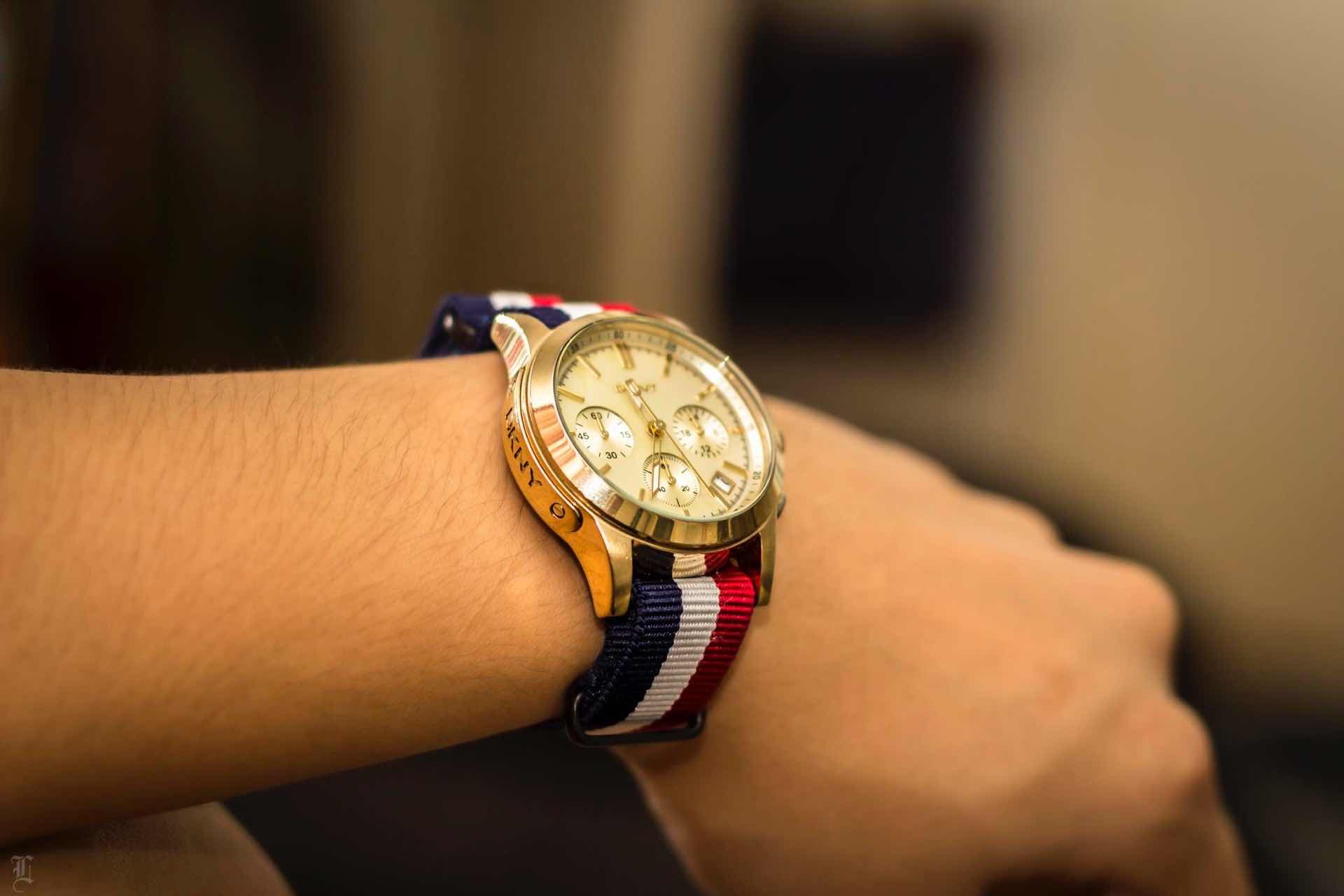 —
* * *
Got any suggestions for articles, videos, stories, photographs, and any other links you think we should be posting in our weekly Quality Linkage? Please do let us know on Twitter.