Welcome to this weekend edition of our Quality Linkage column. Please enjoy this week's collection of interesting and entertaining links. Brew a fresh cup of coffee, find a comfortable place, and relax.
* * *
Featured Links
As part of their historical writing series, John Townsend of the ever-excellent Townsends YouTube channel sat down with historian and historical interpreter Brian Allison to discuss how people of various importance in the 18th century — and especially during the Revolutionary War — delivered secret messages to one another through codes and ciphers.
It's truly fascinating how advanced their methods were, one of which we still can't quite reproduce today (!) because it's somehow been lost to time. And thanks to this video, I will for sure be checking out the TURN: Washington's Spies period drama on Netflix that's escaped my notice until now.
---
Adrian Borda is a photographer (and surrealist painter mildly NSFW) whose atmospheric photo from inside an old French cello went somewhat viral last year. He captured it using a Sony NEX-6 mirrorless camera with a smartphone used as a remote.
If you pore over his 500px page, he actually has a bunch of this kind of shot, featuring instruments like a saxophone, a guitar, a double bass, and more. Unfortunately, he doesn't seem to have one single gallery where you can view the whole series at once, so you'll have to do a bit of digging to find them all.
In any case, I just love these photos. The insides of instruments are like whole little worlds.
---
I recently wrote about a wallet from Ryan James' leather shop, Little King Goods. The way I discovered him was through this ASMR-inducing video of him making a leather flap wallet from start to finish. No commentary, no music — just a craftsman doing what he does best. Extremely satisfying to watch.
---
Another thing I recently wrote about was Anthony Ramos' new album, The Good & The Bad. Here's a video of him performing "Dear Diary", one of my favorite songs from the release. He absolutely kills it here, emotionally and talent-wise. A true song from the heart, this.
---
Miscellaneous Links
From all the way back in 1994 comes this quote from Michael Crichton on the importance of editors, originally published in an interview with Robert Gottlieb (for which you'll need a Paris Review subscription to read the whole thing): "What you really want in an editor is someone who's still on the dock, who can say, Hi, I'm looking at your ship, and it's missing a bow, the front mast is crooked, and it looks to me as if your propellers are going to have to be fixed."

Via Jason Kottke in 2018 comes this world map with literal translations of country names. E.g. Ethiopia = "Land of Burnt Faces", Kazakhstan = "Place Where One Stands", Mexico = "In the Navel of the Moon", etc. I had absolutely no idea about any of these before looking at this map.

Astronaut.io is a website where you can watch random YouTube videos with almost no views: "These videos come from YouTube. They were uploaded in the last week and have titles like DSC 1234 and IMG 4321. They have almost zero previous views. They are unnamed, unedited, and unseen (by anyone but you)." Oddly compelling.
---
Neat Stuff We Published This Week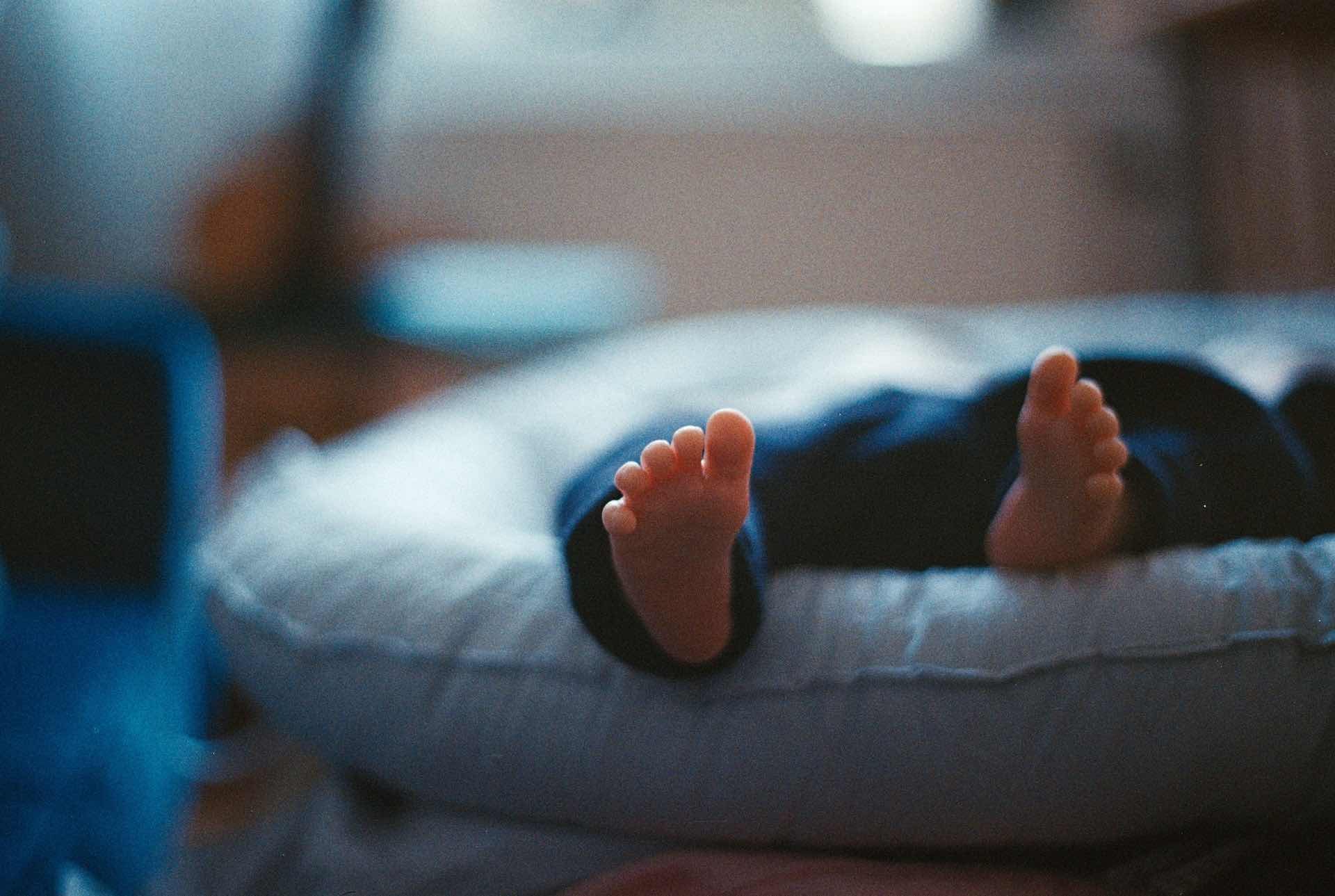 —
* * *
Got any suggestions for articles, videos, stories, photographs, and any other links you think we should be posting in our weekly Quality Linkage? Please do let us know on Twitter.