Welcome to this week's edition of our Quality Linkage column. Please enjoy this week's collection of interesting and entertaining links. Brew a fresh cup of coffee, find a comfortable place, and relax.
* * *
📺🎤: Rick Astley covering "Everlong" by the Foo Fighters is way better than you'd think it would be. I promise, this isn't a rickroll, which I know isn't a very convincing thing to say, but…argh, just watch the video. This guy is so talented, and most people only know him from memes, which is kind of a shame.
---
📝🤦: Tobias van Schneider returns to our link list once again, this time with an article on writing marketing copy that isn't cringey. The next time you find yourself having to write up a landing page for your product or service, refer back to this so you can avoid common pitfalls — for example, trying to be too clever with taglines that only confuse your customers/users. Aim for clarity over brevity.
---
📌: You'll likely have to pry Pinboard and Instapaper out of my cold, dead fingers, but I did find this exhaustive list of every bookmark manager ever made interesting.
---
🐸🦊🦋🐱🐙🐲👻: Joshua Dunlop is a London-based concept artist and creature designer who's created an entire series of realistic takes on Pokémon, which he's dubbed "Pokémon Zoology". Some of these really do seem like something you could feasibly come across in real life, although my personal favorites don't quite fit under that umbrella, such as:
---
🧙‍♂️🧝‍♂️💍🗡: A lot of interesting media experiments have come out of this whole quarantine phenomenon, like actor Josh Gad's "Reunited Together" show on YouTube, where he brings together the casts of various films on Zoom calls so they can indulge in some nostalgia for a while.
Easily the best episode of the series is "One Zoom to Rule Them All", which reunites the cast of Peter Jackson's The Lord of the Rings. If you're a fan of the films, I probably don't even have to say this, but set aside an hour to watch this — you won't regret it.
---
💣💥: So by now, you've probably seen or at least heard about the recent craziness at Bon Appétit, which I don't have a lot to add to that other people haven't already said. What I will say is that I am fully on #TeamSohla, who is a culinary genius and it is an outrage that she (along with other nonwhite colleagues) wasn't being paid for her many on-camera appearances.
One thing that I discovered in all this mess was that Sohla and her husband used to be the owners of a restaurant in Brooklyn, which sounds incredible except…they had to shut down after only eleven months. And it wasn't because of any lack of talent, because they've both got that in spades. No, it was because customers expected the food to be "ethnic" just because of the couple's cultural backgrounds.
The closer of that article is so heartbreaking too:
As for the El-Wayllys, they haven't given up hope of owning a restaurant again one day. Just this time around, they won't be slinging high-end versions of grilled cheese and Pop-Tarts. Their next concept?

"Brown. We've learned our lesson."
Nobody deserves the kind of treatment Sohla's had to endure for years now. Bon Appétit had better start paying her and everyone else who hasn't been thus far. Moreover, she should have her own show — perhaps one focused on recipe experimentation?
(Personal rant: Hopefully they'll also instate a new editor-in-chief who isn't so smarmy and unlikeable. Seriously, every recorded appearance Rapaport made in the Test Kitchen was so uncomfortable to watch, like when he barged into the beginning of a video to ask Brad Leone, "Aren't you supposed to be funnier than this?" Who does that?!)
---
🎹⌨️: Whew! Now that I've got that out of my system, I will now point your attention to JazzKeys, a cool little site by artist/designer John Soat that turns your keyboard strokes into jazz piano riffs. Extremely fun to play with, and a little cathartic in some ways.
I wouldn't at all mind this technology being added to writing apps, Twitter clients, etc. Everything you type feels so much cooler with this thing.
---
⌚️: We'll close this week's linkage with Vanity Fair's in-depth look at the fascinating history of smartwatches, which I feel should've at least mentioned Dick Tracy, but is a pretty good read anyway.
* * *
Neat Stuff We've Published Recently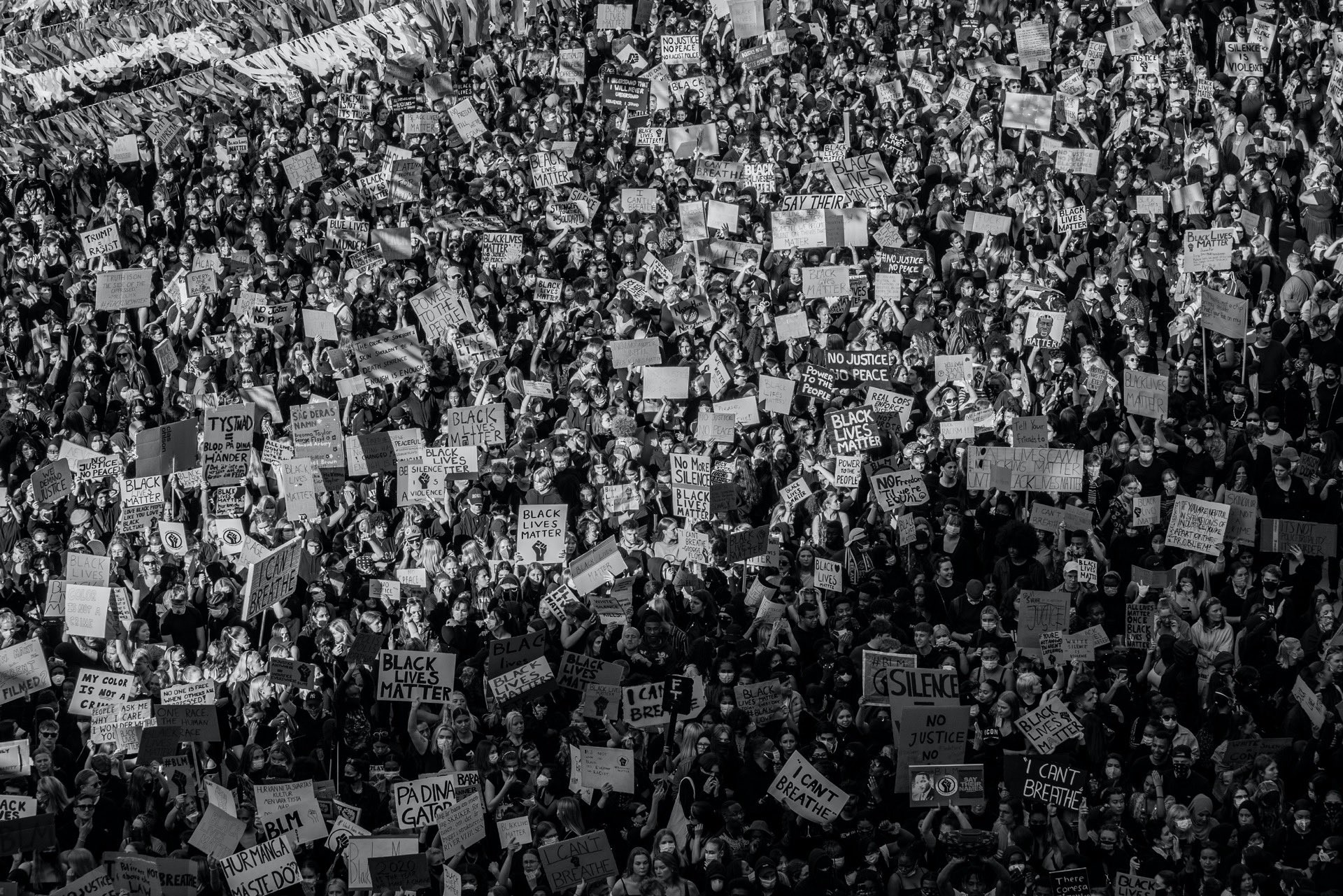 —
* * *
Got any suggestions for articles, videos, stories, photographs, and any other links you think we should be posting in our weekly Quality Linkage? Please do let us know on Twitter.