Welcome to this week's edition of our Quality Linkage column.
Since I'm running so late in the day with this one — been dealing with plumbing issues in our new RV, don't get me started — and I figure you guys probably don't wanna spend your Sunday evening reading long articles about…well, anything, I'm putting together a list of just good videos you can watch. That's it.
Let's all pour a drink and get our couch potato on, forget the world a while. 🍻
* * *
🏆👏: When Cuba Gooding, Jr. won an Oscar in 1996 for his supporting role in Jerry Maguire, his acceptance speech turned into a minute and a half of pure TV excellence, with the "move it along" music only making the whole thing feel more epic than it would've been otherwise.
What makes it even better is seeing what was going on behind the scenes:
NSFW language at the end of the video.
Watching that guy call camera shots is like seeing a master conductor at work. What a performance!
(Famously, the camera crew missed the backflip Gooding did onstage, but still.)
---
🎮🎥: Clayton Ashley of Polygon examines the way video game cameras are starting to influence the ways television and movie cameras work, rather than the other way around as it's been in the past.
While they might feel the same, video game cameras don't work the same way real cameras do. They require special programming and techniques in order to recreate that feel, from camera shake to depth of field. Most importantly, they have to adapt to something movies and television don't: a player who's in control of the camera. Despite the challenges players present, developers have found innovative techniques and technologies that allow them to add immersive, cinematic flourishes to their cameras. This has allowed video games cameras to do things movie directors can only dream of (with a generous CGI budget).
---
🎴📺: One of my favorite YouTube discoveries is the channel of David Bull, a woodblock printmaker who hails from Canada but now lives in Tokyo.
His videos are packed with fascinating stories and information about the craft of woodblock prints, including their history, the ancient artistic traditions still being upheld today (or in other cases, have been lost to time), and the everyday happenings in his printshop.
Sometimes he'll share a particularly interesting single print or collection he's discovered, each of which has a unique story to tell.
Bull has a lot of love for what he does, and it shows. Here, he gives one of the most effective pieces of advertising ever:
Not only do I learn a lot about his trade watching these videos, they're also a wonderful thing to watch before bed, because he speaks in such a quiet yet crisp way that always lulls me to snoozetown before long. This is perfect "sleepy TV" stuff.
---
🎨🏺: French woodworker Olivier Gomis — whose Etsy shop you can find here — put up a YouTube video a couple months ago showing how he can turn a bunch of colored pencils into a sweet-looking vase:
---
🍿: On a different part of the YouTube spectrum, you get Brian David Gilbert's slightly more manic energy.
Normally you find him doing Polygon's "Unraveled" series on, uh, video game…stuff… but today I'll point you to his personal video on making "Pepcorn", which sounds delicious and makes me want to get a wok:
---
💡: Ira Glass' 2009 speech on creative work and storytelling is one of those things I revisit every couple years or so. It's still very good and worth watching anytime you're feeling stuck in a rut or think your work isn't good enough.
Until now though, I hadn't seen this cool animated version of it by Saar Oz:
---
📽🎞😉: One of the best traditions in Pixar films is their clever use of easter eggs that reference other films they've made. In this video for WIRED, Pixar producer Jonas Rivera reveals how the studio will sometimes sneak in references to future films (and even films they never ended up making!):
---
🍩: Chef John and baked apple cider donuts — a match made in recipe video heaven:
This man continues to be a national treasure.
---
🌱: Speaking of treasures, I continue to be astounded by the entire channel of Liziqi, who you may remember from the video where she used bamboo to make furniture.
Her latest video follows the process of her starting a garden and using the foods from it to create a bunch of delicious-looking dishes:
Every one of her videos is so hypnotic. The music, the gorgeous visuals, the crystal-clear audio…it's all there.
* * *
Neat Stuff We've Published Recently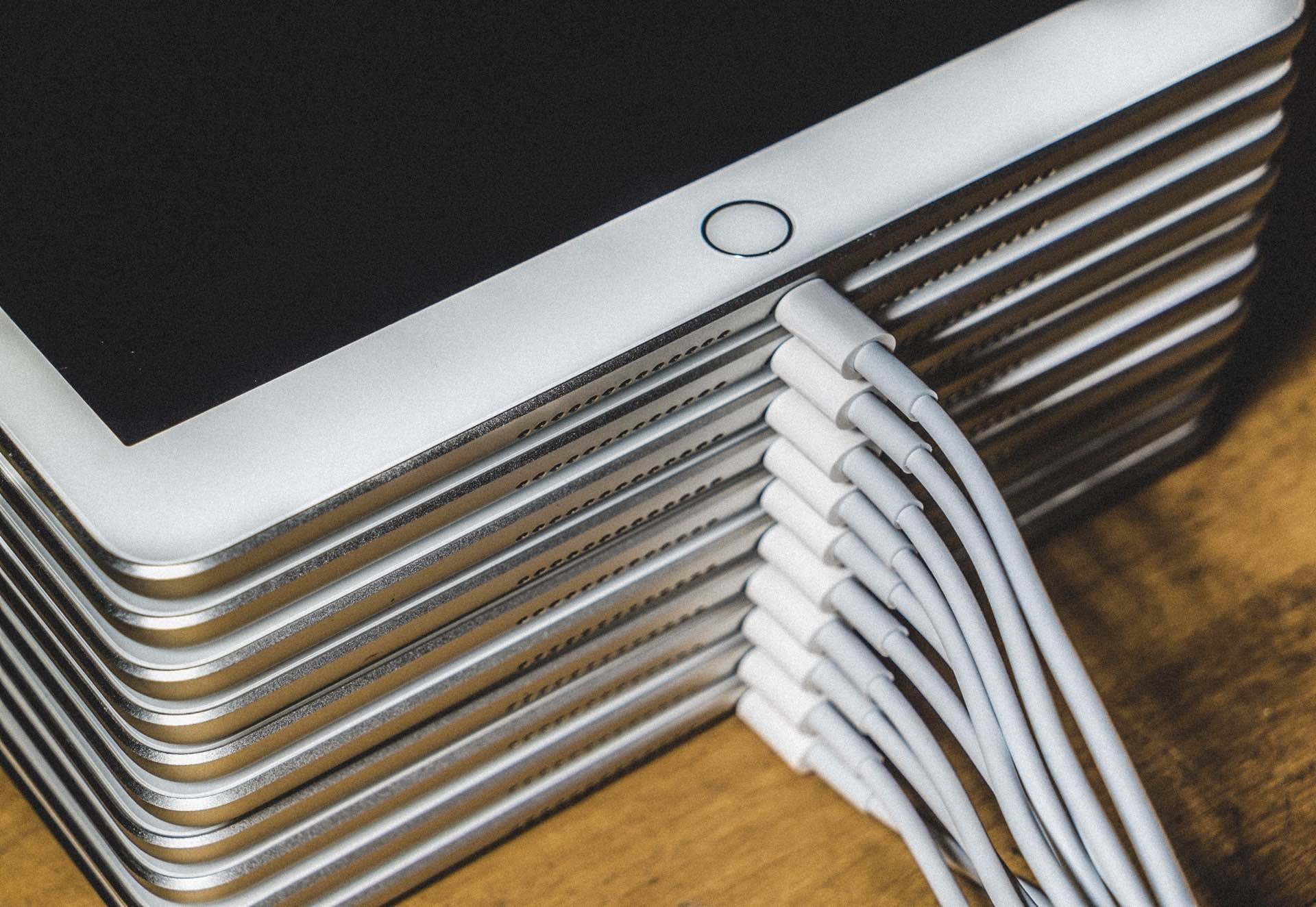 —
* * *
Got any suggestions for articles, videos, stories, photographs, and any other links you think we should be posting in our weekly Quality Linkage? Please do let us know on Twitter.