Welcome to this week's edition of our Quality Linkage column. Please enjoy this week's collection of interesting and entertaining links. Brew a fresh cup of coffee, find a comfortable place, and relax.
* * *
👨‍🍳🥘: There's something beautiful and quiet about Kevin Koczwara's touching essay on his experience going from journalist to stay-at-home dad to restaurant cook.
[…] When that's done, smell the oyster for freshness—a bad oyster is a bad week for someone. Place the oyster on a bed of ice and go to the next one. It's possible to refine this technique to perfection. Like changing a diaper.
I relate very deeply to many things he shares about his inner world in this piece.
---
🥻: Fantasy author Natania Barron has developed a hobby of doing deep dives into the history and culture of fabric, which she shares via Twitter threads (#ThreadTalk). I found out about this through her thread on muslin, the ancient fabric nobody knows how to make anymore, for reasons that may anger you to read:
The reason that no one knows how to make Dhaka muslin is because the English purposefully, strategically, & devastatingly ruined the economy of the area once they learned how make muslin themselves.

Then they destroyed their competitors by taxing muslin over 75%.

[…]

Couple that with a series of natural disasters & the extinction of their cotton plant […] and that's how it "disappears". It was cultural erasure. Deliberate.
---
📸🪐: As this video shows, the imagery being captured of our solar system in modern years has been absolutely stunning:
https://www.youtube.com/watch?v=Rf5E2FSFOjU
If you haven't been keeping up with this sort of thing, this is a great introduction.
---
Tt|: Need a new resource for 100% free fonts that stand out from the crowd (i.e. the countless sites that all use Google Fonts)? The Indian Type Foundry (ITF) has introduced a new, dedicated service called Fontshare where they'll be making 25% of their made-in-house Latin fonts available to the public for free:
For a number of years, ITF has been offering students, design institutions and other not-for-profit organisations all of its commercial fonts for free. […] The launch of Fontshare is an extension of this ideology, with an aim to go even further and help brands and individuals who do not have the budget but still want access to beautiful typography.

Every fourth Latin font-family that ITF designs will be released through Fontshare and offered for free. Unlike playing russian roulette with many of the widely available free fonts online, you can access all Fontshare fonts, which have undergone a thorough design process and are proprietary freeware designed, produced and owned by the Indian Type Foundry. ITF ensures that these fonts are of the same quality as its other commercial fonts on offer.
---
🐋🎧: I agree with Jason Kottke — the use of foley techniques to create fake sounds in nature documentaries is both fascinating and a little disappointing:
https://www.youtube.com/watch?v=AcmhWs7HM1c
While I understand that they need to keep viewers enthralled (read: not annoyed by the true field recordings) there's a part of me that just can't get over the…I dunno, duplicity feels like too strong a word but it's all that's coming to mind.
---
🥴: I assume that discovering a YouTube channel called "unemployed wine guy" through his "review" of Everclear wasn't the kind of thing he envisioned when he started the thing but I sure found it entertaining enough to subscribe, so…success?
Actually, now that I'm looking at his other videos, that might be precisely what he envisioned.
---
🖥📱: I'm always down for a little blog platform nerdery, so reading about how the Halide team decided to roll their own platform rather than rely on Medium anymore was right up my alley.
As a double-feature for this news, here's their long-term iPhone 12 camera review for your weekend reading. My gosh those photos are lovely.
---
🧙‍♂️☕️: If Gandalf had invented a coffee brewer, it would be this absurd(ly wonderful) thing.
https://www.youtube.com/watch?v=tltBHjmIUJ0
I…need one??
---
📖💡: If there's anyone you can trust on book recommendations that will change your thinking, it's Ryan Holiday:
https://www.youtube.com/watch?v=R_ylVuB7BE8
* * *
Neat Stuff We've Published Recently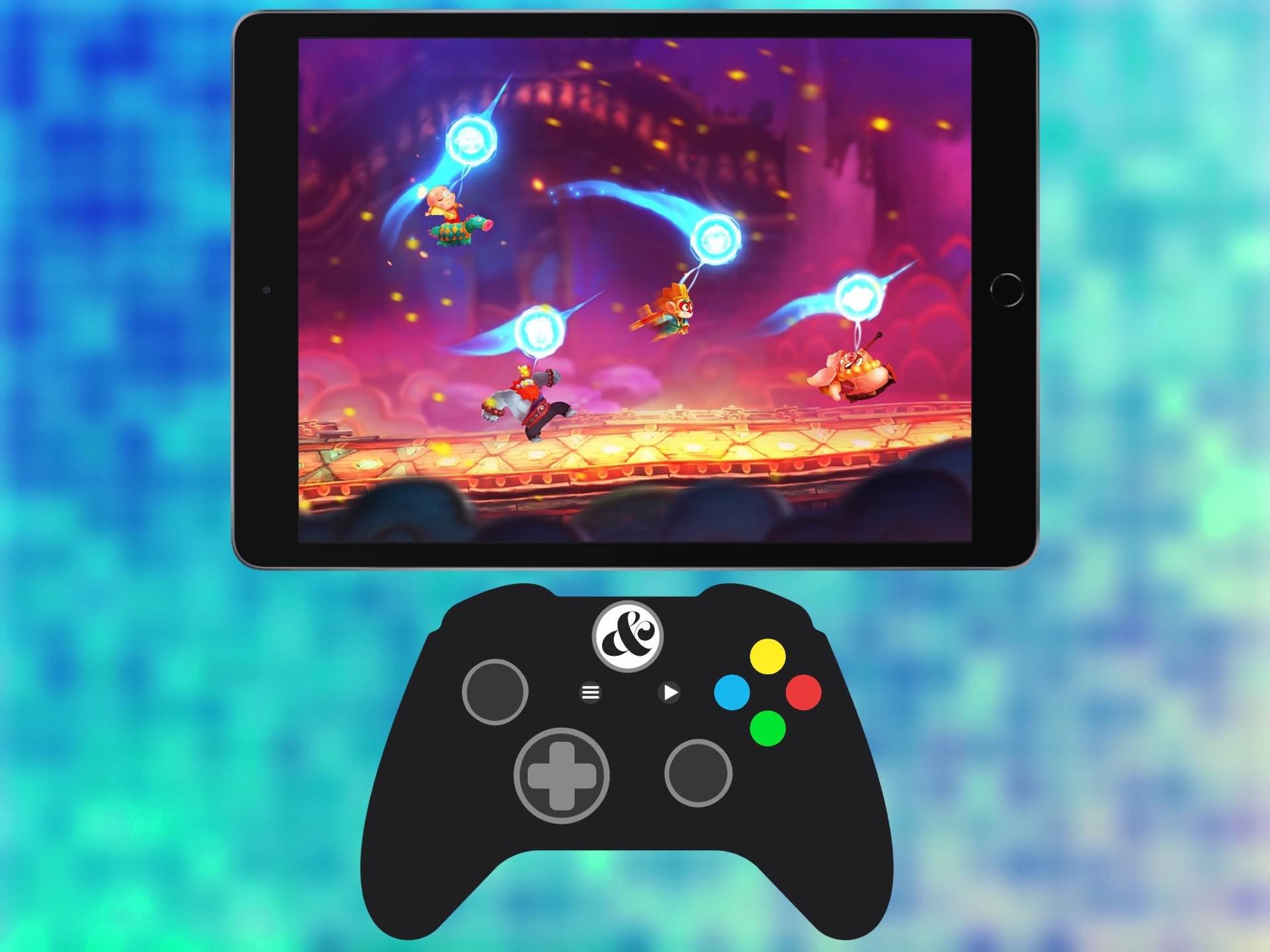 —
* * *
Got any suggestions for articles, videos, stories, photographs, and any other links you think we should be posting in our weekly Quality Linkage? Please do let us know on Twitter.