Welcome to this week's edition of our Friday Quality Linkage column. As always, we are merely your humble internet servants, bringing you a collection of links we found interesting or enlightening this week. So brew a fresh cup of coffee, find a comfortable place, and enjoy.
* * *
Professor (and "Big Historian") David Christian walks viewers through the beginnings and complexities of our universe, leads up to the spread of human civilization and knowledge, and notes the fragility of it all.
So. Here we are, back at the [TED] convention center. We've been on a return journey of 13.7 billion years. I hope you'll agree this is a powerful story, and it's a story in which humans play an astonishing and creative role. But it also contains warnings.
---
There are no great lessons to be learned from this clip from Neil Gaiman's appearance on NPR's Ask Me Another. We just thought it was delightful enough to share — especially for the song collaboration between Gaiman and Jonathan Coulton near the end.
---
These photos from the Olympus Bioscapes microscopic photography competition are stunning and insanely cool, as always.
---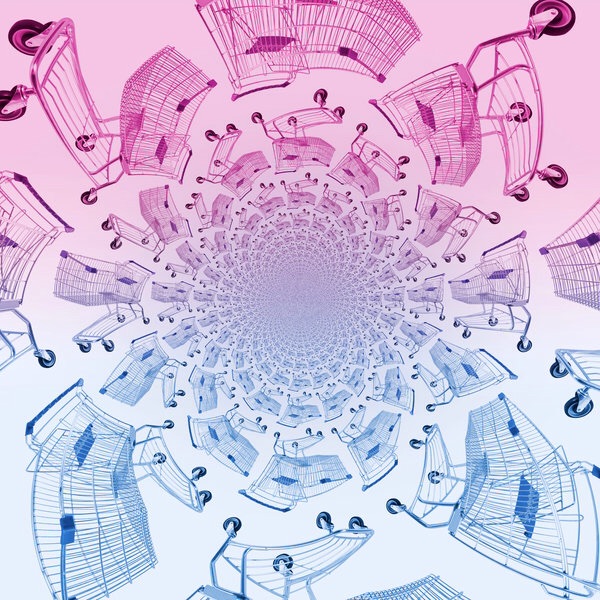 Arthur C. Brooks reflects on society's materialism through the lens of Hindu teachings, encouraging us to celebrate what we are lucky to possess without becoming overly attached to it:
The frustration and emptiness so many people feel at this time of year is not an objection to the abundance per se, nor should it be. It is a healthy hunger for nonattachment. This season, don't rail against the crowds of shoppers on Fifth Avenue or become some sort of anti-gift misanthrope. Celebrate the bounty that has pulled millions out of poverty worldwide. […] Move beyond attachment by collecting experiences, avoid excessive usefulness, and get to the center of your wheel.
---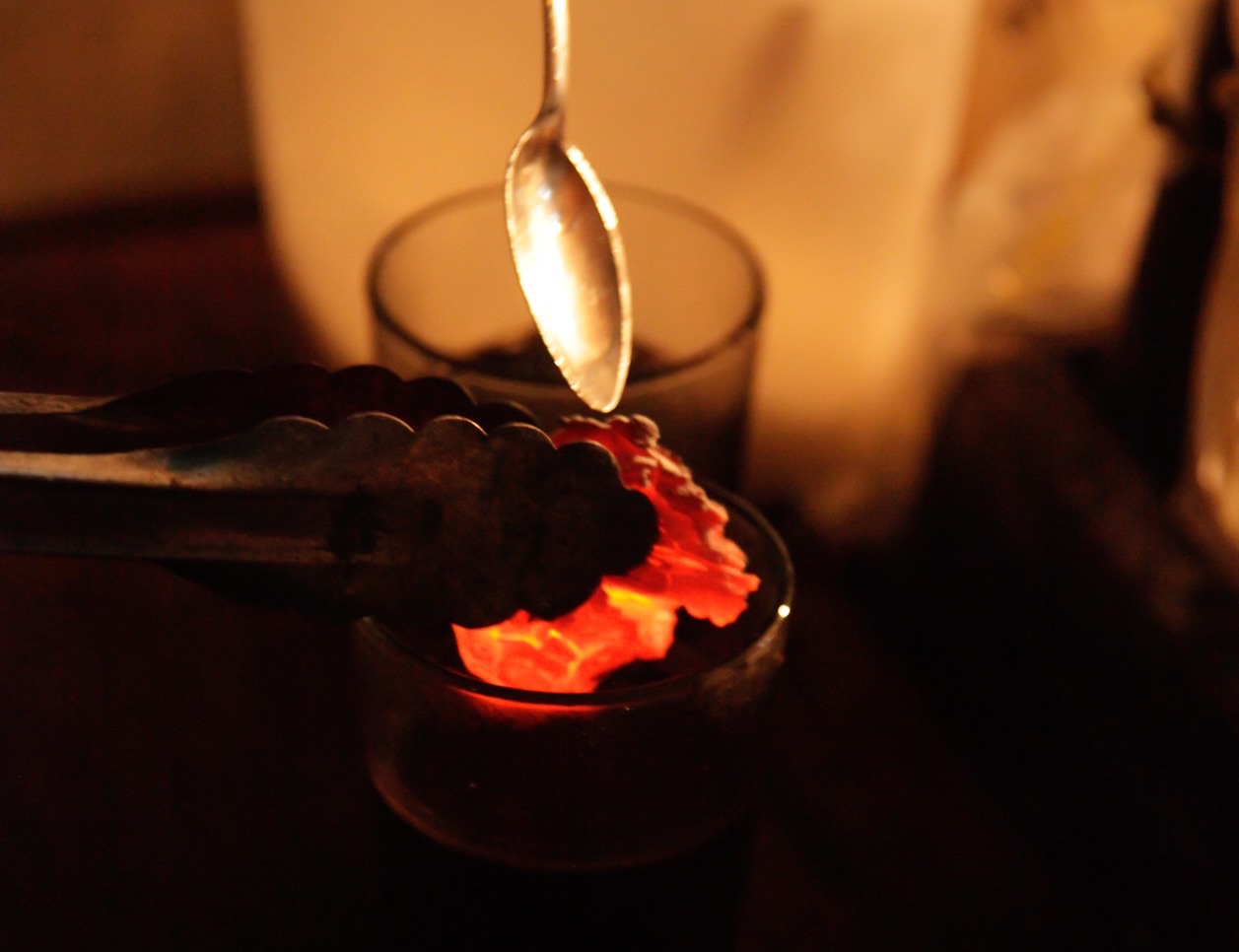 During a trip to Indonesia, Sprudge writer Anna Brones experienced for the first time Yogyakarta's local novelty, charcoal coffee (kopi joss).
Let's get one thing straight: kopi joss is no fancy term for a drink served in an artisan craft roaster space. No, this is coffee served in side-of-the-road food stalls. Coffee with a red hot piece of coal dunked in. I had to try it for myself.
I'd never heard of such a drink before reading this article, but it's on my bucket list now.
---
Earlier this week we linked to the Architect's Wallet by form•function•form. The company's owner and designer Shawn Reed was interviewed by A&H Magazine back in August 2012, and his views are perfectly in line with ours:
I see "quality" as being the optimum interrelationship between form and function: A product that is both beautiful in form and resiliently practical in function is a quality piece. I learned a long time ago that, more often than not, whenever I use something that seems cheap-but-good-enough, I end up regretting it. Just knowing that there is a different thing that would have been just a little more useful, just a little more beautiful, just a little more durable than what I selected bothers me. So, now, I opt for fewer things that are higher quality, versus more things that are mediocre quality.
* * *
Got any suggestions for articles, videos, stories, photographs, and any other links you think we should be posting in our weekly Quality Linkage? Please do let us know on Twitter.