Welcome to this week's edition of our Friday Quality Linkage column. Please enjoy this week's collection of interesting and entertaining links. Pour yourself a refreshing beverage, find a comfortable place, and relax.
* * *
Featured Links
Here I am once again to beat the drum of returning to the old days of blogging. In a post published a couple months ago, UX designer Matthias Ott wrote a love letter to the personal website:
It's, of course, safe to assume that a web of personal websites will never be an equivalent substitute for a social network like Twitter. But that's also not the goal. Personal websites are called personal websites because they are just that: personal. Thus, the primary objective still is to have a place to express ourselves, to explore ourselves, a place that lasts while the daily storms pass by. A place of consideration, and yes, a place of proudly sharing what we do, what we think, and what we care about. A place to contribute your voice and help others. A home on the internet. A place to tell your story.
This bit further down shares the kinds of resources I'd love to see more of:
There are a few really helpful directories that list RSS feeds or personal sites and that can help you find interesting content. For example, Andy Bell's personalsit.es, Dave Winer's feedbase, the IndieWeb Directory, or RSS lists like the ones of Sime Vidas or Stuart Robson.
Fun thing I just found out from clicking those links: As I write this, T&T is ranked #29 on feedBase! Wonder if our awesome readers could bump those numbers even higher 🤔
---
Casey Faris is a YouTuber who mostly does video post-production tutorials, but back in 2015 he did a video on using the AeroPress to make something akin to espresso (crema and all) without needing a separate attachment.
All you need is a second filter on top of the grounds and, uh, a store-bought spice bottle to tamp them. Sounds weird but it works.
---
The National Audobon Society — you know, the bird conservation people — has once again announced the winners of their annual photo contest, with the backstory behind each shot:
Birds make fascinating subjects, as the winners and honorable mentions of this year's contest, our 10th, make clear. They're at once beautiful and resilient, complex and comical. It's no wonder why we love them so. […]

And in the spirit of Kevin Fisher, Audubon's longtime creative director who recently retired, the Fisher Prize recognizes a creative approach to photographing birds that blends originality with technical expertise. The winning image, which Kevin himself selected from among the finalists, pushes the bounds of traditional bird photography.
The grand prize-winning image mentioned is the one you see above, which captures the cold-morning "breath rings" of a Red-winged Blackbird. Absolutely stunning, it looks like it's breathing fire.
While the top winners are all fantastic, some of the honorary mentions in the top 100 are even more impressive to my eye. This one looks like the evolutions of a bird Pokémon:
…and this one reaches cartoonish levels of "so ugly it's cute":
So, so great.
See also: "A Rainbow of Light Diffracts Through Hummingbird Wings in Photographs by Christian Spencer" (via Colossal)
---
Video is NSFW for language.
Courtesy of Jason Kottke, I came across this startlingly realistic deepfake video — riffing on the "you're breaking my concentration!" scene from The Shining — which shows what it would look like if Jim Carrey had starred in the film rather than Jack Nicholson.
I find this technology both fascinating and prospectively terrifying. The guy has a whole series of these too.
---
Miscellaneous Links
---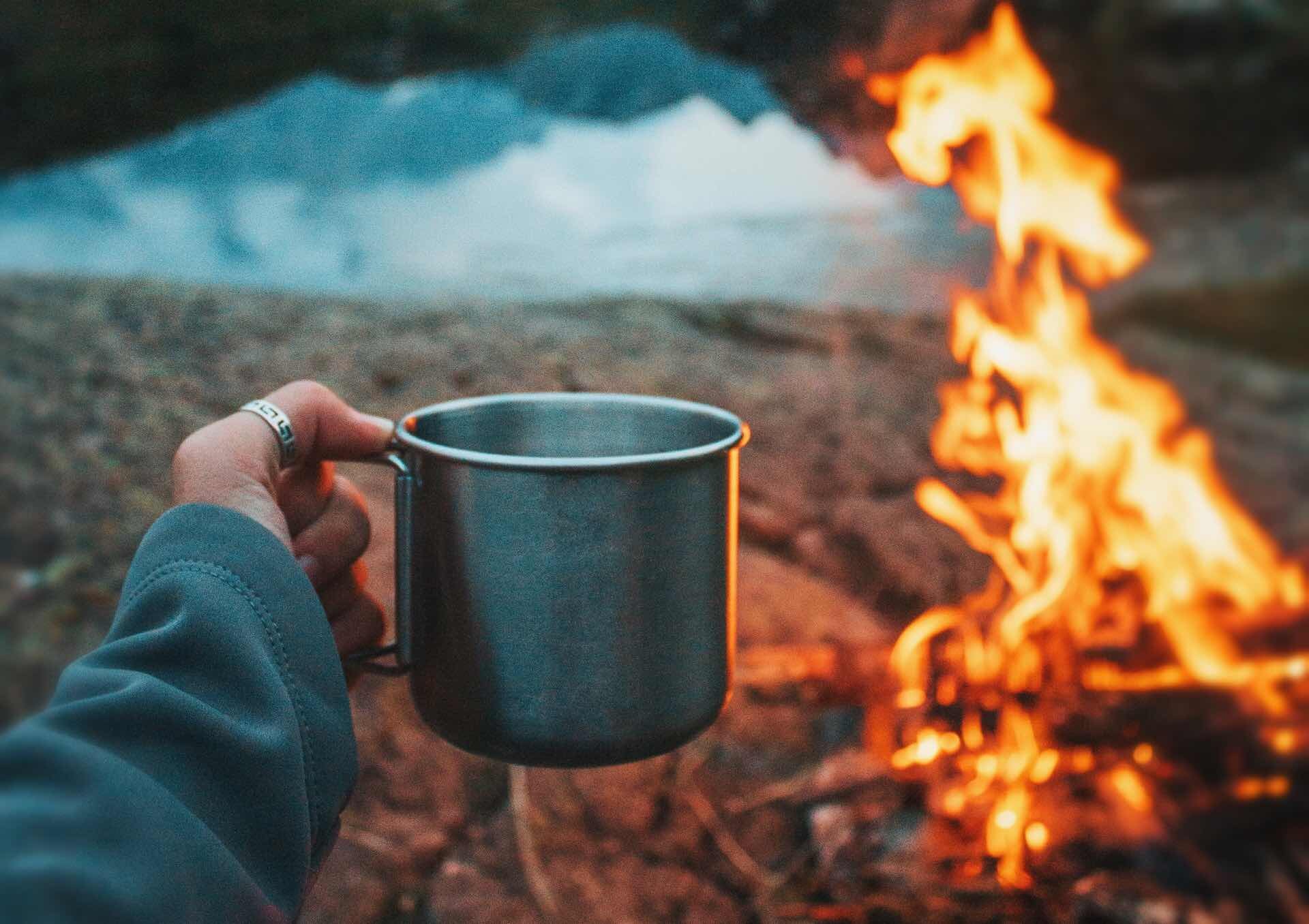 Neat Stuff We've Published Recently
—
* * *
Got any suggestions for articles, videos, stories, photographs, and any other links you think we should be posting in our weekly Quality Linkage? Please do let us know on Twitter.