Welcome to this week's edition of our Quality Linkage column. Please enjoy this week's collection of interesting and entertaining links. Brew a fresh cup of coffee, find a comfortable place, and relax.
* * *
🤔: When everything is "curated," what does the word even mean? Interesting NYT Style piece by Lou Stoppard, asking a question that, unfortunately, there's no longer a correct answer to — same as with "artisanal", "minimalist", "bespoke", "iconic", etc. Alas, that's the fluidity of language for you.
This is one of those particular debates that's been on my radar since the heady days of 2012, and it's something I still think about often as it pertains to these Linkage columns. Am I "curating" the links I share here? It feels pretentious to say so, although "carefully chosen and thoughtfully organized/presented" is certainly something I aspire to, whether I get there or not.
---
🎹⚖️: Damien Riehl, a copyright attorney who also happens to be a programmer and songwriter, teamed up with fellow programmer/musician Noah Rubin to write an algorithm that generates every possible MIDI melody that could ever exist — à la brute-forcing passwords — and writes them all to disk.
In a TEDx Talk he gave in January, he explains the flaws in copyright law that lead to musicians being sued by others over their work, often erroneously — all because they're pulling from the same finite mathematical dataset:
You can find more backstory on the project at VICE and The Atlantic.
---
🤴🗺: For you history buffs out there, King George III's vast personal collection of military maps, prints, and drawings have been put online, presented in rough chronological order and grouped roughly around specific conflicts. Of greatest interest to me as an American is the War of Independence (1775–83) ("Revolutionary War" in these parts), but the entire gallery is impressive and rich in detail.
---
🎫: I recently came across this live performance of Styx's Tommy Shaw singing the hit song "Fooling Yourself (The Angry Young Man)" with the help of the Cleveland-based Contemporary Youth Orchestra, and it's a little bit magical:
Those kids are incredible players (particularly that solo violinist), and Shaw's voice has help up remarkably well.
---
🤖: In case you're worried that your business or other big project will never make it: iRobot founder and CEO Colin Angle wrote about the 14 failed business models (count 'em, 14!) that his company had to go through before things started looking up:
For us to become successful, it turns out that we had to learn the lessons from failing to earn royalties on robot toys (business model #3), failing to license technology for industrial floor-cleaning robots (business model #8), and failing to sell land mine clearance robots (business model #11).

Why? Because #3 taught us to manufacture at scale, #8 taught us how to clean floors, and #11 taught us how to navigate and cover large spaces. All of which gave us the knowledge and capability to build… Roomba.
It's been said many times in many ways (I swear I'm not about to finish a Christmas lyric here), but it's worth reiterating that innovation and failure almost always go hand-in-hand.
---
🏺: "Graphic design" may not be the first phrase that comes to mind when thinking of the Medieval era, and yet the roots of such things are what the University of Oxford's Bodleian Libraries examined in early English manuscripts.
---
📰: What is it you want to be remembered for? What legacy do you wish to leave when you're gone? These are big questions with many potential answers (oh hi, analysis paralysis!) so it helps to have some kind of mental exercise to filter out all but the most important things.
Ness Labs founder Anne-Laure Le Cunff suggests writing your own imagined eulogy to discover the big-picture values and accomplishments you'd hope that people remember you for after you've passed. It sounds a bit morbid on its face, but could be immensely valuable for clarifying what really matters to you.
I found this article via Claudia Dawson of the Recomendo newsletter, where she also links to a free life goal discovery tool to help you search through your feelings and frame those goals in a more concrete way.
---
🥠🧪: Bon Appétit senior staff writer Alex Beggs wrote a lengthy but entertaining piece about the surprisingly large industry dedicated to making foods crispy through the use of ⚡culinary science⚡, and the various aspects of our cultural obsession with them.
* * *
Neat Stuff We've Published Recently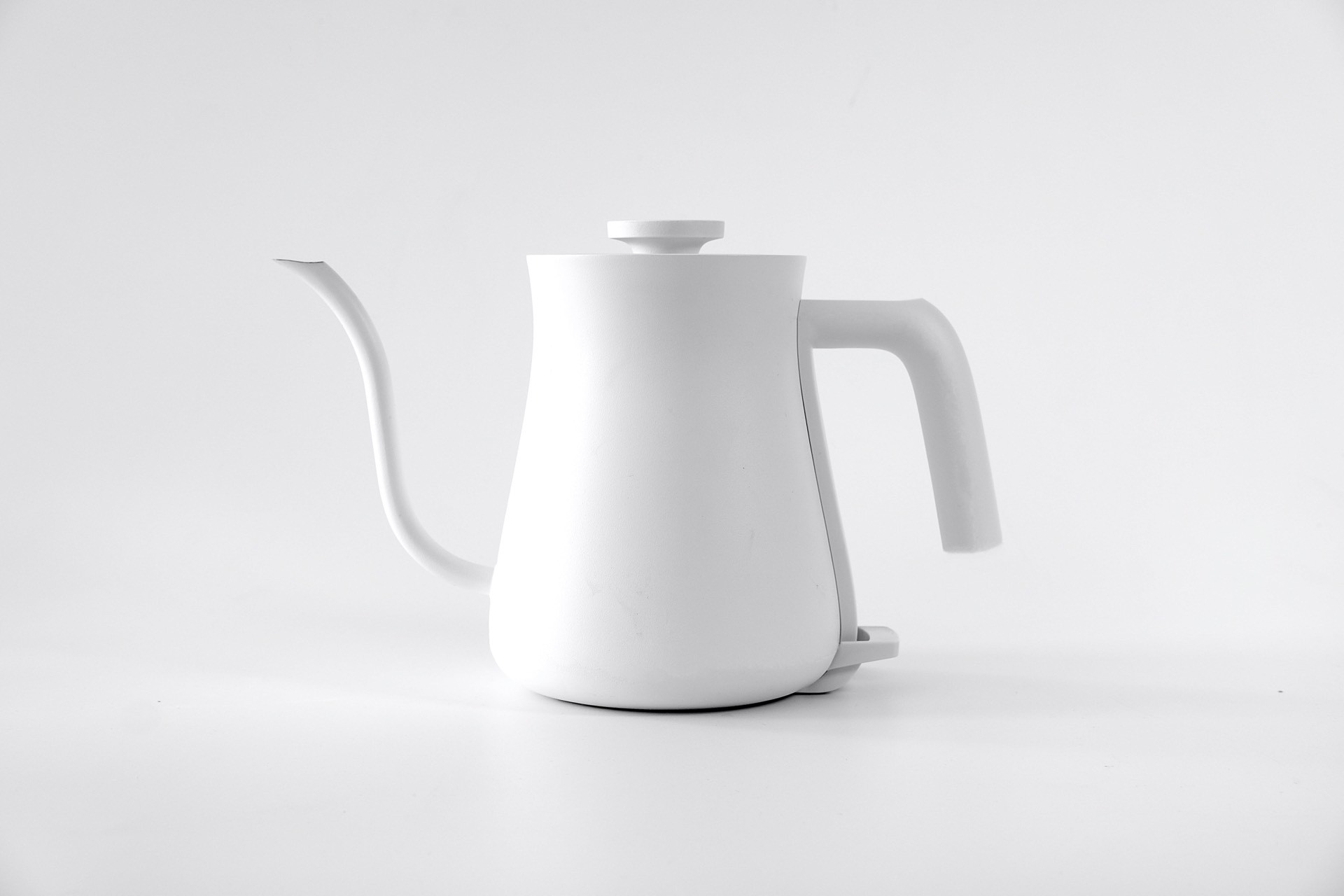 —
* * *
Got any suggestions for articles, videos, stories, photographs, and any other links you think we should be posting in our weekly Quality Linkage? Please do let us know on Twitter.