Most weeks, my Quality Linkage columns are split into featured links and miscellaneous ones, with the former section often full of quotes, nice big images and illustrations (with linked credits wherever possible), more details/research, etc.
This time however, I thought I'd keep things simpler by presenting a more straightforward list of links with shorter descriptions.
(This may or may not have anything to do with a surprise out-of-state visit by my wife's grandparents yesterday, heh, although I really do like to mix things up from time to time regardless.)
Enjoy!
* * *
---
Neat Stuff We've Published Recently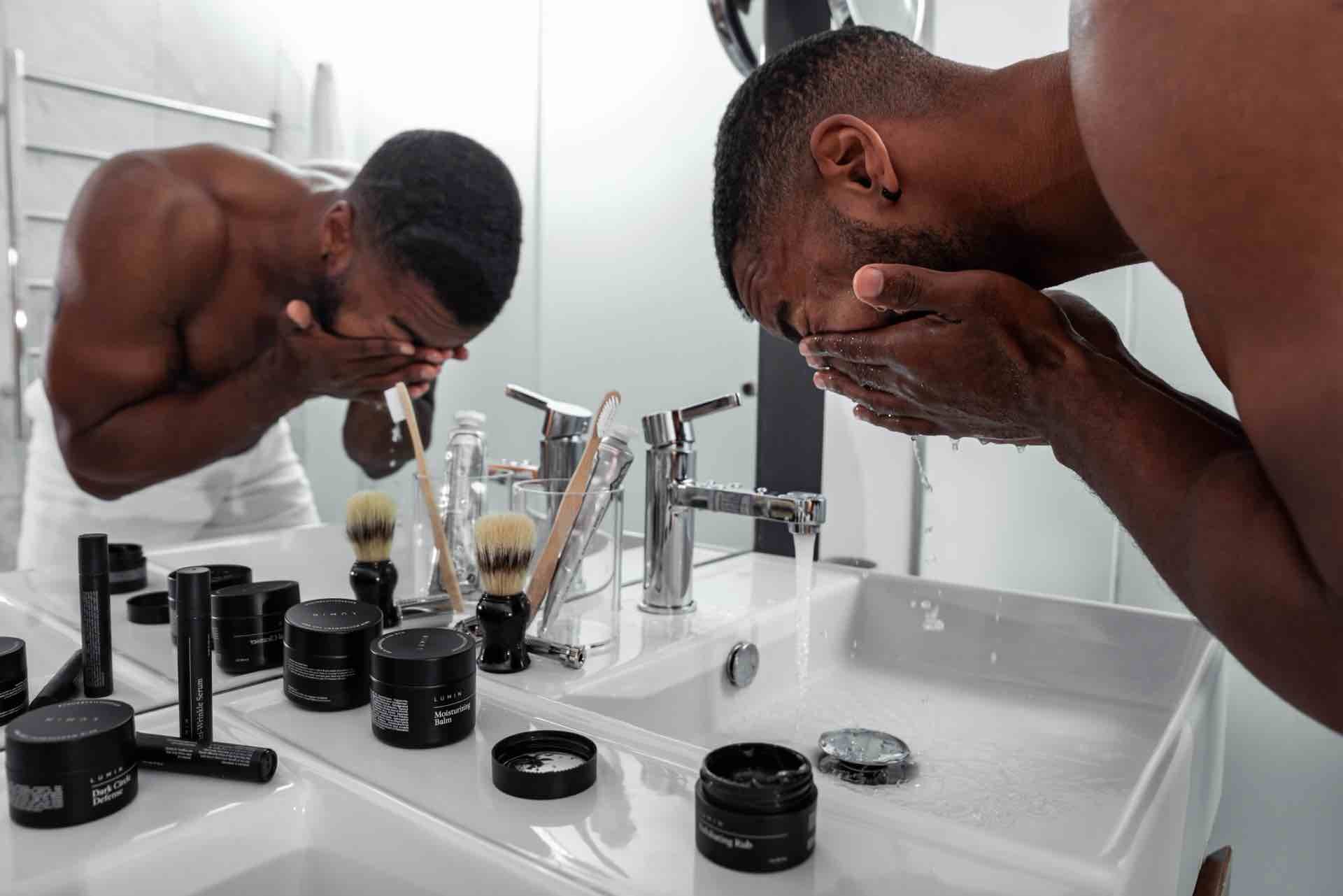 —
* * *
Got any suggestions for articles, videos, stories, photographs, and any other links you think we should be posting in our weekly Quality Linkage? Please do let us know on Twitter.