🎄Merry Christmas, everyone!🎄
Welcome to this week's edition of our Friday Quality Linkage column. Please enjoy this week's collection of interesting and entertaining links. Brew a fresh cup of coffee, find a comfortable place, and relax.
* * *
You've only got a day or two left to figure out what you're taking to your family's big Christmas dinner or your office's holiday party — what dessert do you bring?
I've got an easy answer for you: Make a batch or two of Serious Eats' chocolate peppermint blossoms, which are cakey chocolate cookies with peppermint Hershey's Kisses on top. They're super simple, take less than an hour to make from start to finish, and as Matt Haughey puts it, they're guaranteed crowd pleasers. You can't go wrong.
---
If you're like me and have putting Leslie Odom Jr.'s Simply Christmas album on constant rotation, you'll dig this live performance. It's easily the song I enjoy singing most from the album, and for whatever reason, you can't find many videos of him performing it.
As a bonus, here's another video of Leslie covering The Who's simply titled (and far sadder) "Christmas" song:
---
Lest you think this was going to be an entirely holiday-themed Linkage, here's Justin O'Beirne's incredibly thorough examination of how far ahead Google Maps is over Apple Maps, in terms of using "data alchemy" to display buildings to a surprising level of detail (bold emphasis his):
But what's most interesting is how fast Google is making these buildings.

Just two years after it started adding them, Google already had the majority of buildings in the U.S.

[…]

And as we saw with [Areas of Interest], Google has gathered so much data, in so many areas, that it's now crunching it together and creating features that Apple can't make—surrounding Google Maps with a moat of time.

It makes you wonder how long back Google was planning all of this—and what it's planning next…
Last summer, I linked to O'Beirne's first piece in this maps comparison series. As it stands now, there are three parts:
Also worth reading: "Cartography in the Age of Autonomous Vehicles"
---
This lengthy Twitter thread by sociologist/researcher Alison Gerber is pretty illuminating for Americans who have no real concept of what it's like to live in a country where more value is placed on citizens helping one another in times of need than in achieving some kind of illusory material wealth dream:
I don't worry that a minor accident, illness, or other bump in the road will derail my family's future or mean that we lose everything. We have excellent health care and social insurance, and the state steps up when we are in a crisis.

[…]

We have to save up for major purchases, sometimes for quite some time. We don't have much disposable income. And we basically don't think about it…. ever. Because we're not desperately fighting to stay afloat, and the people around us aren't, either.

It's hard to explain what it feels like when that stress is lifted from a community, from a city. But you can feel it.
---
In this episode of their podcast, Tom and Dan of Studio Neat join Myke Hurley in debating the pros and cons of opting customers into an email newsletter. It seems such a small thing, deciding whether to leave a box checked or unchecked by default…but it could have an enormous impact on how customers perceive a brand. I really enjoyed listening to them discussing their somewhat opposing viewpoints on the matter.
---
Following the Nieman Journalism Lab's annual predictions for the next year in journalism, Tim Carmody took to kottke.org to write about his view of the patron economy:
This is one of the weird things about patronage. As a consumer, your first thought is to your own benefit. As a patron, it's to the good of your beneficiary. Likewise, as an artisan supported by patronage, you tend to think more about what's best for your patrons and audience than you do yourself.

[…]

The most economically powerful thing you can do is to buy something for your own enjoyment that also improves the world. This has always been the value proposition of journalism and art. It's a nonexclusive good that's best enjoyed nonexclusively.
---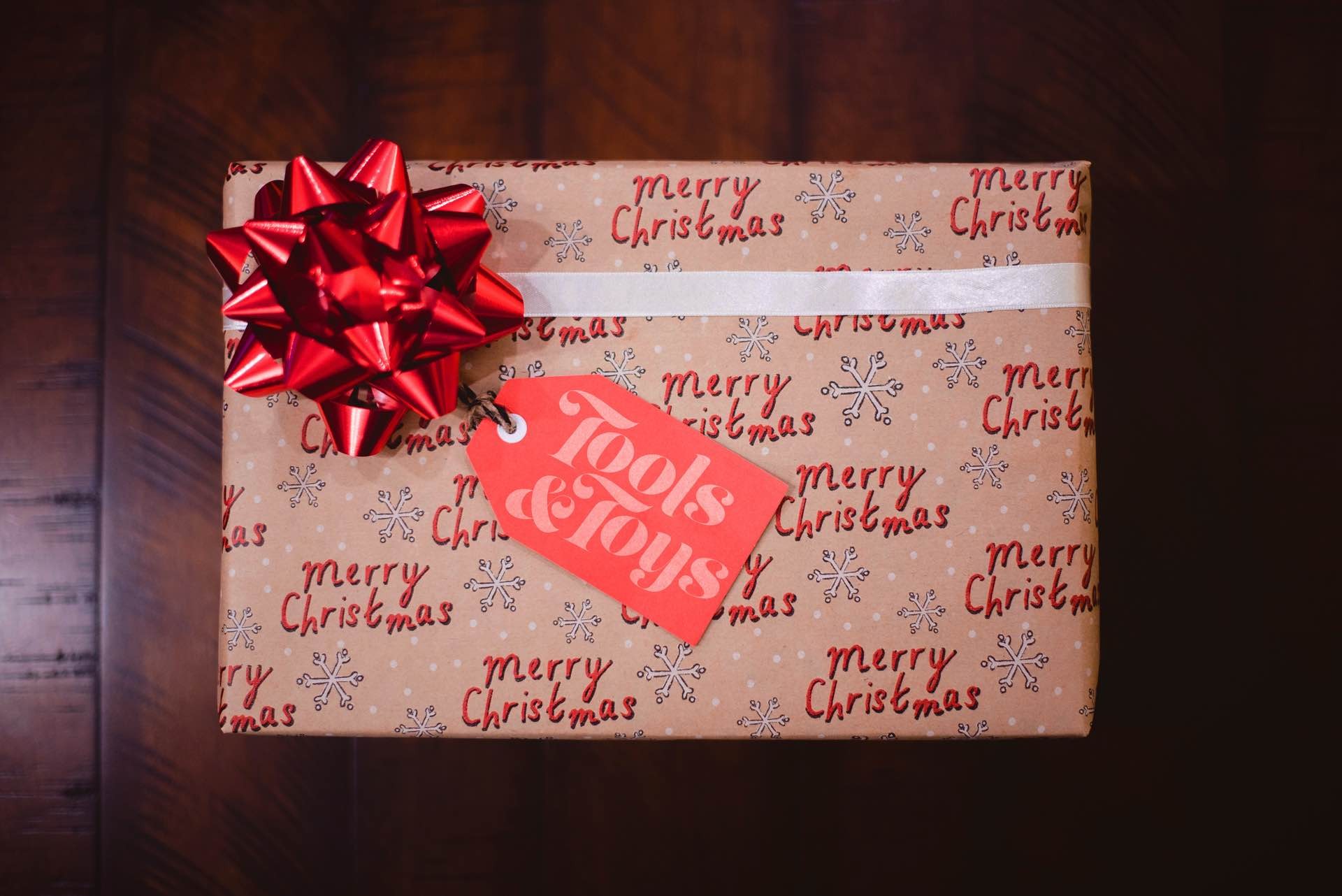 Neat Stuff We Published Recently
Be sure to check out our entire catalog of holiday gift guides for all your last-minute shopping needs.
* * *
Got any suggestions for articles, videos, stories, photographs, and any other links you think we should be posting in our weekly Quality Linkage? Please do let us know on Twitter.