Welcome to this week's edition of our Friday Quality Linkage column. Please enjoy this week's collection of interesting and entertaining links. Brew a fresh cup of coffee, find a comfortable place, and relax.
* * *
Designer Frank Chimero wrote a bunch of advice to himself — I know, it sounds weird — that we can all glean from (bold emphasis mine):
A person is not a brain driving a meat robot; it all runs together. If work is stymied, ask: are you eating clean? Getting enough sleep? Did your heart pump more than a sloth today? Start with your body, not your work methods. Trust me.
---
The latest song/trippy music video from one of the best YouTubers around is as catchy as you'd expect. This one will be stuck in my head a while.
Once you've watched the video, you can grab the song from any of the usual places:
---
Last week, book designer Daniel Benneworth-Gray — whose weekly Meanwhile newsletter is a favorite of mine — tweeted a few photos of telephone seats, which are the sort of artifacts that could be as useful today as they were in the heyday of wired telephones, but for different reasons.
In any case, that tweet has thus far gone on to be retweeted eleven thousand times, which should perk up the ears of any enterprising furniture companies out there. Check out the Twitter Moment put together by Gray, which collects some good responses from other tweeps, including more photos of these kinds of seats.
---
Pierce Abernathy of Tasty has the recipe for my favorite thing at Panda Express: orange chicken. In the accompanying video above, Panda Express' own Jimmy Wang shows you how to make it at home. Definitely going to try this.
---
Jim Dwyer of The New York Times shares the story of a series of long-forgotten photographs — found in a box 40 years after the fact — which were taken in various NYC parks in the summer of '78:
These images were the work of eight staff photographers whose pictures normally ran in The New York Times, but who were idled for nearly three months in 1978 by a strike at the city's newspapers. […] Mr. Davis, then less than a year into his job as commissioner, remembered the emotional jolt of reviewing a few sample frames.

"Then they all disappeared," he said.
Probably the most important caption of the bunch:
No one holds a smartphone.
What a cool discovery.
---
Ever sat down in a pho place and realize…I have no idea what I'm doing? Alex Tewfik of Philadelphia Magazine enlisted the help of Hop Sing Laundromat owner/Saigon expat "Lê" (NSFW language at that link) to help you assemble the ultimate bowl:
Now, you should know that Lê's process is, as Chuong, a partner at Pho Saigon (also surnamed Lê) put it, "crazy." You'll see that it's very…involved.

"When I was little, my dad would make the whole family wait till I was finished putting it together," says Lê. "It was a show."

And while, yes, doing it his way may seem like it's overcomplicating something as simple as soup ("Most people don't care this much, but you know Lê," says Chuong), trust that it makes a glorious bowl of pho.
---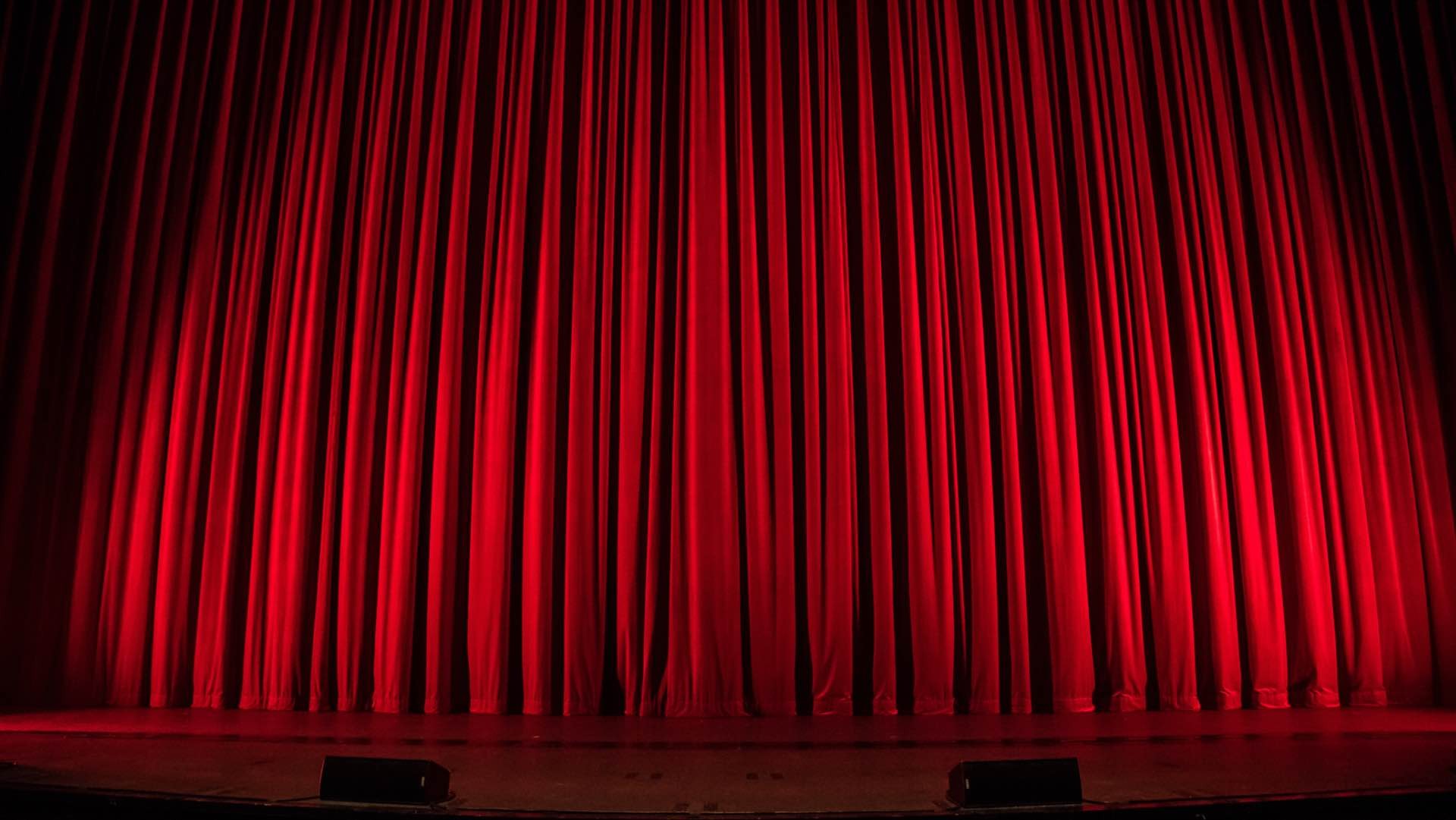 My wife and I both enjoyed this podcast episode about the sound design of live performances, from concerts and musicals all the way to Cirque du Soleil shows:
Sound is actually pretty slow. Imagine if you're sitting near the back of the theater. The sound from the speakers at the front of the room will hit you later than the speakers at the back of the room, creating a very mushy sound.

If one speaker has its timing off from the rest by even a fraction of a second, even the most beautiful music becomes messy.

[…]

As [sound designer Abe Jacob] brought live theater into the modern world and upgraded the sound systems of different productions, sound design became about more than just amplifying the sound of the show. It became about creating a soundscape that that helped tell the story along with performances, costumes, lighting, and all the other creative elements of theater.
---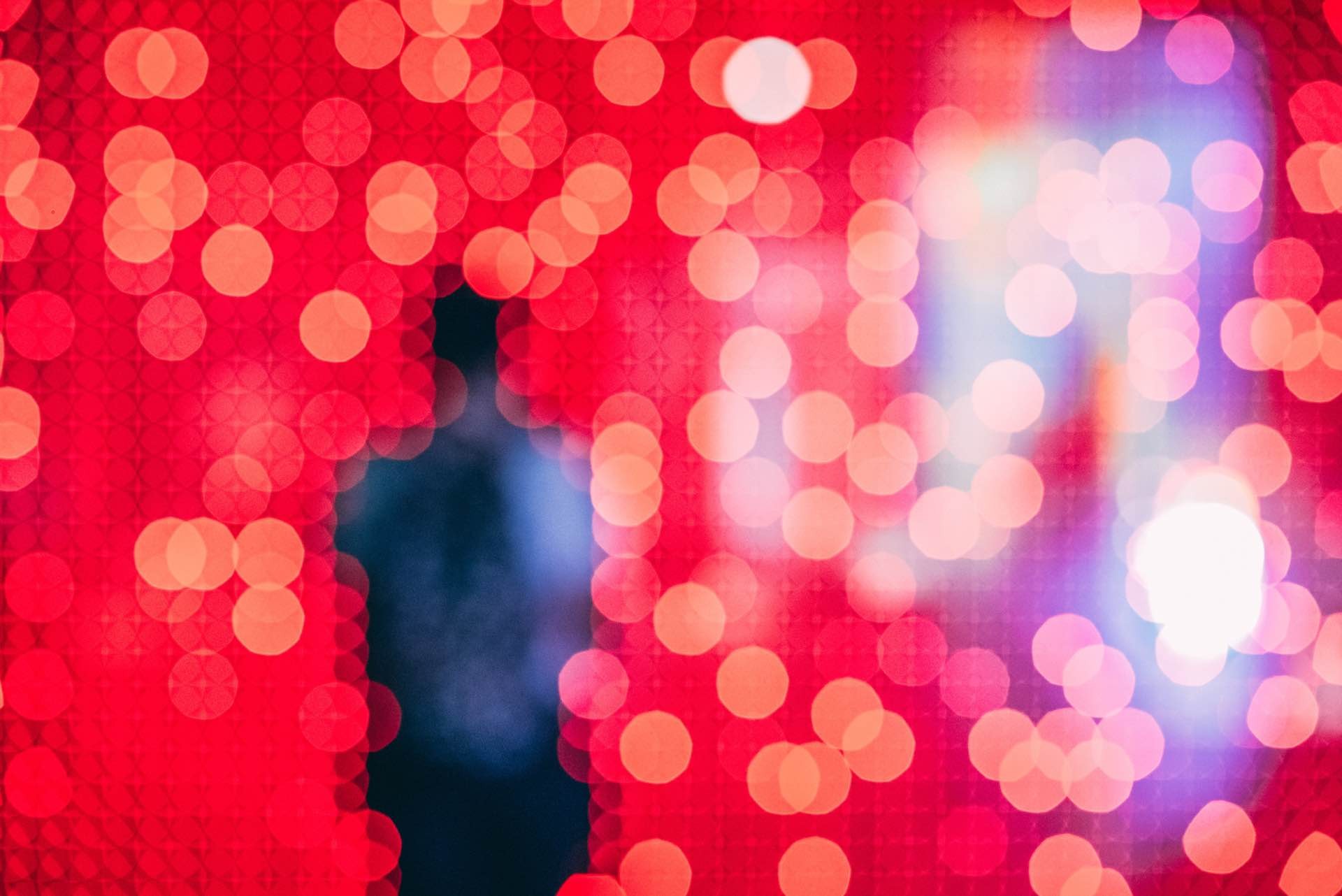 Neat Stuff We Published This Week
* * *
Got any suggestions for articles, videos, stories, photographs, and any other links you think we should be posting in our weekly Quality Linkage? Please do let us know on Twitter.