Welcome to this week's edition of our Friday Quality Linkage column. Please enjoy this week's collection of interesting and entertaining links. Brew a fresh cup of coffee, find a comfortable place, and relax.
* * *
Gemma Hartley of Harpers Bazaar offers some required reading for hetero guys who haven't quite grasped the concept of "emotional labor" and how inbalanced many relationships are because of it (bold emphasis mine):
My husband is a good man, and a good feminist ally. I could tell, as I walked him through it, that he was trying to grasp what I was getting at. But he didn't. He said he'd try to do more cleaning around the house to help me out. He restated that all I ever needed to do was ask him for help, but therein lies the problem. I don't want to micromanage housework. I want a partner with equal initiative.
---
This video essay by Bradley J. Dixon presents an argument about Jackie Chan's film career that I'd somehow never considered before: that he should be considered the fourth great silent comedian, following in the footsteps of greats like Charlie Chaplin, Buster Keaton, and Harold Lloyd. After watching the video, I'm convinced.
---
On the subject of video essays about film, Tony Zhou and Taylor Ramos of Every Frame a Painting are calling it quits:
When we started this YouTube project, we gave ourselves one simple rule: if we ever stopped enjoying the videos, we'd also stop making them. And one day, we woke up and felt it was time.
I'm sad to see this channel go. There are loads of great video essays on YouTube these days, but theirs was always the best of the bunch. Hopefully they'll get to a place in their careers someday where they can take it up again. (A guy can hope, right?)
Anyway, their postmortem is worth a read if you are currently (or are considering becoming) a content creator online. Lots of great advice and hard-earned knowledge in there.
+ On a side note, I'd like to take this time to apologize to Taylor for never crediting her alongside Tony whenever I linked an Every Frame a Painting video in our Quality Linkage columns. I had no idea it was a two-person project until now.
---
David Vienna wrote a short/helpful/funny post for parents who stress about their kids a little too much:
I know many people want to stay current with the latest parenting trends—attachment parenting, minimalist parenting, Tiger Mother parenting, et al. Well, I've stumbled upon a new technique that will guarantee your child grows up to be an exemplary student and citizen. It's called CTFD, which stands for "Calm The F*** Down." And that's not a message to give your kids. It's for you.
---
A year ago tomorrow, I linked to Tom Whitwell's list of 52 interesting things he learned in 2016. He's back this year with a similar list for 2017:
1:
Taco Bell spent ten years trying to develop a cheese-stuffed taco shell, helped by a cheese promotion group called Dairy Management Inc, known as 'the Illuminati of cheese'. After a successful trial, they're "figuring out how to get robots to pick up cheese and put it on tortillas" for a full-scale launch. [Clint Rainey]
Alrighty then…
2:
Vice media is worth more than the New York Times, Washington Post and Financial Times combined. [Matthew Garrahan]
↑ WHAT.
3:
An American TV viewer who watches Netflix rather than normal ad-funded television could avoid 160 hours of ads every year. That's equivalent to a month of eight hour working days. [Dan Calladine]
---
We'll conclude this week's Linkage with a bit of Apple nerdery. Federico Viticci of MacStories has been using and studying the iPhone X for the past month, and wrote an in-depth review about the bigger themes he's noticed:
I'm confident that, a decade from now, the iPhone X will be remembered as the iPhone that changed the course again for the most popular consumer electronics product of our generation. From an entirely gesture-driven interface with no physical affordances to an OS that adapts its features to our attention, the iPhone X is the purest expression of the union of hardware and software – a spectrum where we can't discern two ends, but only one all-encompassing idea. The iPhone X is a triumph of design and a new beginning for iOS.
This is one of those pieces that has a chapter of contents and a few pages' worth of reading. Save it to Instapaper and peruse it over coffee this weekend.
---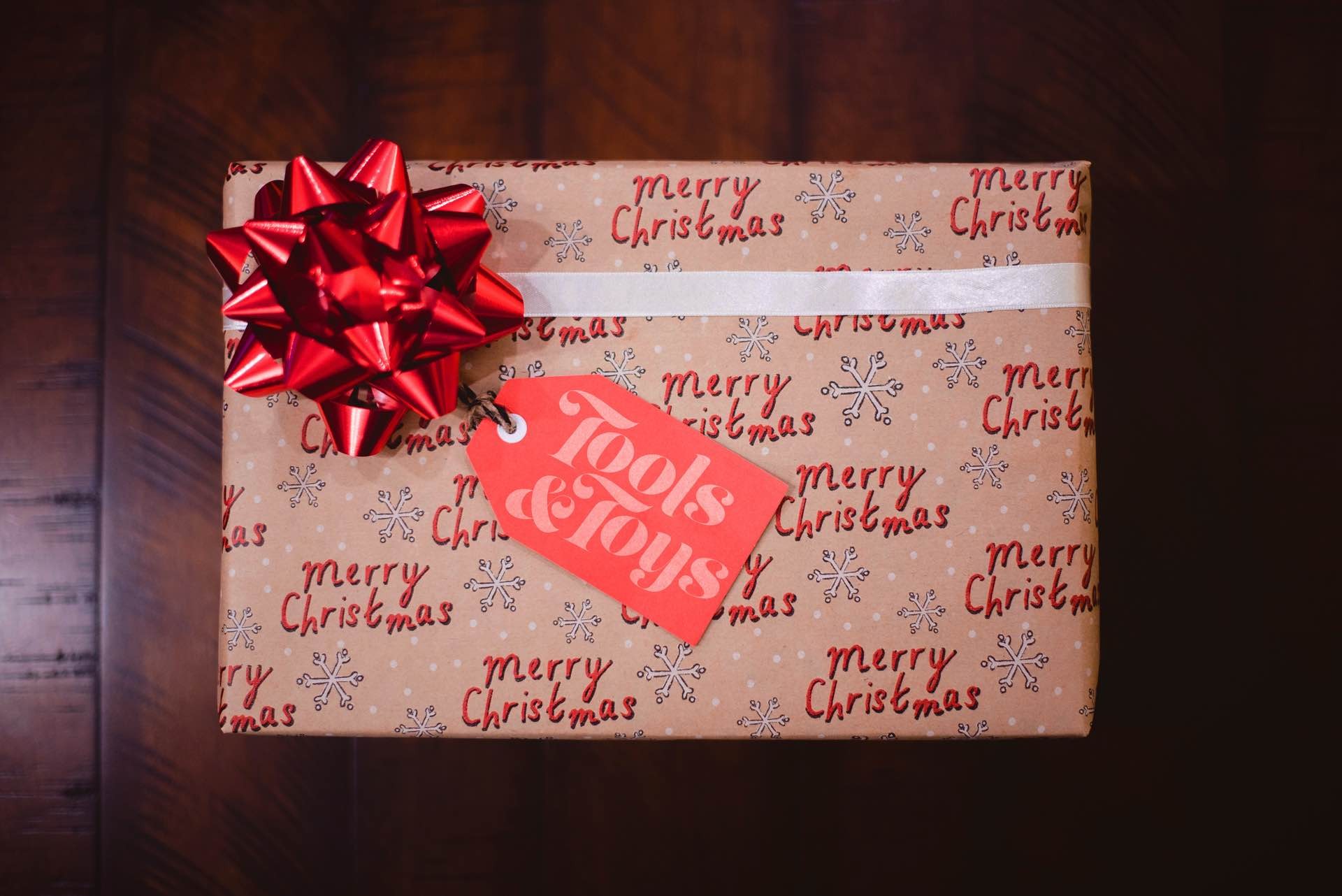 Neat Stuff We Published This Week
* * *
Got any suggestions for articles, videos, stories, photographs, and any other links you think we should be posting in our weekly Quality Linkage? Please do let us know on Twitter.