Welcome to this week's edition of our Friday Quality Linkage column. Please enjoy this week's collection of interesting and entertaining links. Brew a fresh cup of coffee, find a comfortable place, and relax.
* * *
You may have seen the provocative image above making the internet rounds this week. Created by Mexican artist Jorge Gamboa, the plastic-bag-as-iceberg illustration was recently unveiled as the cover image for National Geographic's June 2018 issue, coinciding with the magazine's new Planet or Plastic? campaign — the goal of which is to raise public awareness about the impact of single-use plastic on the environment:
As a global brand with a rich history of scientific discovery and exploration, National Geographic is uniquely positioned to tackle this crisis in a way that only National Geographic can — through storytelling and science. The Planet or Plastic? initiative will leverage the power of National Geographic's media portfolio around the world and the expertise of National Geographic's explorers and scientists who are witnessing firsthand the devastating impacts of this crisis. This organization-wide effort will include a major research and scientific initiative; a consumer education and engagement campaign; updated internal corporate sustainability commitments; and innovative partnerships with like-minded corporations and non-governmental organizations (NGOs) from all over the world.
As a first step towards turning the tide on plastic, NatGeo is switching away from plastic wrappers for their print issues, opting instead for paper ones. But they can't do it alone. It's on all of us to be better about how we use plastic in our lives.
It's not just about usage either, but also what happens when the time comes to dispose of it. If you live somewhere without a goood recycling program, you can always get involved with your local political scene and fight for one.
---
Mildly NSFW for language.
Sophia Benoit of GQ gives some practical advice on using what she calls "maintenance texts" to let your partner know you're thinking of them:
While I strongly believe no one should call their partner their best friend, some degree of friendship is required for a good relationship, and maintenance texts are where the friendship part of your relationship grows. A terribly boring story about a dog you saw, the dream you had where you stole her car, the fact that you spilled iced coffee right onto your crotch so it looks like you peed…anything that says, "Hey, I'm going through life, come with me" is great.
---
Please drink responsibly.
I recently went to an RV rally in Branson, MO. During one of the nightly campfires there, one guy broke out a jar of this stuff:
Before we get into this recipe, I feel I need to set the record straight. This is not actual moonshine made famous by the cooks of white lightning, tub thumper, corn squeezin', or whatever you want to call the real thing.

What it is though, is a high proof mix of autumn time deliciousness. This apple pie moonshine alternative is sure to please anyone of legal age to enjoy a taste. Be careful, though: this recipe makes a very smooth drink that tastes just a like liquid apple pie. You have been warned.
They're not kidding, this stuff is potent but you wouldn't know it — at first.
---
Fascinating article over at The Atlantic by climate/technology writer Robinson Meyer, who succinctly described it in a tweet:
Historians have debated the fall of Rome for centuries.

Now, they have something they've never had before: a year-by-year proxy of Rome's economy.

It suggests that Rome was in recession when Caesar took power. And it only exists bc of climate science.
From the article itself:
This specificity allows them to find precise political events in the ice. For instance, even though Rome took over Iberian mines after the Second Punic War, the peninsula saw revolutions and uprisings for centuries. Only in 19 b.c. did Rome's first emperor, Caesar Augustus, conquer the rest of Gaul and place the entire colony under a new administration.

"The big increase [in lead pollution] corresponds exactly—and I mean exactly—to the pacification of Iberia and Gaul by Caesar Augustus. And [Iberia and Gaul] are where this pollution was coming from, so it all makes sense," said McConnell.
I never imagined the Venn diagram of "climate science" and "ancient Rome" would have much overlap, but well, here we are.
---
Rose Eveleth of The Last Word on Nothing — and creator of the Flash Forward podcast — reflects on how little advice there is on ending a project versus starting one:
It's hard to end something. It's hard to figure out when to stop. […]

If you google "how to start a podcast" there are a bazillion results. But searching for how to end one garners very little. People celebrate the beginnings of things, but nobody tells you how to stop the train. Books and movies and even TV shows can end gracefully, their story lines wrapping up, people riding off into the distance. Podcasts like mine, have to explain why they're ending, make a point of it, leave people with little closure, no nice narrative bow at the end.
---
Here's a good long-read for you to enjoy this weekend. Back in 2015, Robert Macfarlane — whose name you may more recently recognize from the children's book, The Lost Words — wrote an ode to unusual and extremely specific words for landscapes and other natural phenomena:
I became fascinated by those scalpel-sharp words that are untranslatable without remainder. The need for precise discrimination of this kind has occurred most often where landscape is the venue of work. […] Such super-specific argots are born of hard, long labour on land and at sea. The terms they contain allow us glimpses through other eyes, permit brief access to distant lifeworlds and habits of perception.

[…]

Yet it is clear that we increasingly make do with an impoverished language for landscape. A place literacy is leaving us.
If you like this piece, I highly recommend picking up Landmarks, his book on the subject.
+ In response to Macfarlane's article, botanist and author Paul McAuley argued that we should compile a similar glossary of words for the urban landscape.
---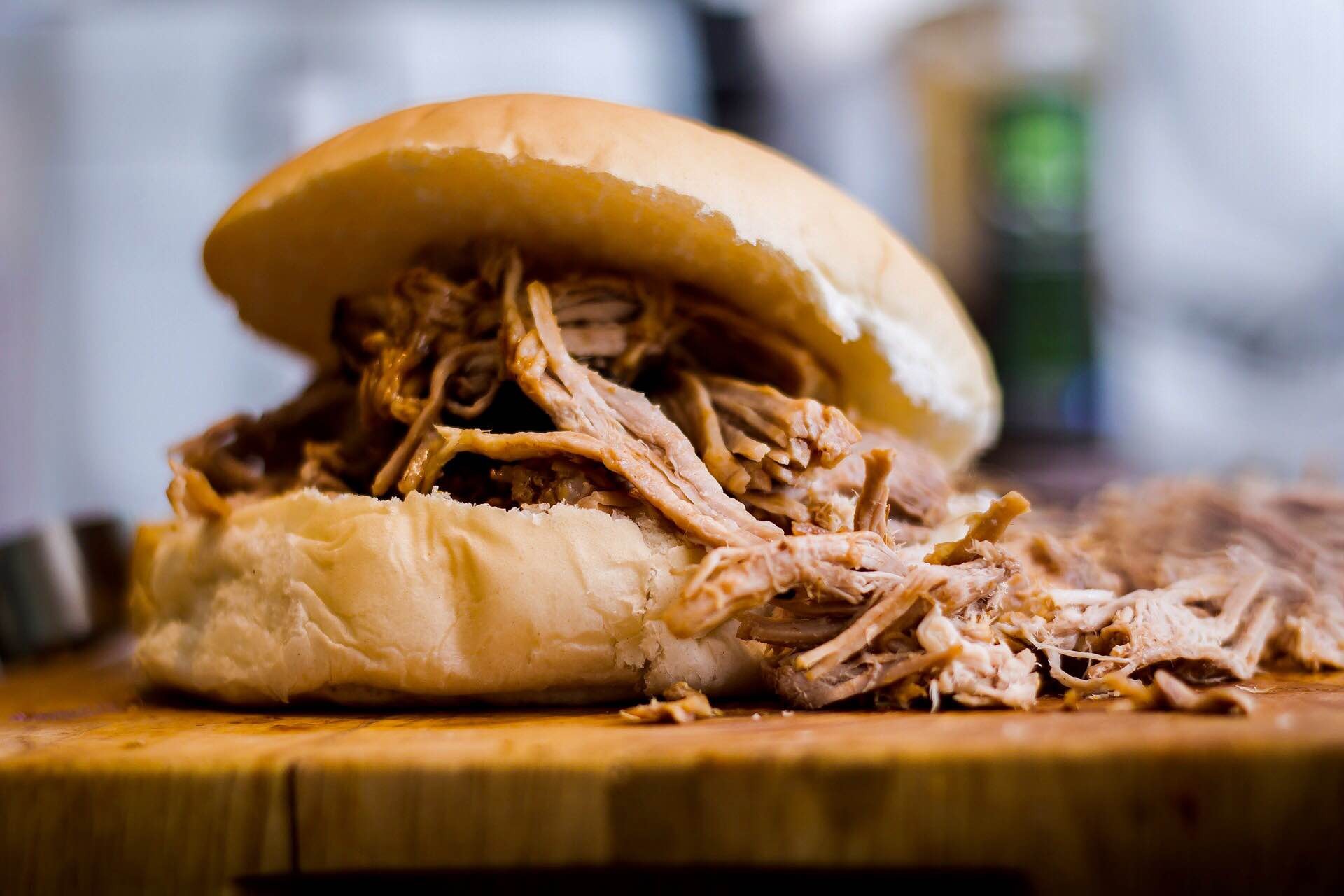 Neat Stuff We Published This Week
* * *
Got any suggestions for articles, videos, stories, photographs, and any other links you think we should be posting in our weekly Quality Linkage? Please do let us know on Twitter.