Welcome to this week's edition of our Friday Quality Linkage column. Please enjoy this week's collection of interesting and entertaining links. Brew a fresh cup of coffee, find a comfortable place, and relax.
* * *
New York Times tech columnist Farhad Manjoo wrote a great piece on how the internet has facilitated a resurgence of hobbyists, from the ease of finding online communities to developing healthier relationships with our devices:
While much of this is not new, the way the internet can help steer us toward something useful bears mentioning in a time of growing digital skepticism. It is a reminder that the internet's most effective trick is connecting disparate individuals into a coherent whole. There are only a small number of potters in any given city, but online there is a whole ceramics metropolis willing to help.

This sort of hobbyist collective builds on itself. It lets people new to the hobby pick up the basics — but by creating new markets for content and equipment, and connecting every hobbyist who has discovered something new to an audience eager to learn every trick, it heightens the experience for people at every level.
He goes on to interview famed food writer J. Kenji López-Alt of Serious Eats about woodworking, of all things. I'm reminded of a thing our editor-in-chief Shawn Blanc has been saying for years: "People who work with their mind, rest with their hands."
---
I got a good laugh out of these: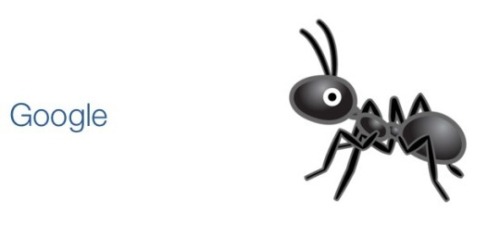 Beautifully detailed, lifelike pose but with an unexpected neck and odd antennae, perhaps scared straight. Her eyes suggest she has seen things. Her expression confirms she has seen too much. She is haunted and I want to know more. 7/10.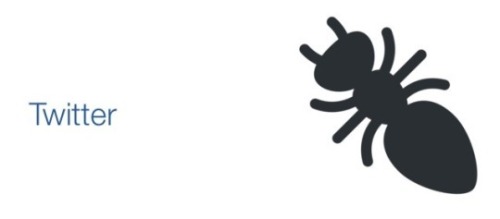 Were you even trying. 0/10
Click through to read them all.
---
Today's the 49th anniversary of the Apollo 11 moon landing. As with every year, I recommend viewing the whole thing here, which is a thing Jason Kottke built back in 2009 (with additional info posted earlier today):
Inspired by the ApolloPlus40 Twitter account and We Choose the Moon, both of which are tracking the Apollo 11 mission as it happened 40 years ago, I've built a page where you can watch the CBS News coverage of Walter Cronkite reporting on the Moon landing and the first moon walk, 40 years to the second after it originally happened.

[…]

If you've never seen this coverage, I urge you to watch at least the landing segment (~10 min.) and the first 10-20 minutes of the Moon walk. I hope that with the old time TV display and poor YouTube quality, you get a small sense of how someone 40 years ago might have experienced it. I've watched the whole thing a couple of times while putting this together and I'm struck by two things: 1) how it's almost more amazing that hundreds of millions of people watched the first Moon walk live on TV than it is that they got to the Moon in the first place, and 2) that pretty much the sole purpose of the Apollo 11 Moon walk was to photograph it and broadcast it live back to Earth.
The "live coverage" starts at 4:10:30 pm EDT.
---
Katrina Brooker of Vanity Fair recently profiled Tim-Berners Lee, the father of the internet. He's been having some Oppenheimer-esque feelings about his creation, as summed up by Brooker herself:
The power of the Web wasn't taken or stolen. We, collectively, by the billions, gave it away with every signed user agreement and intimate moment shared with technology. Facebook, Google, and Amazon now monopolize almost everything that happens online, from what we buy to the news we read to who we like. Along with a handful of powerful government agencies, they are able to monitor, manipulate, and spy in once unimaginable ways.
However, he's not resting on his laurels about it:
Working with a small team of developers, he spends most of his time now on Solid, a platform designed to give individuals, rather than corporations, control of their own data. "There are people working in the lab trying to imagine how the Web could be different. How society on the Web could look different. What could happen if we give people privacy and we give people control of their data," Berners-Lee told me. "We are building a whole eco-system."
---
Barnaby's back with yet another whimsical new puppet design, which looks like a cross between an aardvark, an armadillo, and a porcupine. Super cute and I'm once again astounded by how animated he can make these little characters.
---
NSFW for language.
I absolutely love everything about this profile of actor/comedian Zach Woods by Lauren Larson of GQ:
We do some small talk, and it is immediately apparent that while his appearance suggests extreme awkwardness, Woods is a master of chit-chat. Woods's humor doesn't steamroll the people around him. Talking to him is like scoring the smart kid as a lab partner: He's doing all the work, but you feel smarter by osmosis. He grabs hold of an ordinary thing that you say, then sculpts it into something funny in a way that makes you feel like you, too, are hilarious.

I tell him that I wish I could be more assertive when I park, and he nods seriously. "One time I was in Studio City and I saw a high school student get out of a Porsche at a sushi restaurant, toss his keys to the valet, and go in to eat sushi," Woods says. "If I had been that kid then, what level of douchery would I have risen to by now? That guy was like a d***head prodigy. Where does that leave you to go, if you're heading in that direction so young? You have to get into actual moral crimes by the middle of your adulthood. If I had started that way, I'd probably be an arms dealer to questionable regimes."

The sushi teen makes several reappearances over the course of our interview, and each time I thrill over the fact that we share an inside joke. I'm supposed to be the one putting him at ease, but here he is, trying to make sure I have a fun time in our interview.
---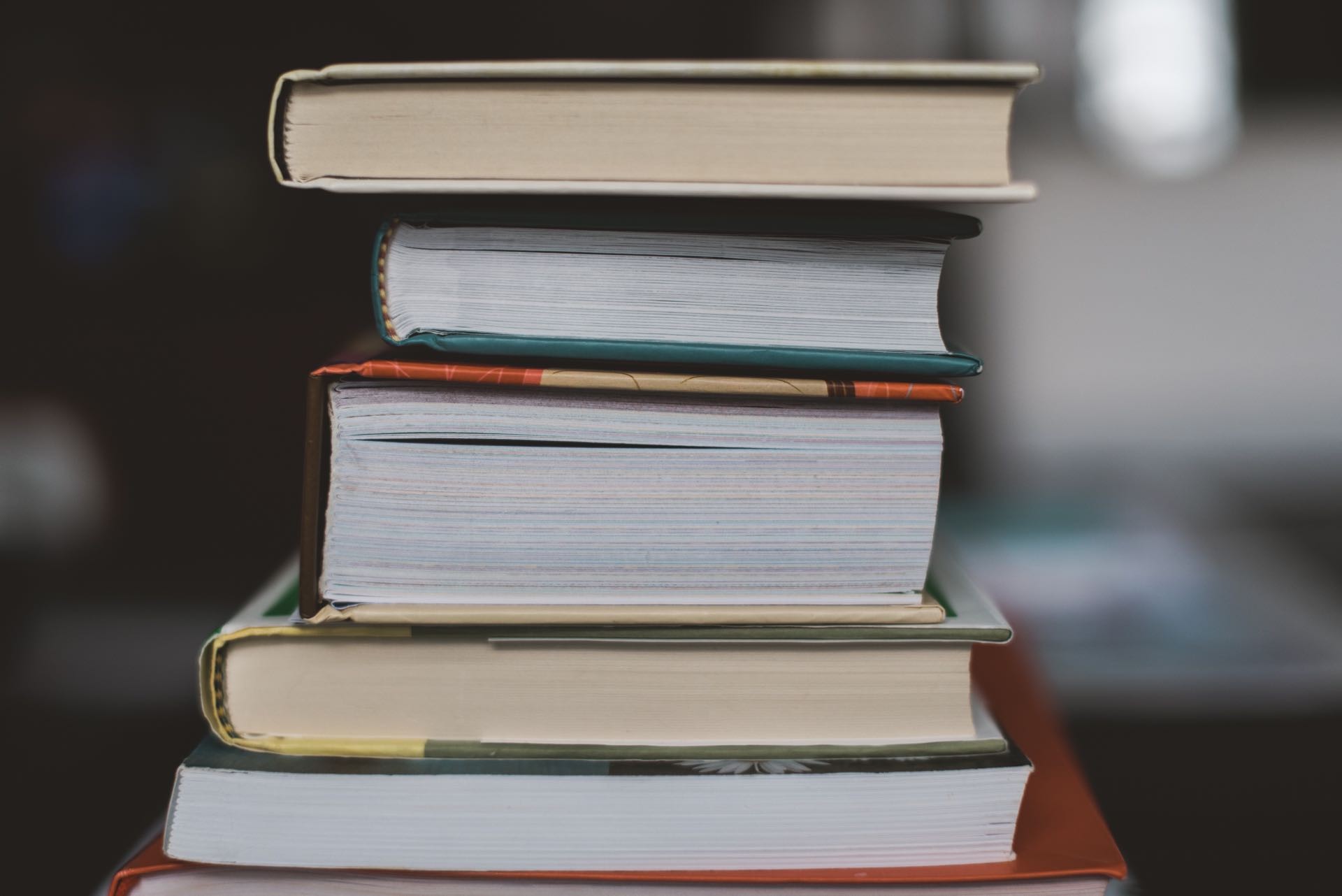 Neat Stuff We Published This Week
* * *
Got any suggestions for articles, videos, stories, photographs, and any other links you think we should be posting in our weekly Quality Linkage? Please do let us know on Twitter.