Welcome to this week's edition of our Friday Quality Linkage column. Please enjoy this week's collection of interesting and entertaining links. Brew a fresh cup of coffee, find a comfortable place, and relax.
* * *
Featured Links
This week over at our sister site, we published a huge guide to iOS Shortcuts, compiling all the best shortcut reviews, examples, libraries, tutorials, guides, home automation gear, and more. We also asked some of our Apple nerd friends — Federico Viticci, Jason Snell, David Sparks, and more — to share a favorite or clever shortcut, which was no small feat for any of them.
On his personal blog, our editor-in-chief Shawn Blanc gave one example of the kind of simple yet powerful things you can do with Shortcuts:
The gym I go to makes its members keep and scan one of those small, plastic barcode keychain things whenever you check in at the front desk. And if you forget to bring yours then they charge you $1.

But… if you have a photo of the barcode card on your phone, then that works, too.

So I snapped a photo of the barcode card, dropped that photo into its own photo album on my iPhone, and then created a location-based automation Shortcut that gets the most recent photo from that album whenever I arrive at the gym.

Which means that now, when I am walking in the door of my gym, Shortcuts has automatically pulled up the photo I need for me. So simple, but also so handy.
These little things, which you set up just once, have the cumulative ability to change your life. That's not an exaggeration.
In my own personal usage, the Shortcut that's easily become the most invaluable is the "Resize Images for Web" one I set up a while back.
In the course of writing for both T&T and TSS, I've gone through a lot of photo-resizing apps, with varying degrees of success. This one shortcut — which lets me select any number of images, batch resizes them to 1920px wide at ~40% file quality (the visual difference is hardly discernible, while making all the difference for readers' download limits), removes the original EXIF data, saves the converted images as JPEGs to my camera roll, and deletes the originals — obviates almost any need* for a third-party app.
*I do still keep CropSize on my iPad for resizing images already below 1920px wide, and to check EXIF data of images in general (so I know for sure how big images are when I download them from the web). With some tinkering on that shortcut above — i.e. setting up a bunch of conditions for resizing images based on a series of preset widths — I could probably even do away with CropSize.
---
A month ago, YouTuber Michael "Jasper" Ashworth put up a video examining how a small team of game designers at Nintendo used simple scrolling layers and textures to ingeniously create the illusion of flowing water in Super Mario Galaxy 2, a nearly decade-old game that's still holding up today.
Ashworth (aka Jasper St. Pierre? the guy goes by a lot of names for some reason) happens to be the creator of a brilliant labor of love called noclip.website that lets you explore classic video game maps in your browser with a free camera, so you can explore all the nooks and crannies of worlds from games like Super Mario 64, Super Mario Sunshine, The Legend of Zelda: The Wind Waker and Ocarina of Time, Luigi's Mansion, and Mario Kart: Double Dash!!
As the site's GitHub repository puts it, noclip is a "digital museum of video game levels." What a cool project. It's unfortunately inaccessible from Safari in iOS as of yet, even with the latest version of iPadOS :(
---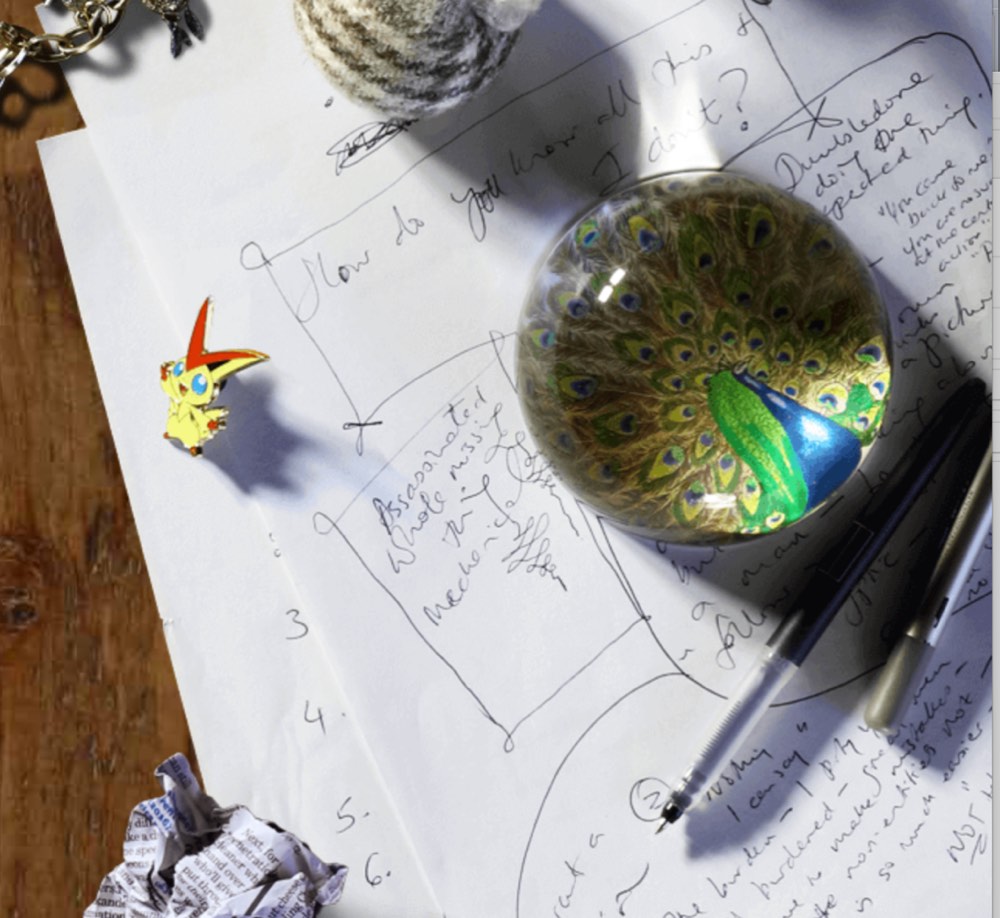 Recently came across a blog post on writing by Rowling herself published at the beginning of the year, which is full of great little quotes like…
You can't be a good writer without being a devoted reader.
and
Ultimately, wouldn't you rather be the person who actually finished the project you're dreaming about, rather than the one who talks about 'always having wanted to'?
and
[…] your job is to do the best you can, improving your own inherent limitations where possible, learning as much as you can and accepting that perfect works of art are only slightly less rare than perfect human beings.
---
I still enjoy watching Laura Vitale's Laura in the Kitchen YouTube channel, and her latest video for pumpkin chocolate chip cookies (full recipe here) has me in the falltime cooking spirit for sure. The thumbnail alone is droolworthy.
---
Miscellaneous Links
---
Neat Stuff We Published Recently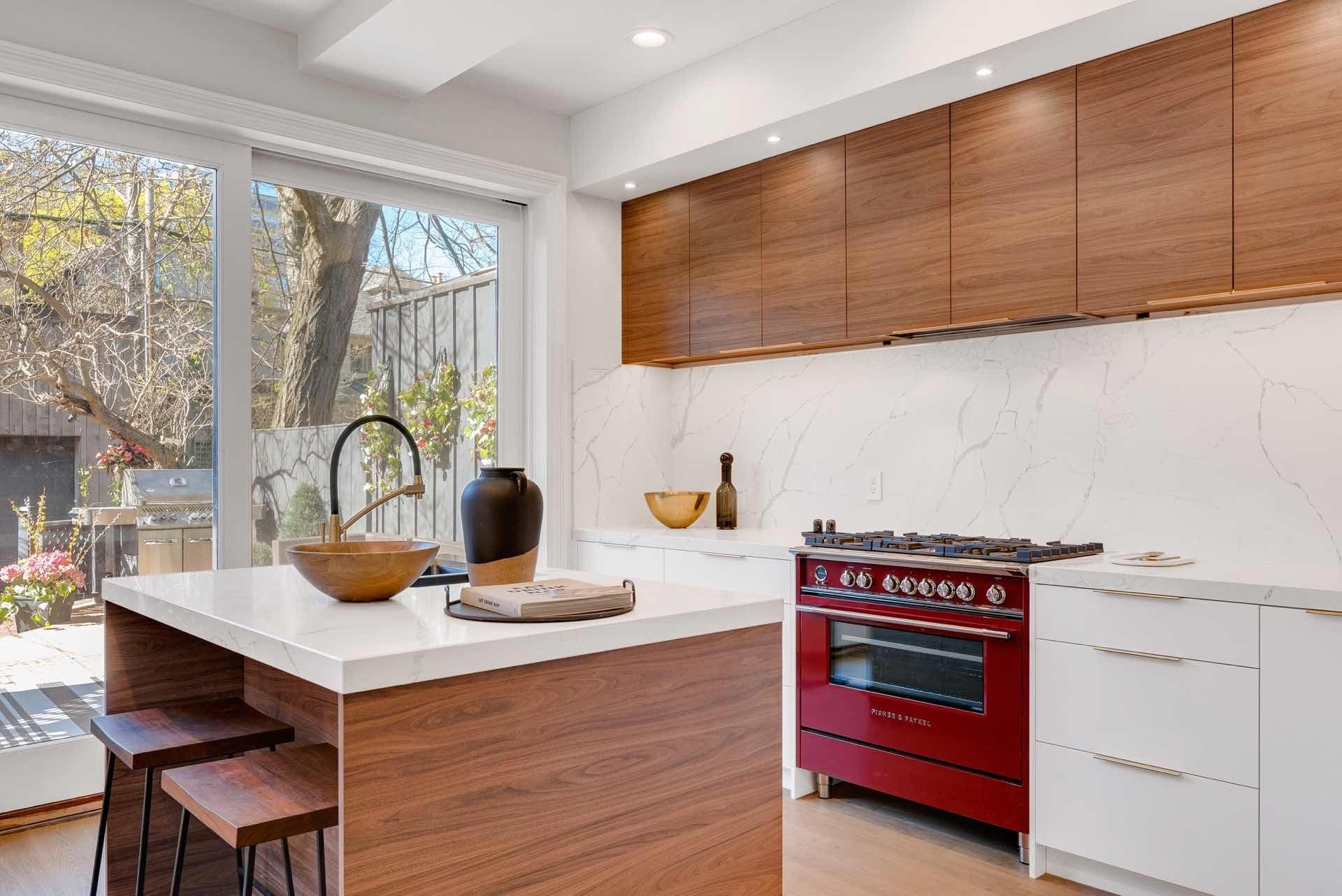 Guide: Useful Kitchen Gear, Fall 2019 Edition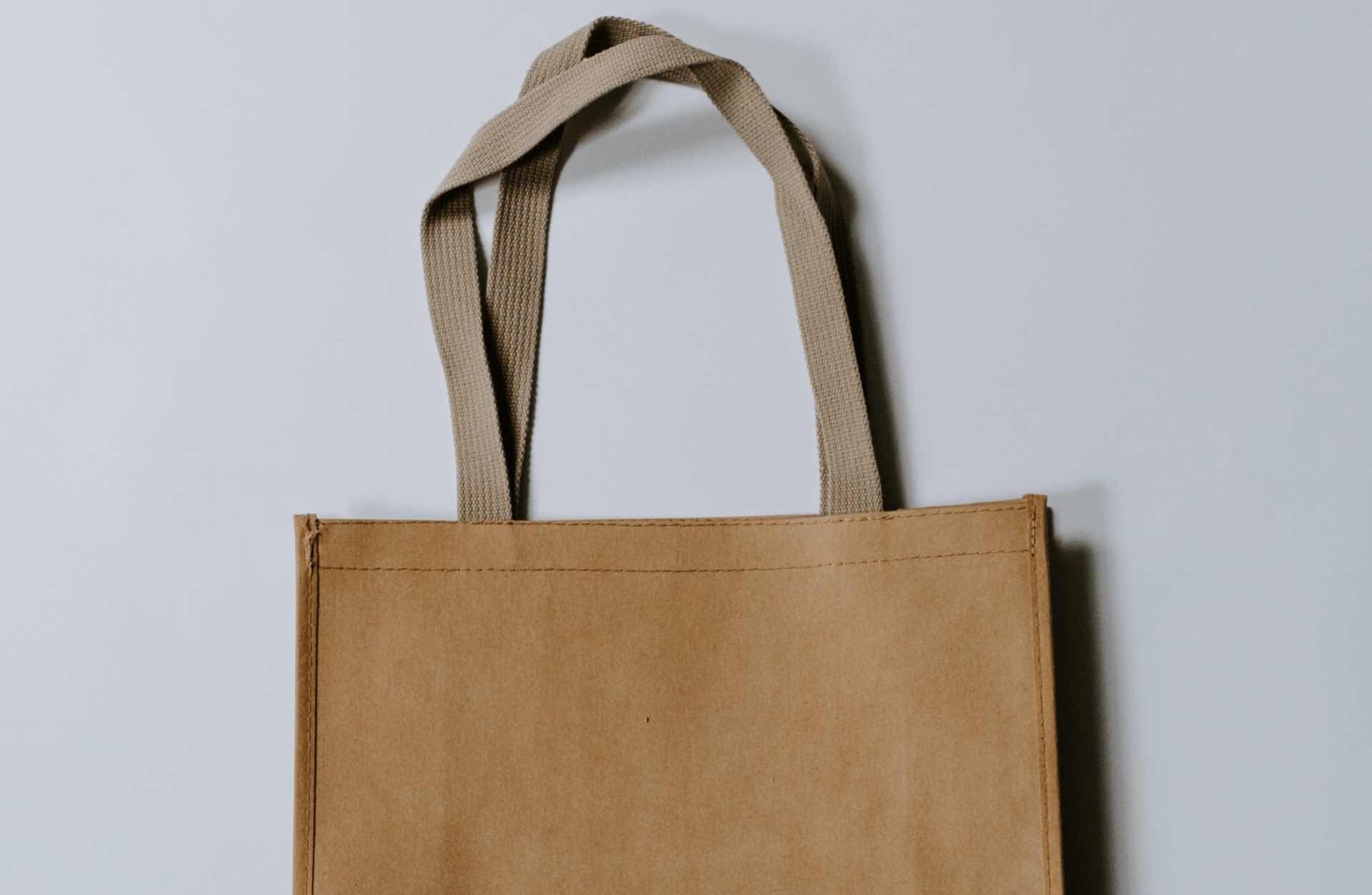 Guide: Reusable Bags to Replace Disposable Ones
—
* * *
Got any suggestions for articles, videos, stories, photographs, and any other links you think we should be posting in our weekly Quality Linkage? Please do let us know on Twitter.