Welcome to this week's edition of our Friday Quality Linkage column. Please enjoy this week's collection of interesting and entertaining links. Brew a fresh cup of coffee, find a comfortable place, and relax.
* * *
The UK's Engineering and Physical Sciences Research Council (EPSRC), an agency which provides grant funding for research in engineering and the physical sciences, holds an annual photo competition where researchers can share cool images of what they've been working on. This year's winner is David Nadlinger's photo of a single strontium atom suspended in an electric field, as part of his team's research into ion trap quantum computing.
Click here for the high-resolution image (3697 x 2086, 0.6MB).
Click here for a zoomed-up shot of the atom.
In the press release, Nadlinger explains what inspired him to get this photo:
The idea of being able to see a single atom with the naked eye had struck me as a wonderfully direct and visceral bridge between the miniscule quantum world and our macroscopic reality. A back-of-the-envelope calculation showed the numbers to be on my side, and when I set off to the lab with camera and tripods one quiet Sunday afternoon, I was rewarded with this particular picture of a small, pale blue dot.
Just an astounding image. Kudos, David.
+ Another photo competition announcement worth seeing: Winners of the "2018 Underwater Photographer of the Year" Contest
---
It's been a while since I've linked to something by Frank Chimero. His latest piece on the history and future of web design is a good'un, and here are a few select quotes from it:
1:
It's difficult to fathom how much has changed around the studio in the last 15 years. Back then, there were no social media as we know of them today—no Facebook, no Instagram, no snaps; most of the sites you visit today did not exist back then, and most of the sites we visited then do not exist now. There were no iPhones. You would go online to fetch directions and print out the map like a neanderthal. We were hitting rocks together trying to make graphic design.

Everything is different now, but I am still at my desk.
2:
I wonder if I have twenty years of experience making websites, or if it is really five years of experience, repeated four times.
3:
As someone who has decades of experience on the web, I hate to compare myself to the tortoise, but hey, if it fits, it fits. Let's be more like that tortoise: diligent, direct, and purposeful. The web needs pockets of slowness and thoughtfulness as its reach and power continues to increase. What we depend upon must be properly built and intelligently formed. We need to create space for complexity's important sibling: nuance. Spaces without nuance tend to gravitate towards stupidity. And as an American, I can tell you, there are no limits to the amount of damage that can be inflicted by that dangerous cocktail of fast-moving-stupid.
---
I recently stumbled across the Instagram account of an artist named Aniket Jatav, who's been putting out a series of neon-style artwork of Avengers film characters. They're pretty awesome, so I've been turning them into wallpapers for iPhone 8 (parallax size) and desktop (1920×1080).
(Those links are Imgur albums of every artwork to date, but I'm sure there are more to come. I would love to see some for Spider-Man, Hawkeye, and Scarlet Witch.)
If you want to support Aniket's work, he's selling a few of these designs as t-shirts for a limited time. Hopefully Marvel doesn't force him to take them down.
---
Bored Panda user Hidreley Diao compiled a bunch of photos from the "en93kitchen" Instagram account, which is run by a lady from Japan who likes to recreate dishes from famous anime films, particularly those by Studio Ghibli — Spirited Away, Ponyo, etc.
Food figures prominently in these films and are often quite detailed in how they're presented, so it's neat seeing how they would look in real life.
---
Laura Hazard Owen of NiemanLab interviewed Jason Kottke about his site turning 20 and the state of blogging in general:
OWEN: Some of this sounds so melancholy. You know, not just our conversation but the way we think about the Internet in general these days — the way we've come to talk about reading stuff online has gotten kind of sad. Do you feel that?

KOTTKE: Melancholy, I think, is the exact right word. Personally, I think I felt a lot worse about it maybe three, four years ago. I was like, crap, what am I going to do here? I can see where this is going, I can see that more and more people are going to go to Facebook, and to mobile, and to all of these social apps and stuff like that, and there's going to be less and less of a space in there for blogs like mine. I can't churn out 60 things a day and play that social game where you use the shotgun approach to spit stuff out there and see what sticks. I've got to do four, five, six things that are good, really good. Since then, though, I've sort of come to terms with that. I'm like: Okay, if I can just keep going it, just keep doing it, it will work itself out somehow. I don't know why I think that, but I kind of do.
In reaction to this interview, John Gruber adds:
I have many thoughts on the rise and decline of blogging — many of them stirred up recently, with Dean Allen's death. Dean's passing felt like the punctuation mark ending an era. There are a lot of great blogs still going, but as old ones drop off, there aren't many new ones taking their places. It ain't like it used to be.
---
Twitter designer Dan Saffer recently tweeted this:
Periodic reminder: the HULK OUT list—every reason David Banner turned into the Hulk in the 70s TV show—is one of the best things on the internet
I have to agree. Here are just a few examples:
17: Receiving a lethal injection, and then having the person say, "Oh. I just gave you a lethal injection. Sorry, David."
19: Being pushed down a mountainside by a bigfoot impersonator
20: Dealing with a pesky operator in a phone booth ("I DON'T HAVE TWENTY-FIVE CENTS!!!")
44: Kicking over a beehive and then being surprised when the bees are mad at him
I was legit terrified of this show as a kid — I was born in 1985 but my dad loved watching reruns of it — but reading this list as an adult, it's more like pure comedy gold.
---
Every year, Federico Viticci of MacStories rounds up a handful of new app recommendations for readers to check out. This time around, he's focusing on personal development:
When Myke Hurley asked me on Analog(ue) which big project I was working on for the new year, my first answer was "myself". My plan for 2018 is to take better care of myself – from multiple perspectives – so I can avoid the stress of 2017, feel more inspired, write more, and, ultimately, be happier. […]

These aren't advanced automation apps or utilities I'm just experimenting with for the mere sake of geekery; from mental health to time tracking, each of these apps is having a tangible, positive impact on my life that I'd like to highlight.
---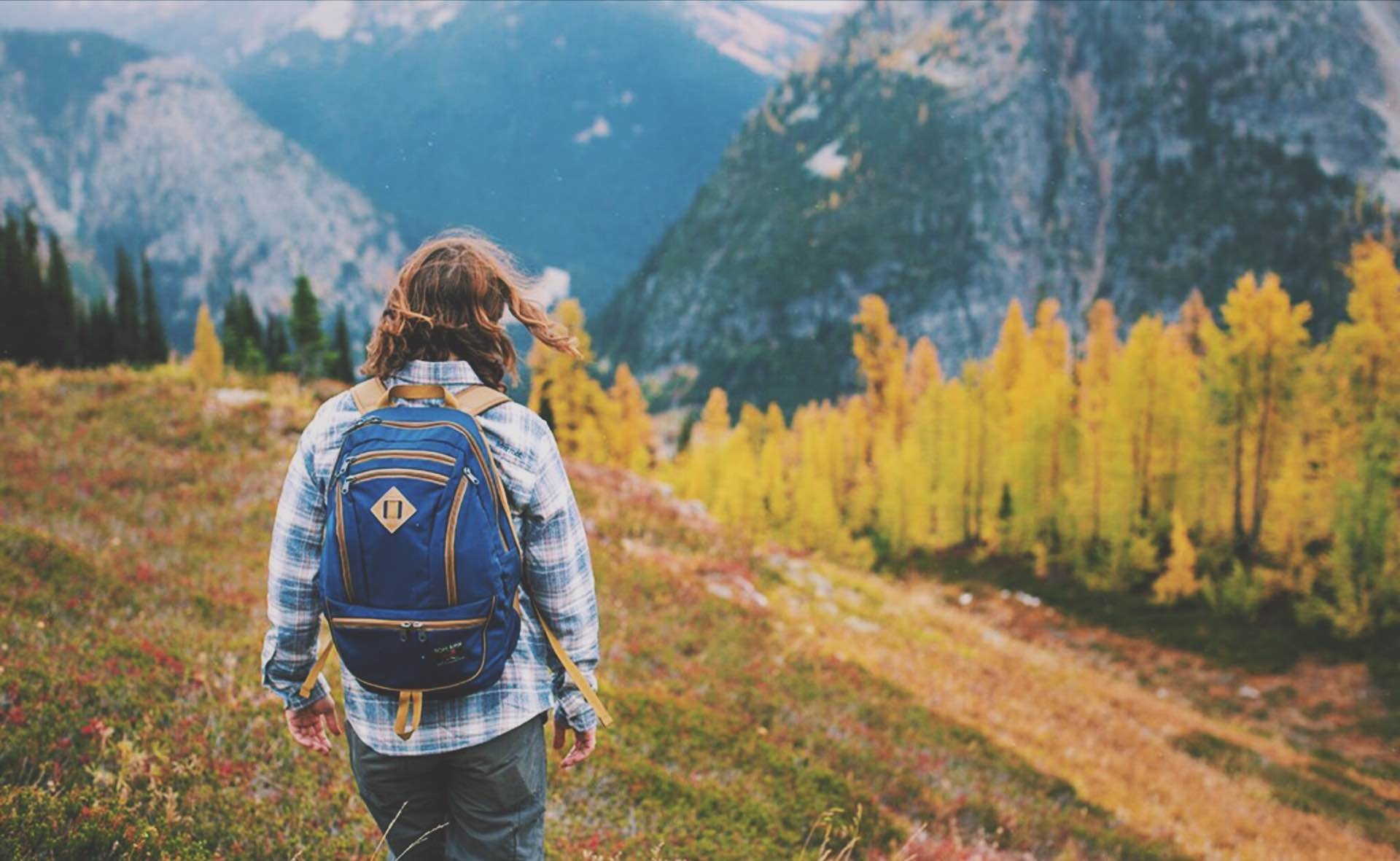 Neat Stuff We Published This Week
* * *
Got any suggestions for articles, videos, stories, photographs, and any other links you think we should be posting in our weekly Quality Linkage? Please do let us know on Twitter.