Welcome to this week's edition of our Friday Quality Linkage column. Please enjoy this week's collection of interesting and entertaining links. Brew a fresh cup of coffee, find a comfortable place, and relax.
* * *
Austin Mann's yearly iPhone camera reviews — [previously] — are always a treat, and this one's no different:
I'm writing to you from a small hotel room in India having just experienced a magical adventure in western India orchestrated by friends at Ker & Downey. I've shot thousands of images and countless portraits with the iPhone 8 Plus and I'm excited to share what I've learned.

While the iPhone 8 Plus looks essentially the same as the phone we've had since the 6 Plus, there are some new features in the 8 Plus which really impact creative pros across the board — most notably Portrait Lighting, along with a few other hidden gems.
I agree with John Gruber:
Do yourself a favor and take your time reading Mann's review, and really look at these photos. They're simply amazing.
---
Last week, I linked to Dylan Magaster's YouTube channel, where he profiles the alternative living spaces of interesting people all over. One of my favorites is this one featuring the awesome mountain home built by snowboarder and photographer Mike Basich on Donner Summit.
This guy's home is like a work of art, with thoughtful features throughout. The "birthday star" thing is particularly cool. He also has several great quotes in the video, like this one at the 6:40 mark (bold emphasis mine):
It's a harsh environment up here, which…I think, you know, life is not exactly designed to be easy. And I hope everyone understands that in some form — that hardship can actually be a really fun and rewarding thing to feel.
Love it.
---
On his always-excellent Idle Words blog, Maciej "the Pinboard guy" Cegłowski — not my best nickname work but whatever — took a British news station to task over a story they ran without doing their due diligence:
The real story in this mess is not the threat that algorithms pose to Amazon shoppers, but the threat that algorithms pose to journalism. By forcing reporters to optimize every story for clicks, not giving them time to check or contextualize their reporting, and requiring them to race to publish follow-on articles on every topic, the clickbait economics of online media encourage carelessness and drama. […]

There is no real penalty for making mistakes, but there is enormous pressure to frame stories in whatever way maximizes page views. Once those stories get picked up by rival news outlets, they become ineradicable. The sheer weight of copycat coverage creates the impression of legitimacy. As the old adage has it, a lie can get halfway around the world while the truth is pulling its boots on.
---
Thanks to the internet (and folks like Jason Kottke), I recently discovered something called fluidization, where a granular material like sand is made to behave more like a fluid. The way you do this is by running air upward through the stuff, as explained in the video above.
The science is fascinating of course, but all I can think about is that I really want to play with it.
---
Loving Vincent, which only began screening in US theatres about a week ago, is the world's first fully oil-painted feature film:
The film brings the paintings of Vincent van Gogh to life to tell his remarkable story. Every one of the 65,000 frames of the film is an oil-painting hand-painted by 125 professional oil-painters who travelled from all across the world to the Loving Vincent studios in Poland and Greece to be a part of the production. As remarkable as Vincent's brilliant paintings, is his passionate and ill-fated life, and mysterious death.
This looks incredible and I hope to see it someday. The work that must've gone into its production is mind-boggling.
---
The Uncomfortable is a "collection of deliberately inconvenient everyday objects by Athens-based architect Katerina Kamprani." I found this Tumblr via Kate Sierzputowski of Colossal:
The infuriating works play off of common dishware, cutlery, and watering cans, making the task each is typically assigned either impossible or extremely difficult. Every object is created from the material it would be constructed from normally, making siamese wine glasses and linked ceramic mugs all the more humorous.
Looking at these images, I don't know whether to laugh or cry.
---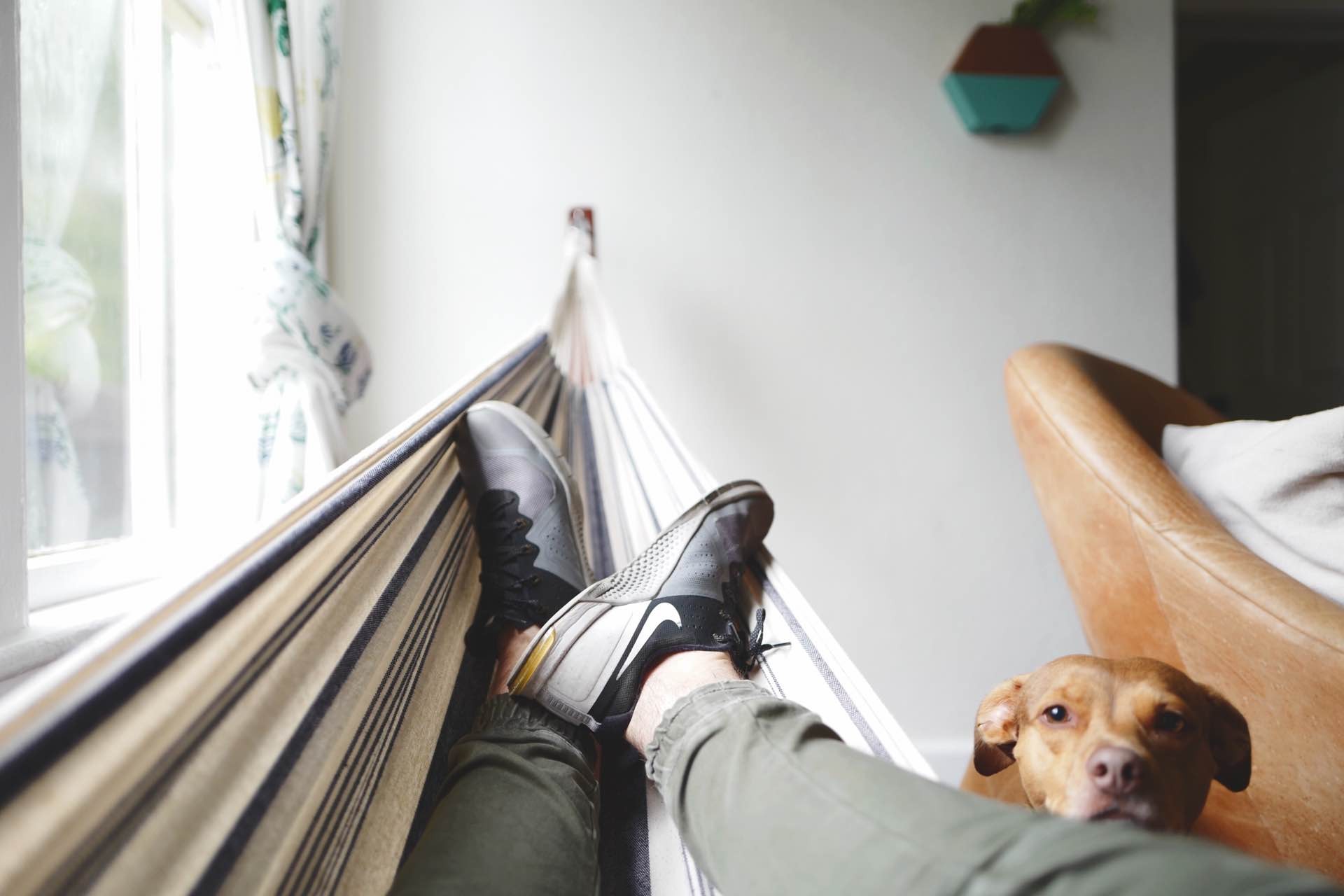 Neat Stuff We Published This Week
* * *
Got any suggestions for articles, videos, stories, photographs, and any other links you think we should be posting in our weekly Quality Linkage? Please do let us know on Twitter.