Welcome to this week's edition of our Friday Quality Linkage column. Please enjoy this week's collection of interesting and entertaining links. Brew a fresh cup of coffee, find a comfortable place, and relax.
* * *
Featured Links
This article will make a lot more sense if you've read Liu Cixin's excellent Remembrance of Earth's Past / Three-Body Problem sci-fi trilogy, particularly the second book, The Dark Forest. In the piece, Kickstarter co-founder (and former CEO) Yancey Strickler theorizes that the internet is become a "dark forest" of its own:
Dark forests like newsletters and podcasts are growing areas of activity. As are other dark forests, like Slack channels, private Instagrams, invite-only message boards, text groups, Snapchat, WeChat, and on and on. This is where Facebook is pivoting with Groups (and trying to redefine what the word "privacy" means in the process).

These are all spaces where depressurized conversation is possible because of their non-indexed, non-optimized, and non-gamified environments. The cultures of those spaces have more in common with the physical world than the internet.
I sense a lot of truth in this. My own web usage of late has been a lot more isolated from the "public square" than it used to be. I don't know yet if that's a good or bad thing.
---
Andrew Rea of Binging With Babish brought on Erika Vonie of Trade Coffee to talk about some home coffee basics, including how to brew with a Chemex, a French press, and the AeroPress. It's a fun little video, the two of them have an obvious chemistry, which is why everyone in the YouTube comments immediately started shipping them as a couple, regardless of whether they're single or not 😂
---
Sara Barnes of My Modern Met interviewed traveler Adam Hackländer, an avid adventurer who beautifully documents his travels in watercolor on the pages of hardcover notebooks:
How has keeping a journal changed how you experience other cultures?

Journals are always part of the whole adventure, as I always strive to note down something interesting for my future self or even my kids one day. I think I became more aware of noticing all sorts of different details during my travels and it has also made me more curious to do things or see places that most visitors might not know about.
This guy's travel journals are insane, they're like sketchnotes on steroids. Watch this video of him flipping through the pages of one:
---
Jeremy Blake Leaird-Koch — the Red Means Recording guy I wrote about a couple years ago — recently put up an hour-long video of him performing his ambient electronic album, Soft Music to Do Nothing To, live in its entirety.
It's all done with the Elektron Digitakt drum computer/sampler, the Elektron Digitone synthesizer/sequencer, and the Elektron Analog Heat effects processor. But audio equipment nerdery aside, it's a fantastically atmospheric thing to put on while you work.
---
Miscellaneous Links
---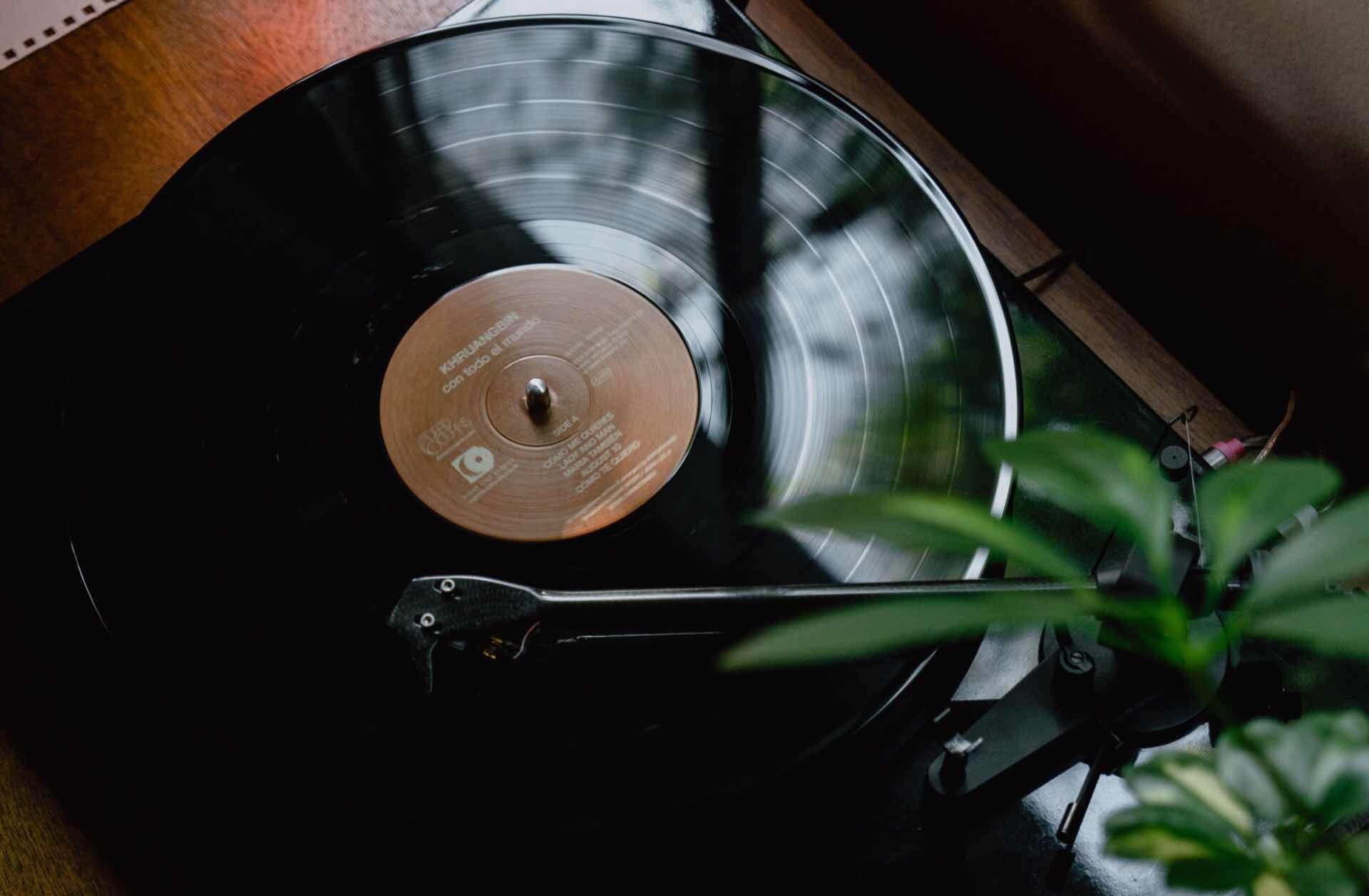 Neat Stuff We Published This Week
—
* * *
Got any suggestions for articles, videos, stories, photographs, and any other links you think we should be posting in our weekly Quality Linkage? Please do let us know on Twitter.