Welcome to this week's edition of our Friday Quality Linkage column. Please enjoy this week's collection of interesting and entertaining links. Brew a fresh cup of coffee, find a comfortable place, and relax.
* * *
Featured Links
Federico Viticci of MacStories is back at it again with another of his big multi-chapter stories about the iPad. Wow, that sentence seemed a lot less antagonistic in my head. I really do love reading these things.
Anyway, it's a good'un as usual, jam-packed with goodies (including super useful Shortcuts shortcuts) to help you get the most out of your iPad.
In the past seven years, the iPad has become more than "just a tablet" for me: it was the portable computer that helped me get work done from a hospital bed and it's now a professional machine I can plug into a 4K monitor, use to write longform stories, and even record podcasts on. The evolution of the iPad and ecosystem of hardware and software surrounding it has produced a hybrid device that can be held, transformed into a laptop, or turned into a workstation with multiple connected accessories. I've never used anything else like it, and it's hard for me to summarize the impact that the iPad, particularly in its Pro flavor, has had on my professional life.
---
Laura Price is an animation artist who works at Disney TVA — with credits including background painter on Tangled: The Series — and her latest video on YouTube has her following along with Bob Ross but on a digital screen. Replicating his brush strokes with Photoshop brushes sounds like torture to me but she pulls it off well.
Side note: Every time she smacked her stylus on the Cintiq 22HD screen to mimic Ross cleaning his brushes had me laughing out loud. Just goes to show that you don't need to be a crazy person to paint, but it helps.
---
Absolutely lovely Twitter thread by Jennifer Brett:
Kids on his route love, love, L-O-V-E Mr. Floyd. Little Mae Bullington dressed up as Mr. Floyd on the day her school had career day. "I was so flattered," he said. "It touched my heart."

[…]

Doreen Hipps, 87, has been on his route since the beginning. Her granddaughter Amanda Seals spoke on her behalf tonight. "Dementia has set in, and she doesn't see well anymore, but she still knows Floyd."
Stay for the surprise ending. (Is it getting dusty in here?)
---
There's a Melbourne-based street artist named Kitt Bennett who paints massive pieces of art on the ground and the tops of buildings, so they're best viewed from the sky. I'd point you to his personal site but Squarespace tells me the guy's account is expired (😅) so this post at Inspiration Grid will have to do. Still pretty cool stuff though!
---
Miscellaneous Links
This short stop-motion Play-Doh animation of Spider-Man Noir by Iranian animator Aghil Hosseinian is brilliant. Love how he rewinds the last bit and slows it down so you can really see that detail of Noir grabbing his hat before swinging away. I'd watch a whole movie of this.
---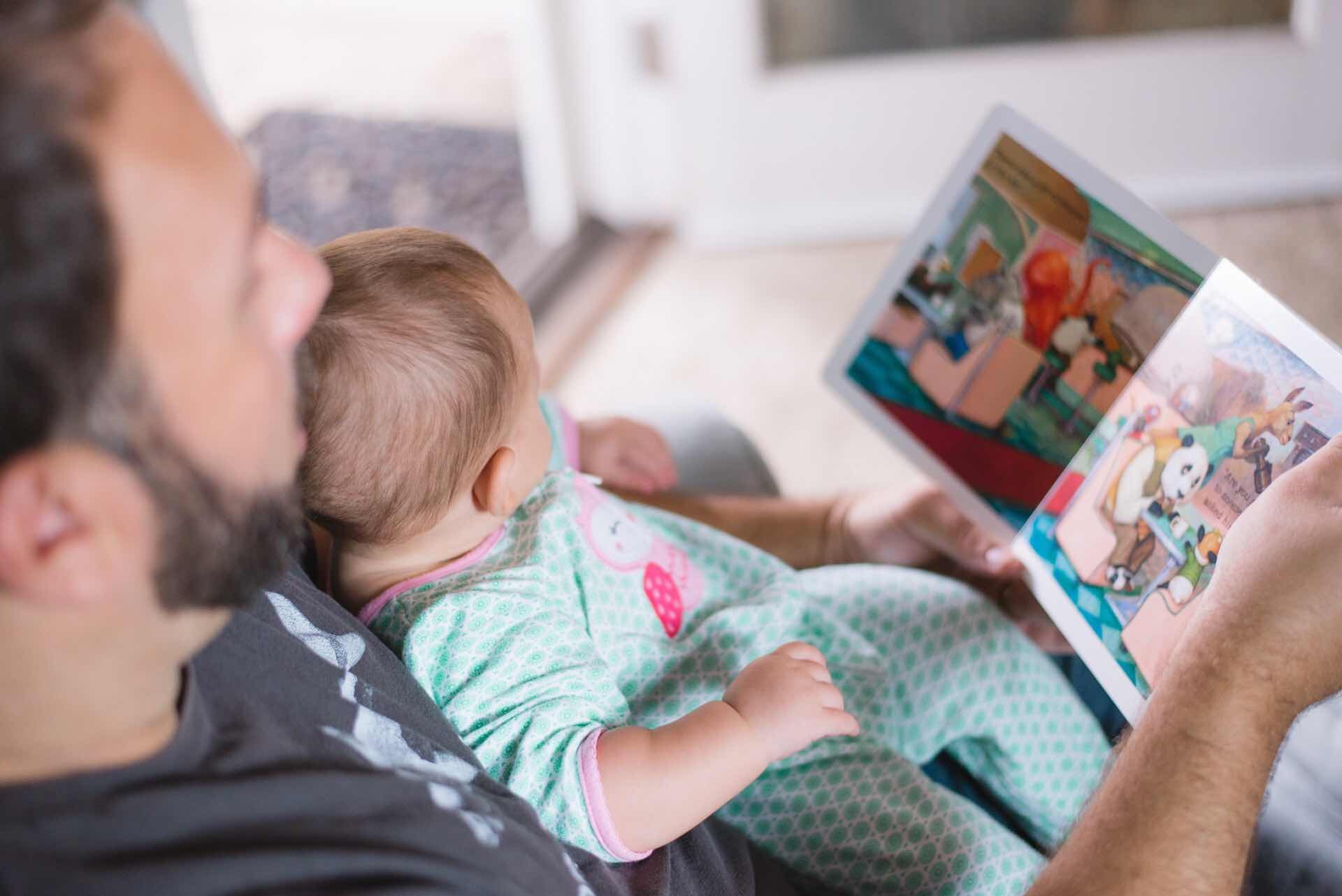 Neat Stuff We Published This Week
—
* * *
Got any suggestions for articles, videos, stories, photographs, and any other links you think we should be posting in our weekly Quality Linkage? Please do let us know on Twitter.