Welcome to this week's edition of our Friday Quality Linkage column. Please enjoy this week's collection of interesting and entertaining links. Brew a fresh cup of coffee, find a comfortable place, and relax.
* * *
Featured Links
Adapt is a brand-spanking-new podcast co-hosted by Federico Viticci and Ryan Christoffel of MacStories. As iPad-first users (like me!), they'll use each episode to challenge one another to push the iPad's capabilities in new ways.
In a blog post, Christoffel explains:
We want to stretch ourselves to always pursue creativity in our use of the iPad, rather than getting stuck using the same workflows and doing the same tasks. Our hope is that as we share about tackling these challenges, our experiences will inspire listeners to consider how their own iPad use can evolve. At first Federico and I will be assigning each other's challenges, but we plan to integrate listeners' challenge ideas in the future. In our first episode, Federico is tasked with using a custom software keyboard to get something done for work.
This should be a fun show for us iPad nerds. Subscribe on Overcast, iTunes, Pocket Casts, or wherever else you get your podcasts.
---
I've been getting into chai-based drinks when I go to coffee shops lately, rather than my old fallbacks of cold brew or iced Americanos. It only seemed fitting then when Joshua Weissman, a favorite YouTube subscription of mine — and a little bit my doppelgänger, if we're being honest — put up a video on making chai concentrate.
Making masala chai at home is extremely easy, yet so many people will go to their favorite coffee shop and get one there instead. Often times they're using a concentrate that could be made at home in a few minutes, and have the best one you've ever had. Plus that means masala chai, hot or iced, whenever you want it in seconds.
Note to self: Gotta try this sometime.
---
Mitch Anderson of the Amazon Frontlines organization shares 60 powerful photos of a landmark legal victory by the Amazonian Waorani people, protecting half a million acres of rainforest territory from oil drilling:
For Waorani elders, the current threats are too great to confront with spears alone, and so the youth must find new ways to defend their territory against unrelenting global pressures.

As a strategy of resistance, from 2015–2018, Waorani youth and elders set out to document and demonstrate life in their territory by creating a "living map" of their connection to the land, using GPS, film, camera traps, drones, and a customized mapping program that allowed them to work offline in remote forest.
It wasn't an overnight victory by any means, but an important one — not just for the protection of the Waorani's ancestral homeland, but for the world. The Amazon Rainforest is something we should all fight to protect.
---
From Michael Apted's 1997 documentary Inspirations comes this helpful bit of advice from David Bowie on staying true to yourself, creatively speaking, and not playing to the gallery:
Always go a little further into the water than you feel you're capable of being, and go a little bit out of your depth. And when you don't feel that your feet are quite touch the bottom, you're just about in the right place to do something exciting.
Love it. If you like, there's a whole compilation of Bowie's quotes from that documentary:
---
I recently discovered an instrumental prog band called Polyphia that does really interesting stuff with rhythms and song structures, yet wraps all that in groovy songs with catchy hooks. They also indulge in a love of memes and humor, which you'll see in a lot of their interviews and such.
I recommend starting with the videos for two of their songs: "Yas" (above) and "G.O.A.T." (below).
They make this look so unbelievably easy, it's ridiculous.
---
This is where I'd normally put the Miscellaneous Links section, but this week I just didn't have much stuff bookmarked to share with you. Sorry folks! I'll keep my metaphorical ear to the ground/internet for next week's column.
---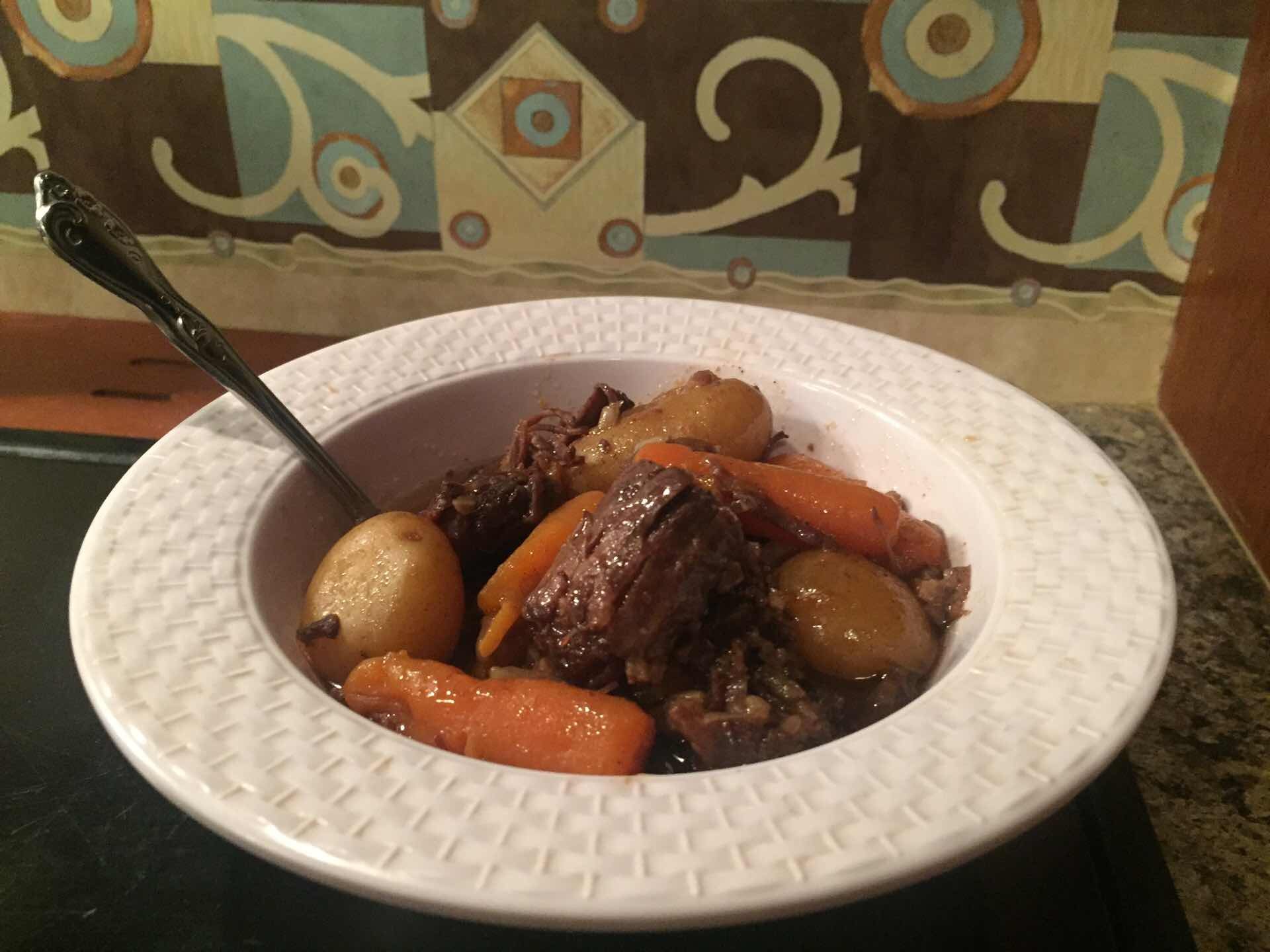 Neat Stuff We Published This Week
—
* * *
Got any suggestions for articles, videos, stories, photographs, and any other links you think we should be posting in our weekly Quality Linkage? Please do let us know on Twitter.