Welcome to this week's edition of our Friday Quality Linkage column. Please enjoy this week's collection of interesting and entertaining links. Brew a fresh cup of coffee, find a comfortable place, and relax.
* * *
Featured Links
INSIDER producer Ian Phillips and editor Kyle Desiderio — with some animation help from video producer Nicole Raucheisen — put together a nice video detailing how Pixar's animation techniques have been perfected since the release of the first Toy Story (transcript available here):
From "Toy Story" through "Toy Story 4," Pixar has revolutionized animation in its nearly three decades of existence. Each new movie requires new technical innovations. "Monster's Inc." helped them create fur, "Ratatouille" helped them create wet fur, and "Finding Dory" led them to create an octopus from scratch. In "Toy Story 4," which comes out June 21, they updated Bo Peep, created Forky, and made perhaps the most realistic-looking cat you'll ever see in animated form.
I found this bit hilarious:
A lot of the characters that wore clothes in "Coco" were actually skeletons. The animators found that while simulating clothing, the cloth would often get caught between individual bones, creating a wedgie of sorts. For this, it implemented a technique called continuous collision detection, which allowed the animators to spot the clothes getting caught, even at moments where it was difficult to notice.
#ProblemsYouNeverThinkAbout
---
Thanks to Jeff Sheldon's Ugmonk Journal newsletter, I discovered the HeyDad Podcast [Overcast], which involves "three brothers (Andy, Kevin, Tyler), and one guy who wishes he was our brother (Derek) talking about Dad stuff." So far I've only listened to the most recent episode:
It's Father's Day! So naturally we asked the only non-dad on the show to talk about his parenting angst. Tyler shares his perspective on losing the "non" in his title, and the rest of the guys share about how and why being a dad means so much to them.
…but I'm already hooked because these guys are a great mix of entertaining and philosophic. Looking forward to hearing more of them.
---
Apple dropped a PR bomb yesterday: Longtime designer Jony Ive is on his way out to start his own design company. There are already hundreds of articles about it, but nobody cuts to the quick quite like John Gruber:
I've never been an "Apple is doomed without Steve Jobs" person. But part of what made Apple the Apple we know in the post-1997 era is that when Jobs was at the helm, all design decisions were going through someone with great taste. Not perfect taste, but great taste. But the other part of what made Jobs such a great leader is that he could recognize bad decisions, sooner rather than later, and get them fixed.

I think Tim Cook is a great CEO and Jeff Williams is a great COO. But who's in charge of product design now?
---
User interface designer Hector Simpson (aka @dizzyup) recently put out Wavēy, a set of vibrant Mac/iPad/iPhone wallpapers in 4 themes. In addition to looking awesome, they include support for 5K displays and P3 color spaces. The "Rainbow" and "Aqua" are my favorites.
---
---
About a week ago, Redditor u/gradymegalania posted a video of a glow-in-the-dark spray painting of The Lion King. As it turns out, the artist is a guy named Stefan "Skech" Acanski, who sells those spray paintings and more on his site. For example here's the Lion King one
These would make great gift ideas!
Miscellaneous Links
Via Colossal: Los Angeles artist Jen Stark's vibrant Dimensionality exhibit "uses materials such as paper, wood, and metal to create optically-charged sculptures based on complex scientific and mathematic concepts." However you describe them, these colorful, multi-layered art pieces sure are purty.

Prior to the retail release of the Louvette typeface, designer CJ Dunn extensively field-tested it for the 2018–19 "An die Musik NYC" concert series, where it was featured on posters and in concert programs. Lovely work, definitely gives me some retro magazine vibes.

[Video:] The Lion King and Aladdin Broadway casts having a sing-off in an airport is exactly as delightful as it sounds. Always wish I could be there whenever something like this happens.
---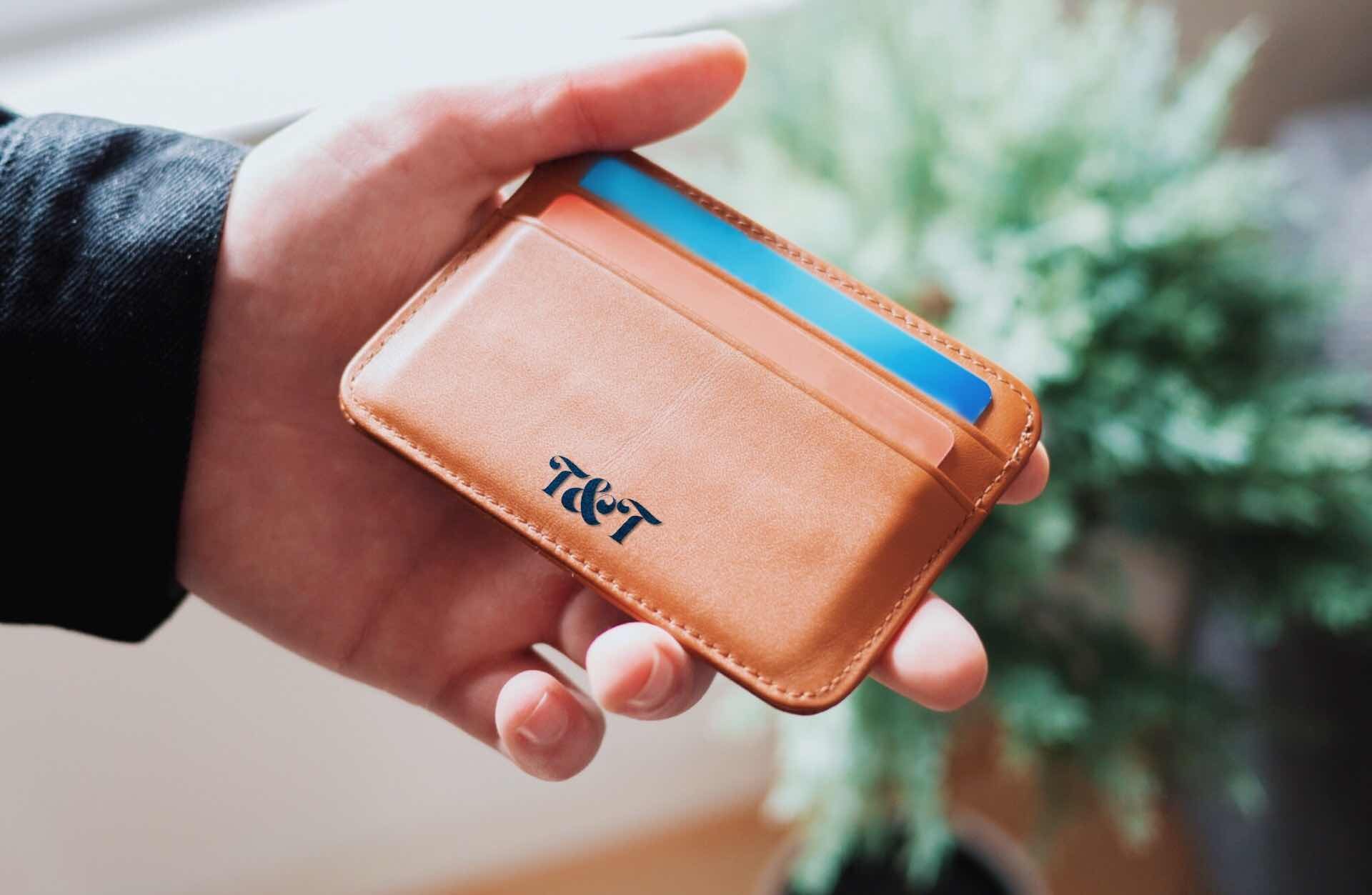 Neat Stuff We Published This Week
—
* * *
Got any suggestions for articles, videos, stories, photographs, and any other links you think we should be posting in our weekly Quality Linkage? Please do let us know on Twitter.