Welcome to today's [Saturday] edition of our Quality Linkage column. Please enjoy this week's collection of interesting and entertaining links. Brew a fresh cup of coffee, find a comfortable place, and relax.
Psst! This is your last-minute chance to pick up one of our Father's Day gift recommendations for your old man. 🦸‍♂️🎁
* * *
It's finally 🍓 strawberry season 🍓, and the editors behind the Cooking desk at the New York Times are here for it with this collection of strawberry-based treats. I recommend giving these a gander in particular:
The catch — because of course there's one — is that you need to have an NYT Cooking subscription ($5/mo or $40/yr) to access the recipes.
---
I still haven't gotten around to seeing last year's film adaptation of Philip Reeve's dystopian sci-fi/steampunk Mortal Engines novel — mostly because I've heard it wasn't all that great — but this collection of concept art by illustrator Ian McQue is pretty fantastic. Plenty of beautiful airships and cities-on-wheels to drool over here.
---
Probably thanks to all those Townsends American history videos I watch — something I've talked about several times around here — YouTube recently recommended a similarly delightful channel to me called English Heritage, which is run by a charity of the same name that cares for over 400 historic buildings, monuments, artifacts, and sites across England.
Of particular interest to me is their "Victorian Way" playlist, which showcases what life was like in Victorian England. The videos primarily feature an actress and historical interpreter named Kathy Hipperson portraying the role of Mrs. Crocombe, who was head cook for Lord and Lady Braybrooke at Audley End House in the 1880s.
All I can say is that the videos are utterly delightful. I'll put a few here so you can see:
---
Some artwork is NSFW for nudity.
Now in its 8th year, the Moleskine Project is an ongoing annual exhibition of over fifty artists' works from around the world, each created within the pages of a Moleskine notebook. The collection is curated by Spoke Art gallery owner Ken Harman and Sydney-based artist Rodrigo Luff.
Featuring artists from around the world, this format driven exhibition spans various artistic styles and mediums, delving into the artists sketchbook. The exhibition made it's initial debut at Spoke San Francisco in 2011. Featuring both emerging and established artists, the exhibition is a continuation of the project, in which artists are provided with a Moleskine book in order to create an original piece within the pages of the book.
Pretty neat concept.
---
The Dear Hunter has been one of my favorite bands since the mid-2000s, and to this day I still can't believe they don't have the mainstream recognition they deserve. Here's a video of them performing "Bring You Down", the opening track from their 2013 album Migrant. Man they're so good.
Here's another performance from that same session: "Shame"
---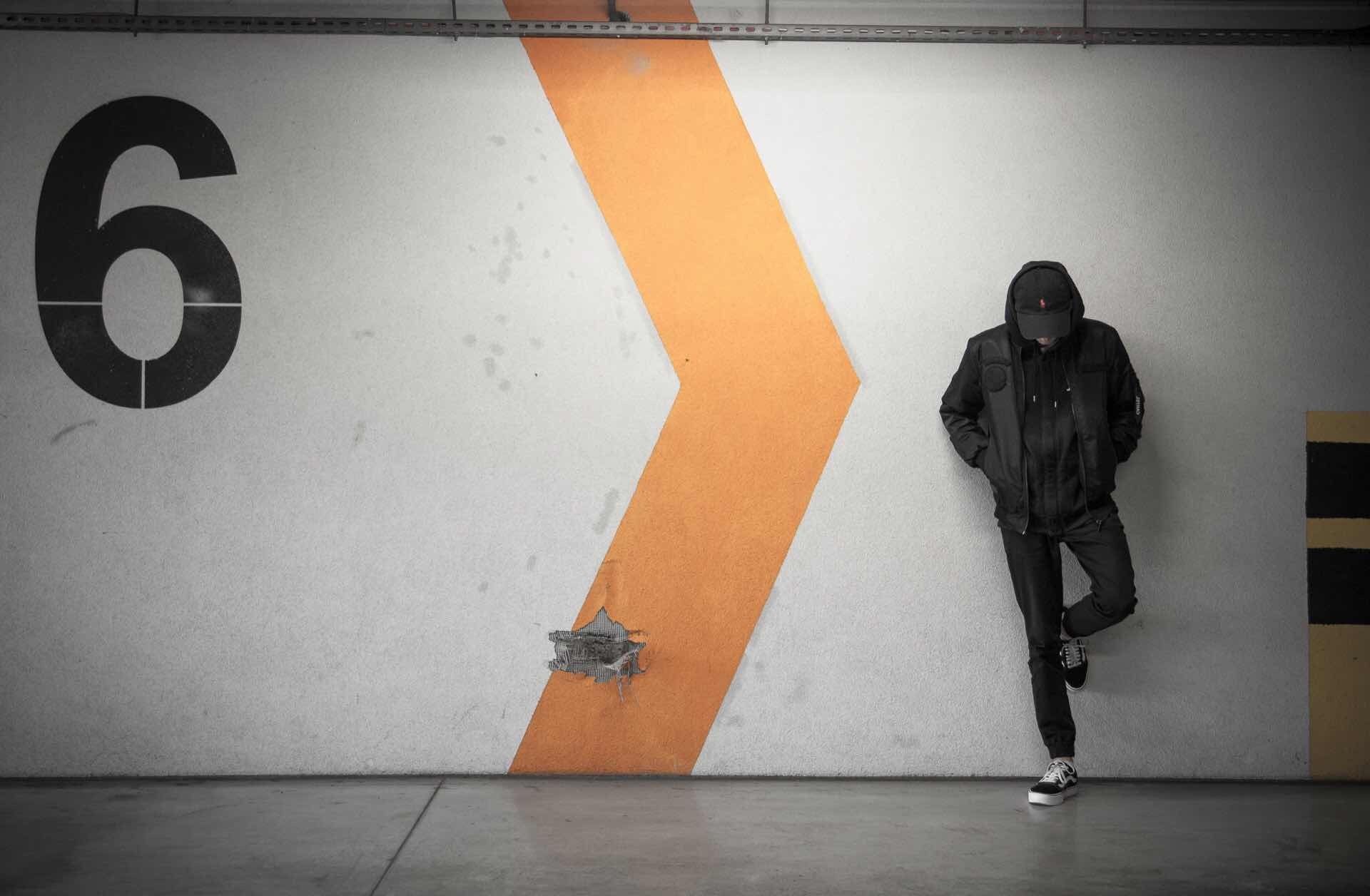 Neat Stuff We Published This Week
—
* * *
Got any suggestions for articles, videos, stories, photographs, and any other links you think we should be posting in our weekly Quality Linkage? Please do let us know on Twitter.